Montanans love being unconventional—a theme local breweries have run with. Montana is second in the U.S. for craft breweries per capita, so to make their creations stand out brewers put outrageously fun names on their beer. If it doesn't sound totally offbeat coming out of your mouth, they didn't do it right. Here's an A to Z list of some of the quirkiest beer names in Western Montana.
Army of Dreamers is a Mexican Vienna lager from Imagine Nation Brewing Co.
BuffaloTrout Golden Ale is not-to-be-missed at Lolo Peak Brewery.
Cranky Sheriff 21 sour brown ale from Bonsai Brewing Project is aged 17, 31 and 33 months in pinot noir wine barrels.
Dirt Church Hazy IPA is a local favorite from Bitter Root Brewing.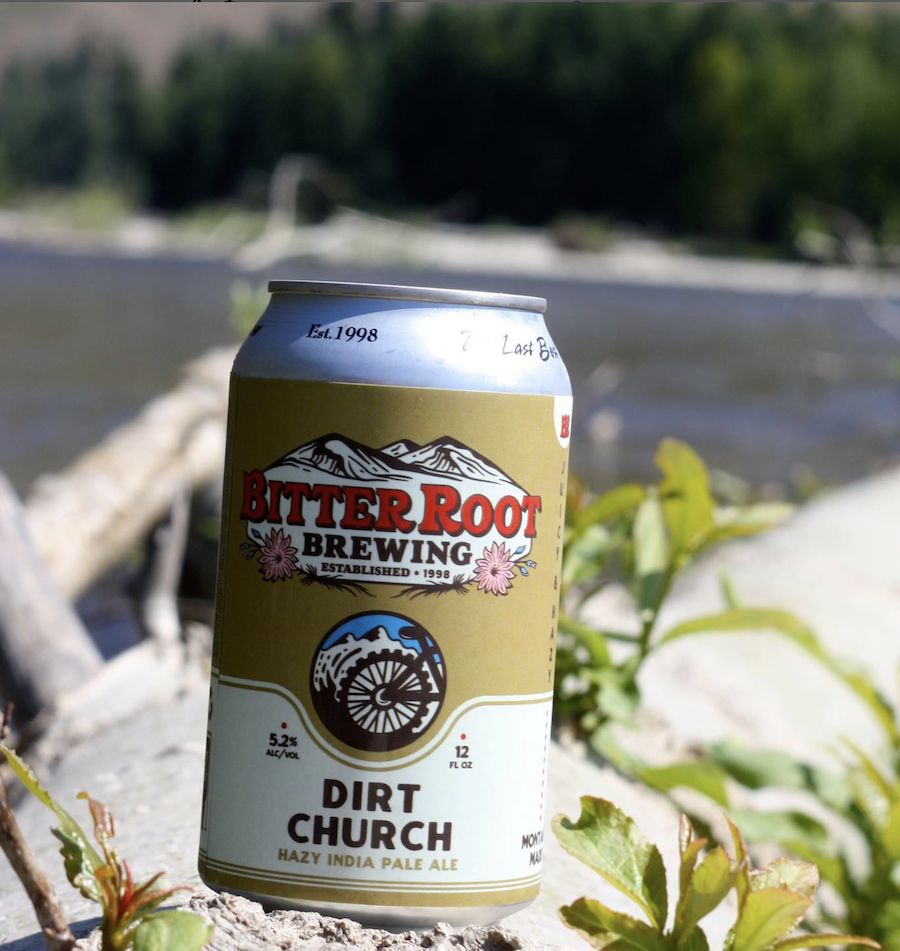 Eugene's Bourbon S'more Stout at Limberlost Brewing Company is a grand stout brewed with bourbon oak staves, vanilla, chocolate and graham crackers.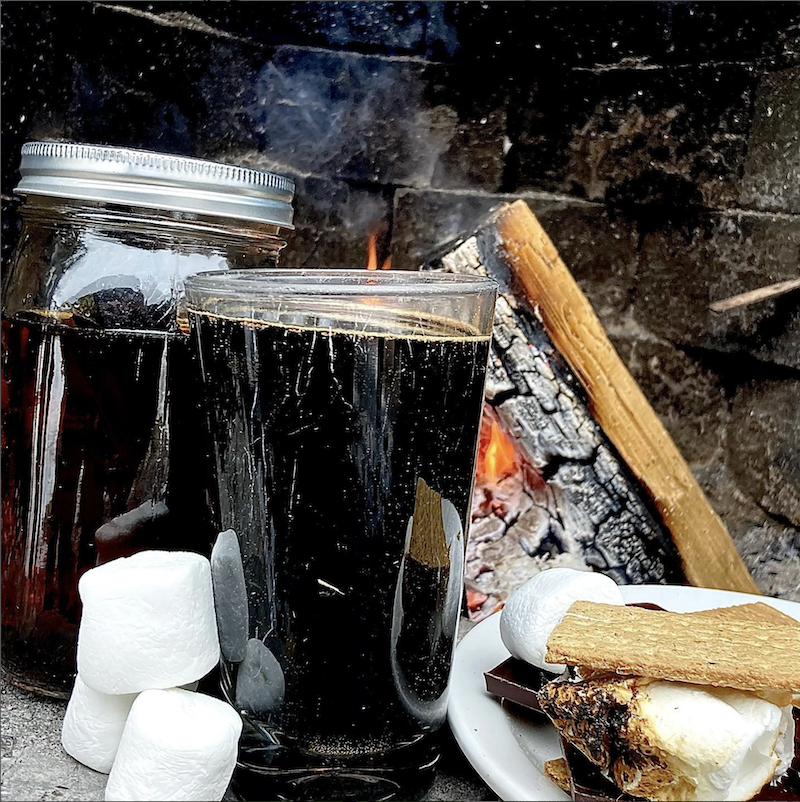 Fresh Bongwater is a mainstay hemp pale ale at KettleHouse Brewing Company.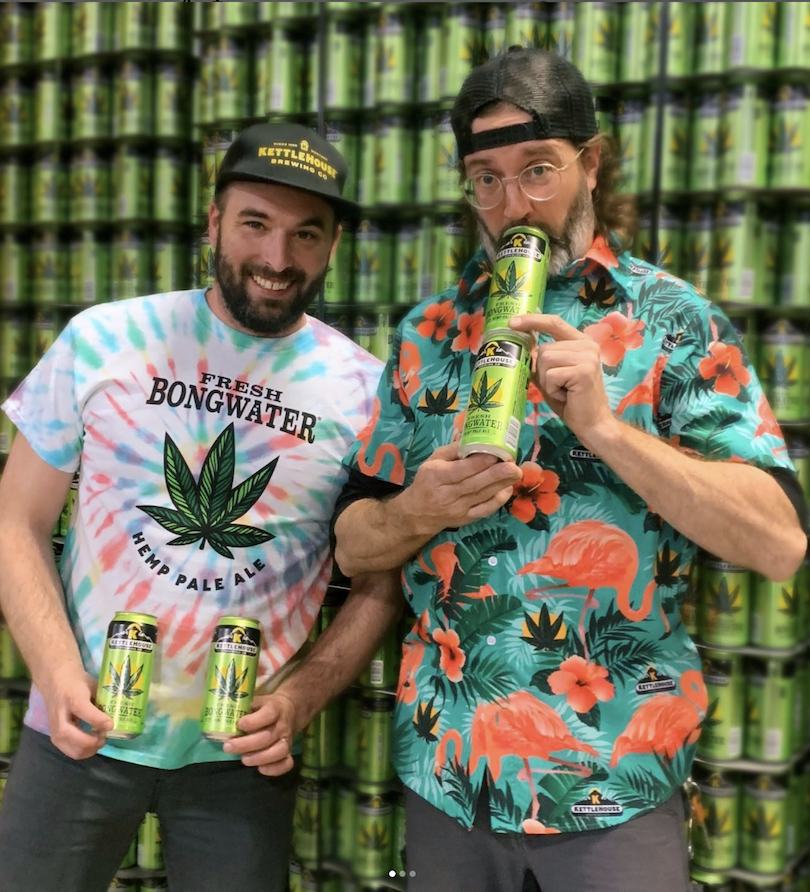 Golden Grizzly Ale from Glacier Brewing is a mouthwatering delight.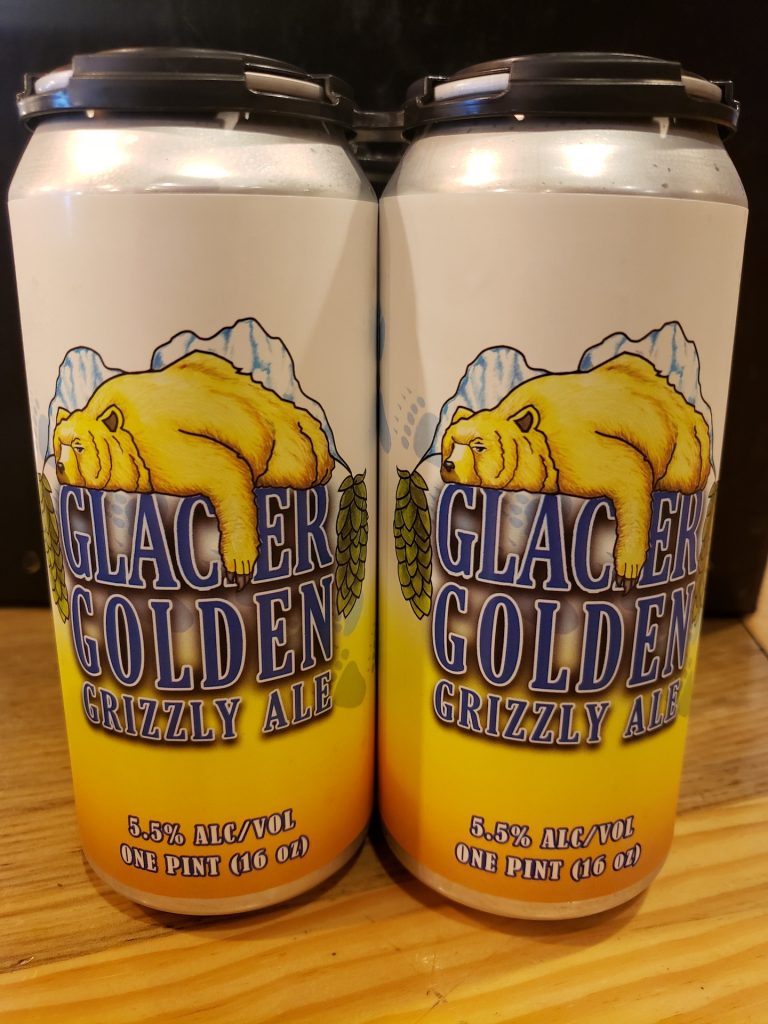 Hefty Nuts is a citrus Hefeweizen brewed with coconut for a tropical twist at SunRift Beer Company.
IWFF IPA is the International Wildlife Film Festival's official beer from Imagine Nation Brewing Co.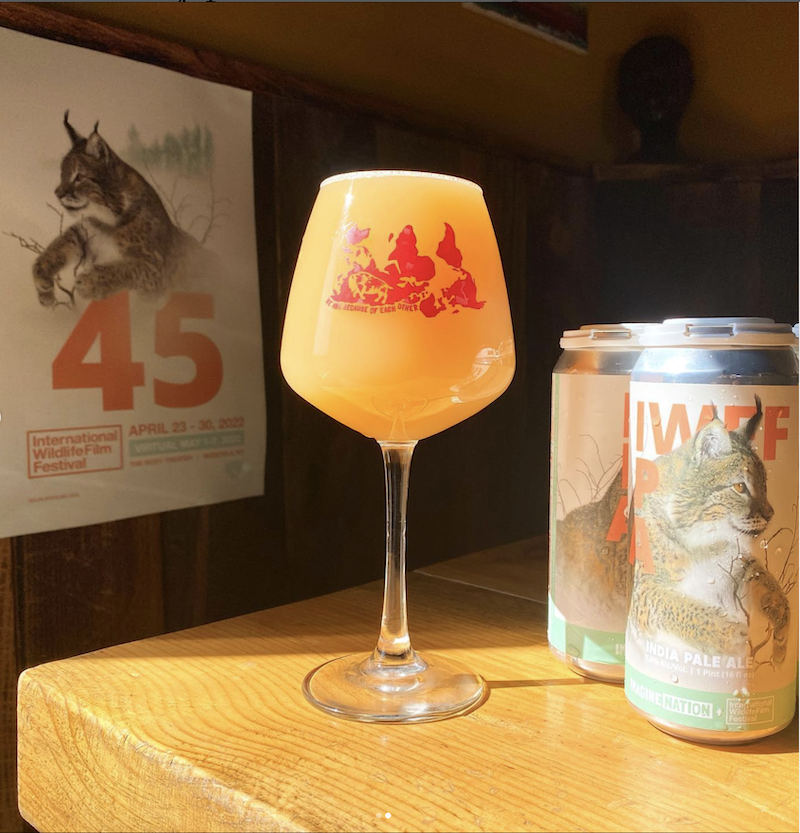 Jewel Basin IPA is a traditional pacific northwest IPA at Bias Brewing and a nod to the Jewel Basin area of the Flathead National Forest.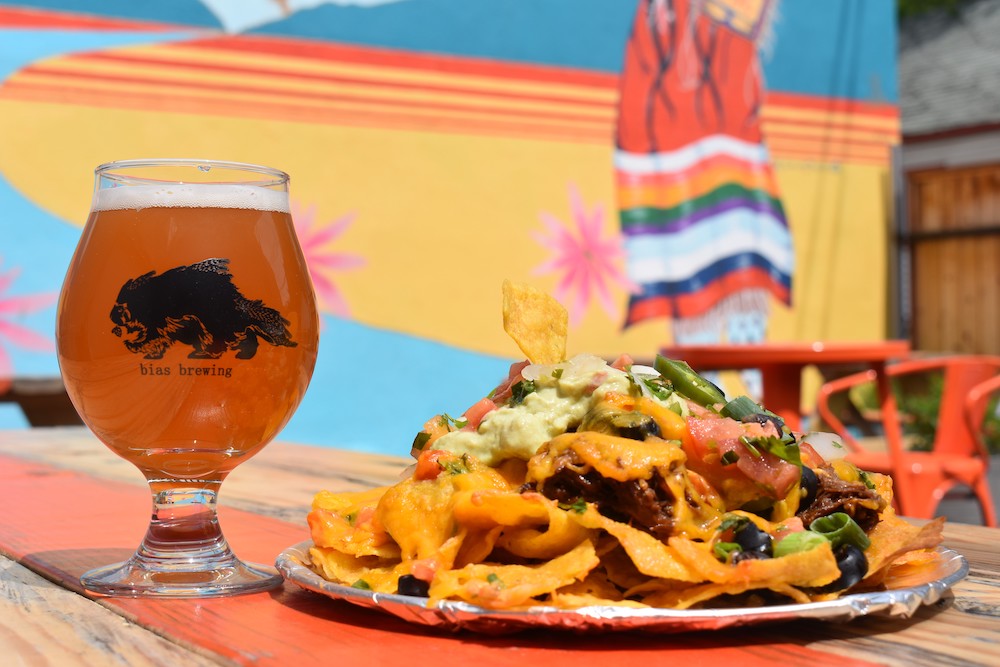 Kind of a Big Dill is a uniquely flavored spicy pickled blonde at Old Bull Brewing.
Lost in the Woods Pale Ale from the Ronan Co-op Brewery offers a refreshing sip, but make sure not to get lost in the woods after drinking this beer.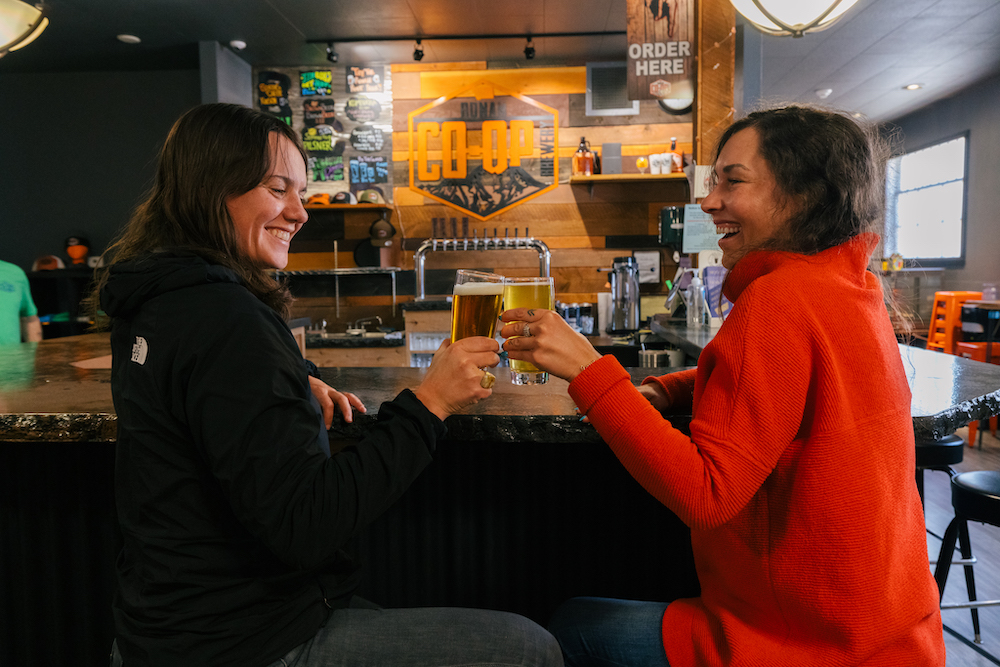 Moose Drool is a famously delicious brown ale from Big Sky Brewing Co.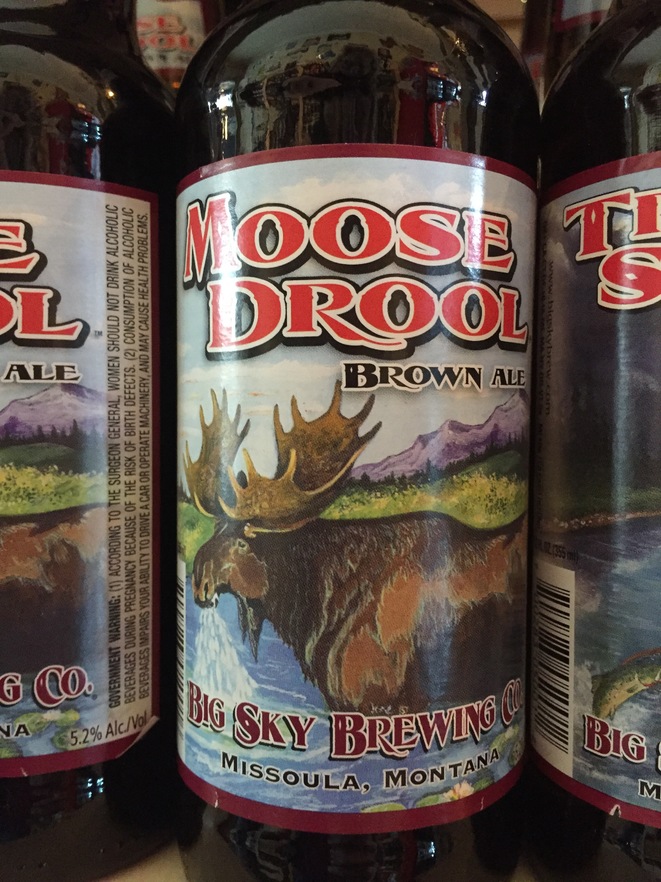 Norway Jose is a Norwegian winter ale at GILD on Missoula's Hip Strip.
Oktoberfest is classic Bavarian dark märzen available seasonally from Bayern Brewing—focusing on quality German brews.
Penguin Piss Amber IBU, found at Cut Bank Creek Brewery, was named after the town's 27-foot-tall penguin.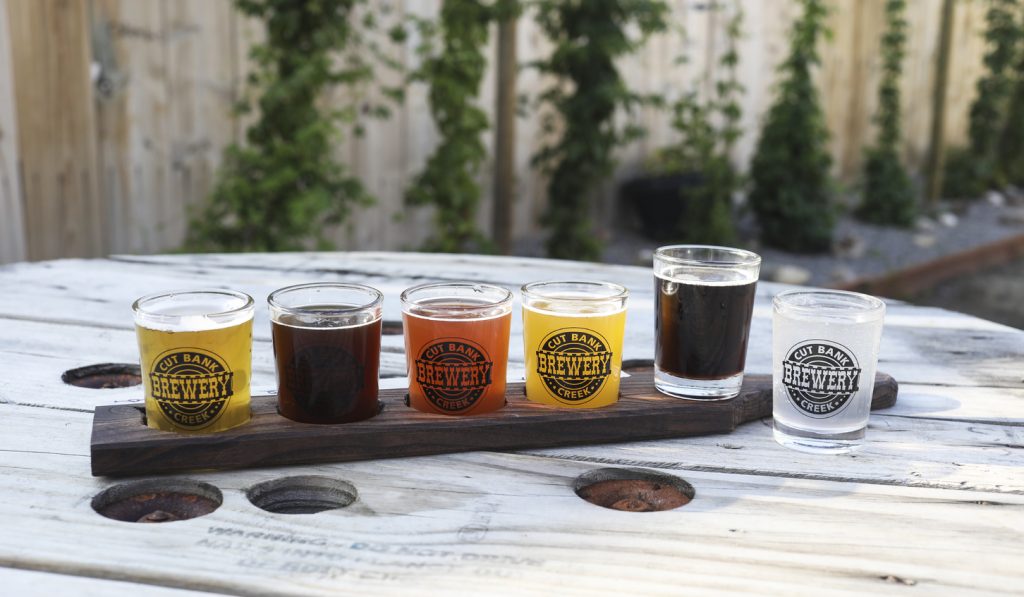 Quarter Wit wheat ale has hints of coriander and lemon peel; find it seasonally at Bonsai Brewing Project.
Ravalli Red Ale, made in Ravalli County at Blacksmith Brewing, is a soft malt with notes of bread and dark fruit.
Sip N' Go Naked is a flagship at Tamarack Brewing Company, found in both Lakeside and Missoula.
Two Ski Brewski from Kalispell Brewing Co. is a traditional style German pilsner.
Upslope Brewing Co. beers are now served among the guest tap offerings at Brigand Taphouse.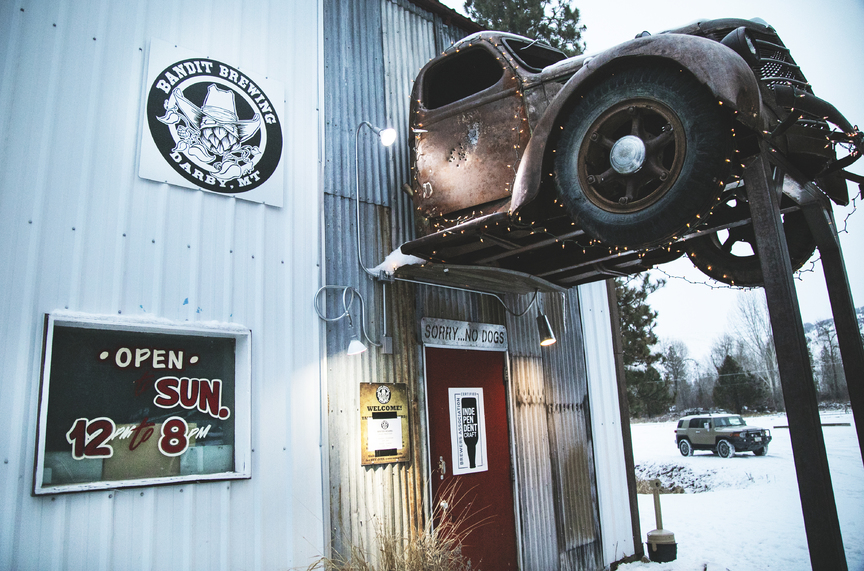 Velocity is a Belgian style triple at Backslope Brewing in Columbia Falls.
Wendigo Milkshake IPA is Thompson Falls' first Milkshake IPA, and you'll find it at Limberlost Brewing Company.
ConfluX Brewing Company has a variety of equally quirky and delicious brews, like Take a Whiff NE IPA and My Fingers Hurt Hazy Pale Ale.
Yaak Attack IPA at Cabinet Mountain Brewing Co. won third place for Best of the Northwest by Sip Magazine.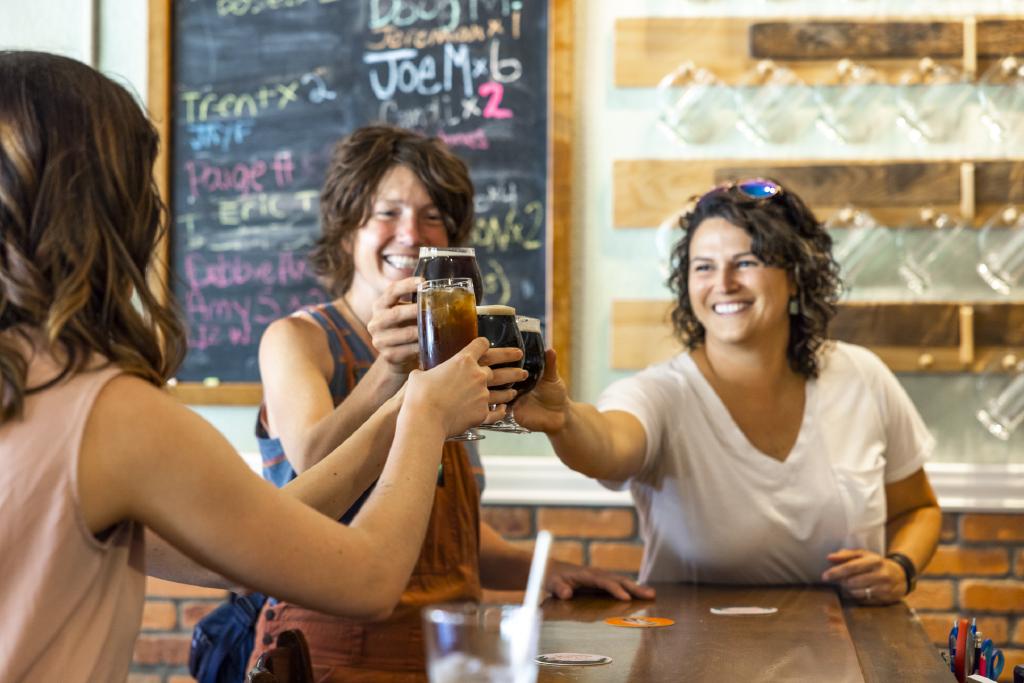 Zero Day Double IPA won the gold medal at the 2021 Montana Brew Fest and is a Flathead Lake Brewing Co. classic.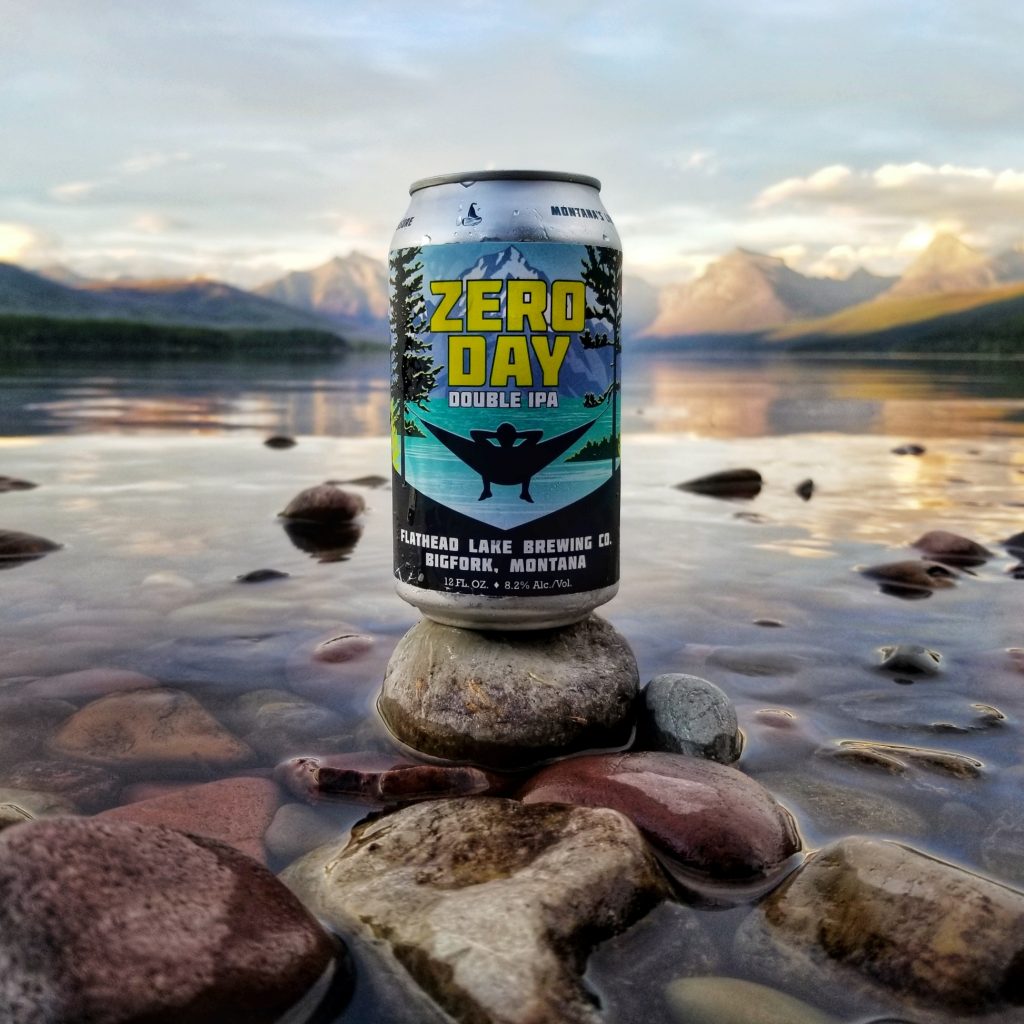 Please note: We ask that all our visitors and residents Recreate Responsibly by being mindful of the following: practice physical distancing; know before you go; plan ahead; play it safe; leave no trace; tread lightly, and build an inclusive outdoors. Travel responsibly by reviewing Western Montana COVID-19 information and guidelines at SafetyFirstMT.com.
May 2, 2022
Related: Bigfork, Bonner, Breweries, Columbia Falls, Cut Bank, Darby, Frenchtown, Hamilton, Kalispell, Lakeside, Libby, Lolo, Missoula, Montana, Polson, Ronan, Stevensville, Thompson Falls, Vacation, Whitefish