It's always important to take time for yourself to relax and rejuvenate, and after the year we've all had, you deserve it. We make it easy to treat yourself in Glacier Country. From treatments at top-notch spas to feeding your soul at an art gallery, here are our top eight ways to indulge in Western Montana.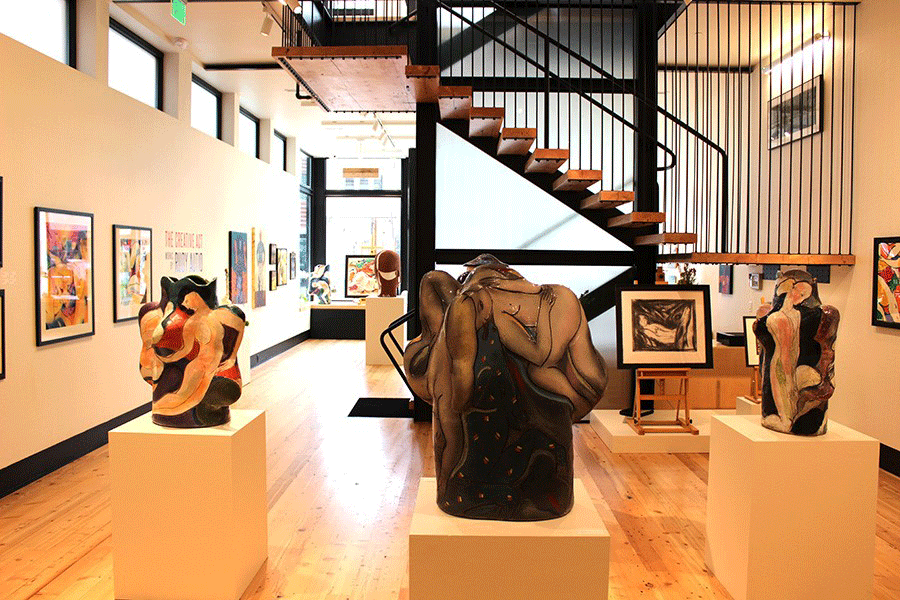 Spas
Feel your best after a spa treatment at one of our resort or boutique spas throughout the region. Pamper yourself with a therapeutic massage from The Spa at The Lodge at Whitefish Lake. Book the Serenity Now Package for one night's lodging and two $100 spa credits. Tranquility awaits at Cedar Creek Spa in Missoula—try the Cedar Creek Mud Wrap or choose a package for a full day of tranquility and rejuvenation. For a complete Western Montana wellness experience, book a stay in Eureka at Relics Retreat and fill your day with yoga, massage, sound therapy and private sauna treatments.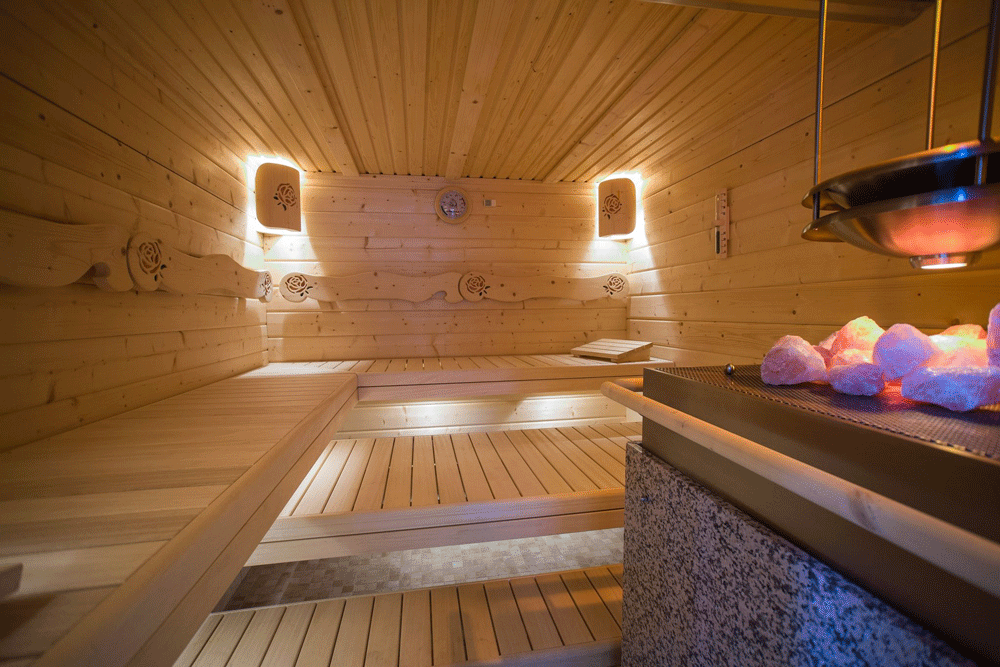 Retail Therapy
Part of the small-town charm in Western Montana is our downtown scenes. From vibrant downtown Missoula to Bigfork's eclectic Electric Avenue and the charming Main Streets of Kalispell, our downtowns are chock-full of local boutiques and specialty shops. The aspiring chef will love Roma's Gourmet Kitchen Store in Bigfork. One of our favorite local boutiques—The Toggery—has downtown locations in both Kalispell and Whitefish, and sells stylish clothing for men and women.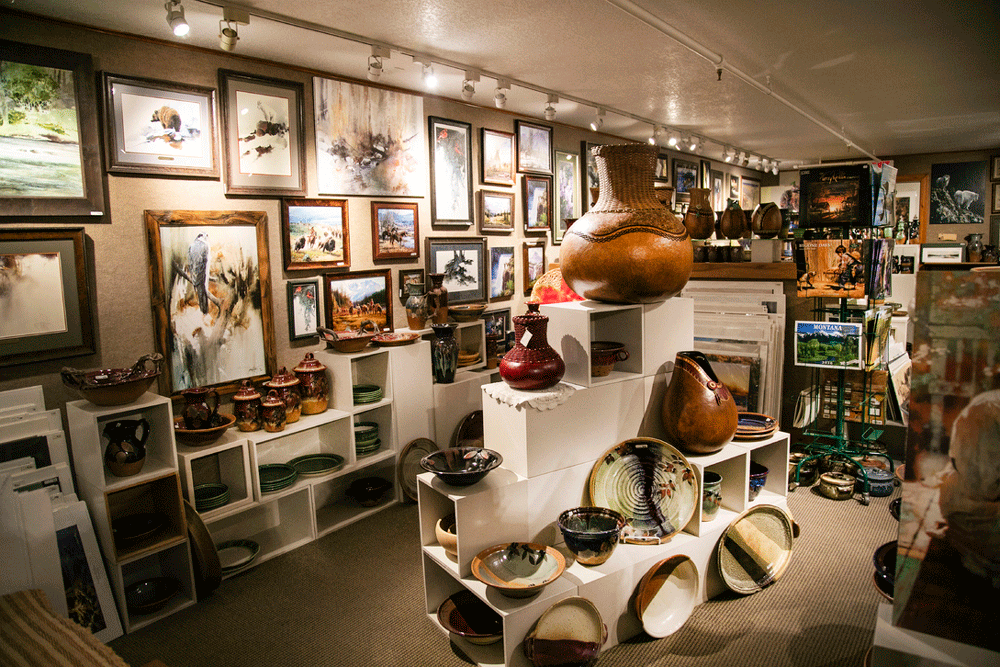 Hot Springs
There's simply nothing more restorative than soaking in a Glacier Country hot spring. Sip your favorite drink under our starry night sky and let your worries melt away. In Paradise, stay overnight at Quinn's Hot Springs in a river-view cabin or mountainside lodge, and soak up winter in their new, beautifully designed hot pools. Or, find yourself at the quirky Lost Trail Hot Springs after a day of hitting the slopes.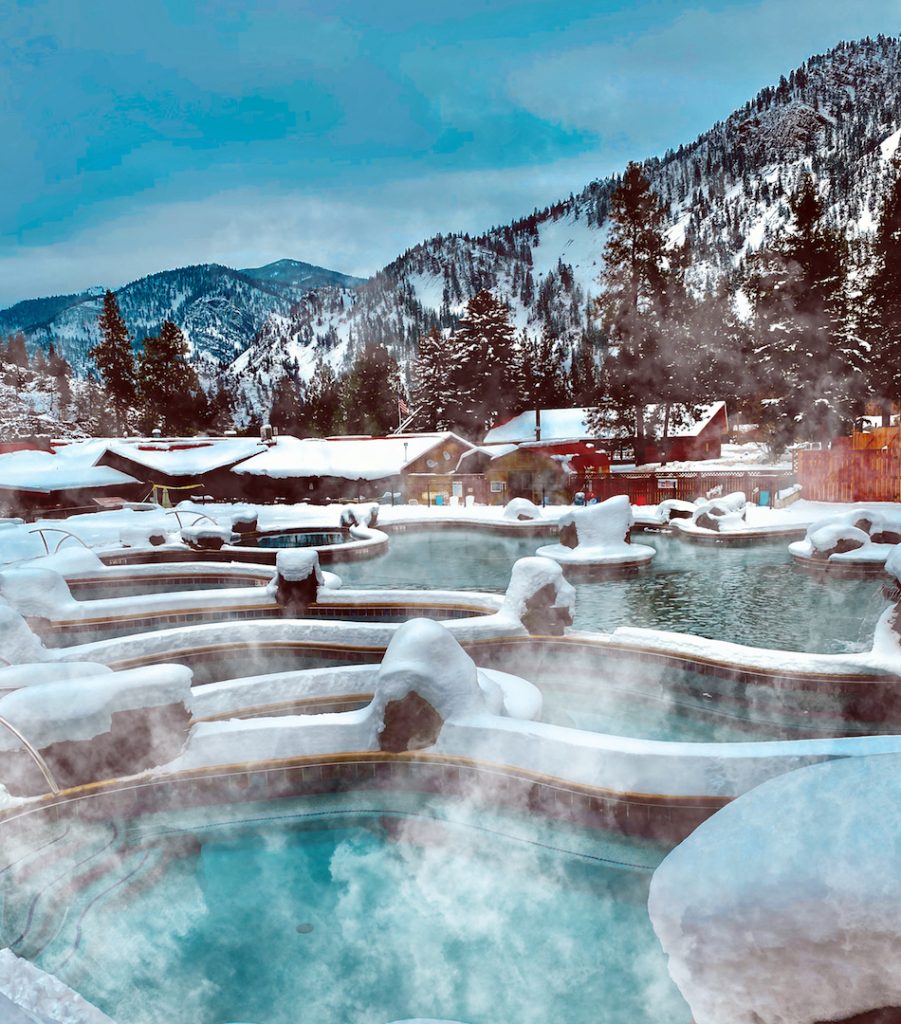 Fine Dining
Fine dining might not be top of mind when you think of Western Montana, but it should be. World-renowned chefs come here for our slower-paced way of life. Inspired by our stunning landscapes and wild game, their culinary creations are downright mouthwatering. In Whitefish, enjoy delectable dishes at Whitefish Lake Restaurant or Cafe Kandahar. Try Missoula's newest upscale steakhouse, 1889, dine like a Parisian at Taste of Paris in Hamilton, or drive to Pomp at The Resort at Paws Up for an upscale, rustic ranch dinner.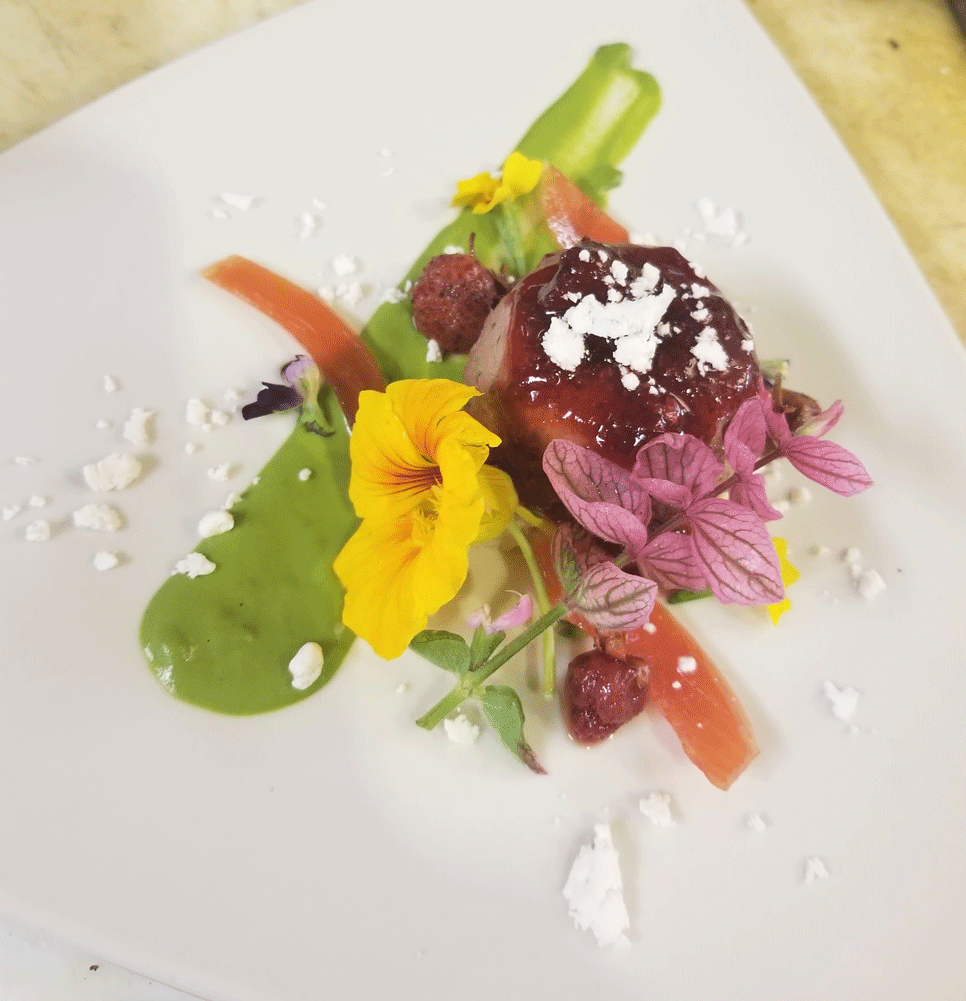 Art Galleries
Take a moment to cultivate your creativity by stopping in to view the incredible collection of artwork at one of Western Montana's art galleries. Take time viewing contemporary art at Radius Gallery, then head to the second-floor gallery dedicated to ceramics and the central role Montana has played in this red-hot art form. Outside Radius in the brick alleyway, don't miss Allez, a 30-foot-long gallery space of rotating murals. In Whitefish, the Nancy Cawdrey Gallery features colorful, contemporary art portraying the spirit of the West. Time your visit right to watch and interact with Nancy during an open studio session or participate in an art class. Also in Whitefish, Frame of Reference displays contemporary fine art and historic art from local and national artists. Lastly, you won't want to miss the selection of ceramics, sculptures, photography and paintings from Montana artists at ArtFocus in Hamilton.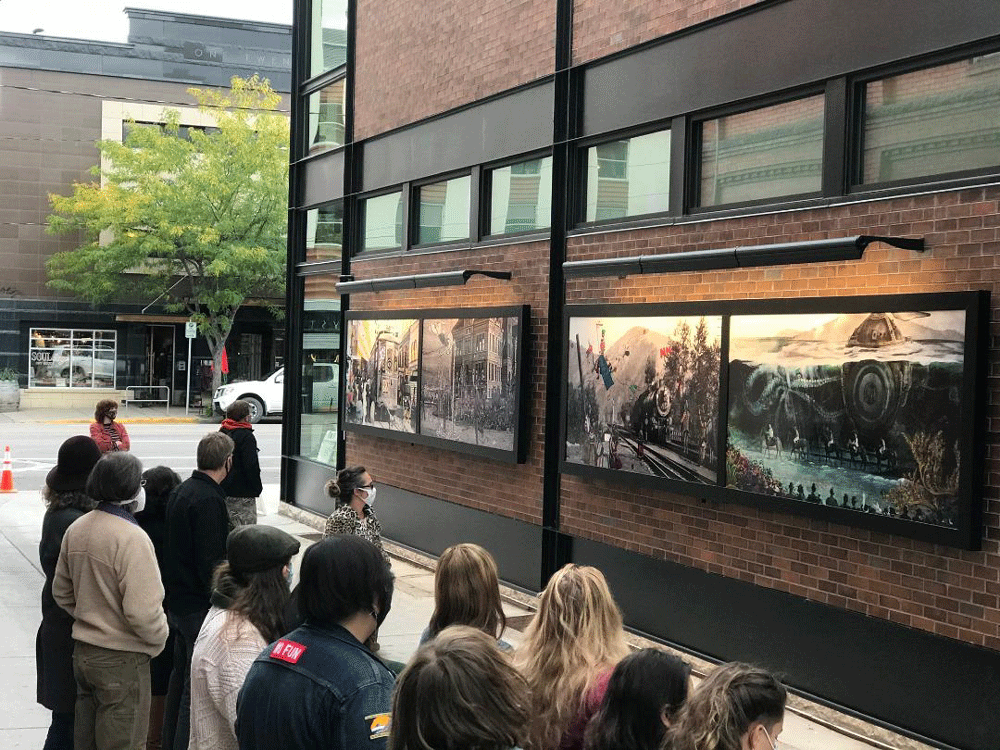 Drinks
The easiest way to treat yourself in Glacier Country is to savor the flavor of locally crafted beer, wine, cider or spirits. With 33 breweries, 11 distilleries, 10 wineries and six cideries, no matter where your Western Montana basecamp is, it won't be hard to wet your whistle. Check out the new Ronan Co-Op Brewery, currently offering curbside pickup and growler refills. Take a distillery tour with Whistling Andy Distillery in Bigfork, or stop in at Waters Edge Winery & Bistro in Kalispell.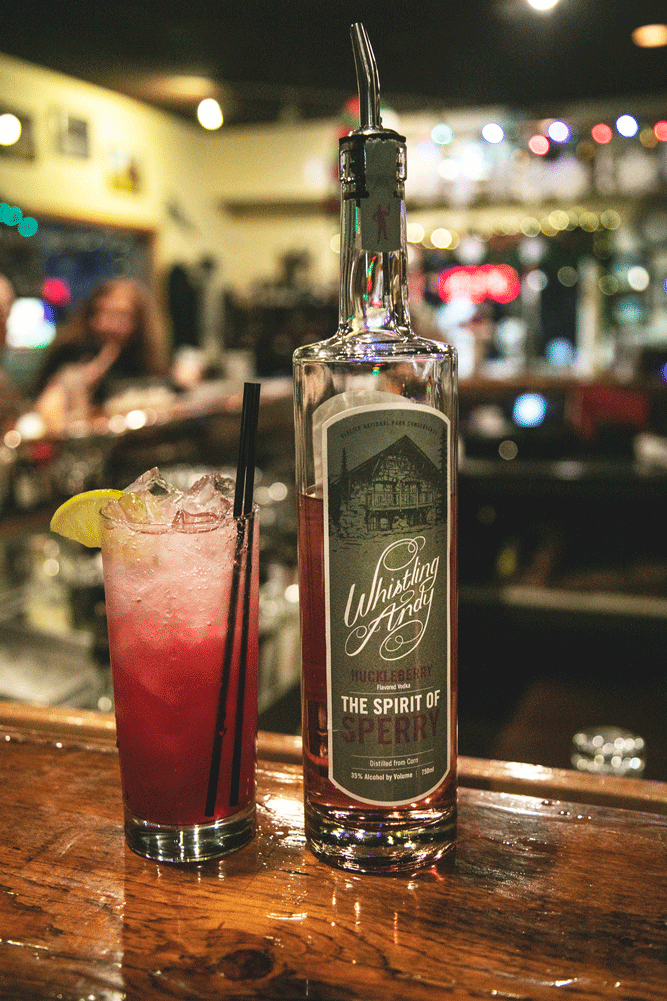 Bookstores
When it's time to unwind there's nothing better than exploring our local bookshops. Whether you're looking for classics, newly released bestsellers or dog-eared favorites, you're sure to discover your next beloved read. Montana Valley Bookstore is a hidden gem in Alberton with more than 100,000 books to peruse. The Book Exchange in Missoula is a treasure trove of pre-owned and new reads; grab your favorite drink from the coffee cart and stay awhile. Visit Bookworks in Whitefish—the Flathead Valley's largest independently owned bookstore.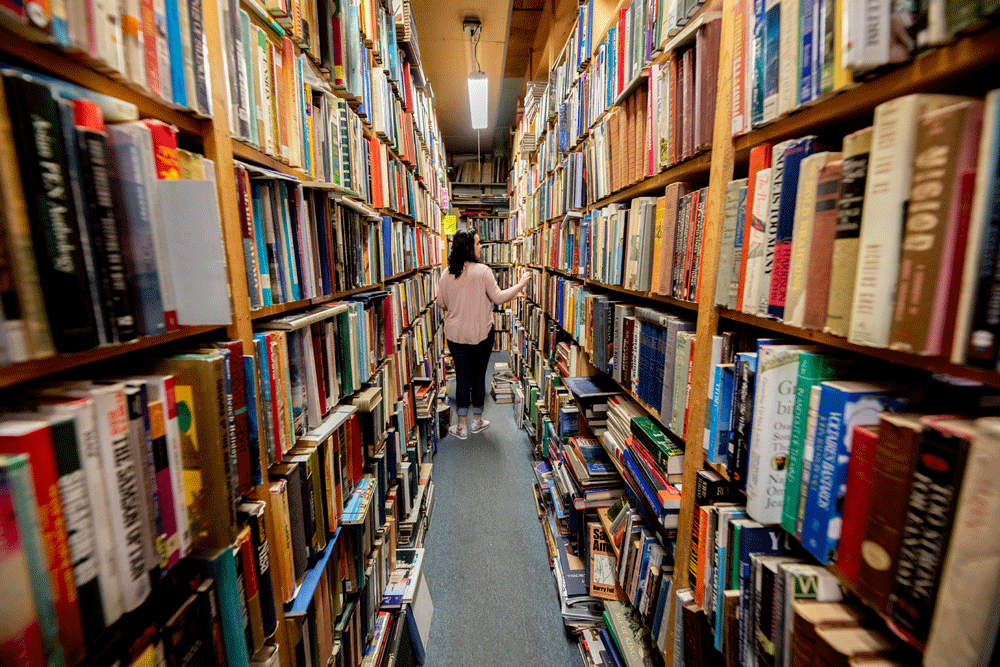 Activities
Have you always wanted to ride horseback across mountain meadows or llama trek to a waterfall? Now is the time to treat yourself and make that dream come true by booking an excursion. Our experienced guides and outfitters are ready to help you check items off your bucket list, whether you'd like to mush your own team of sled dogs, or take a hot air balloon ride—the recreation possibilities are endless here.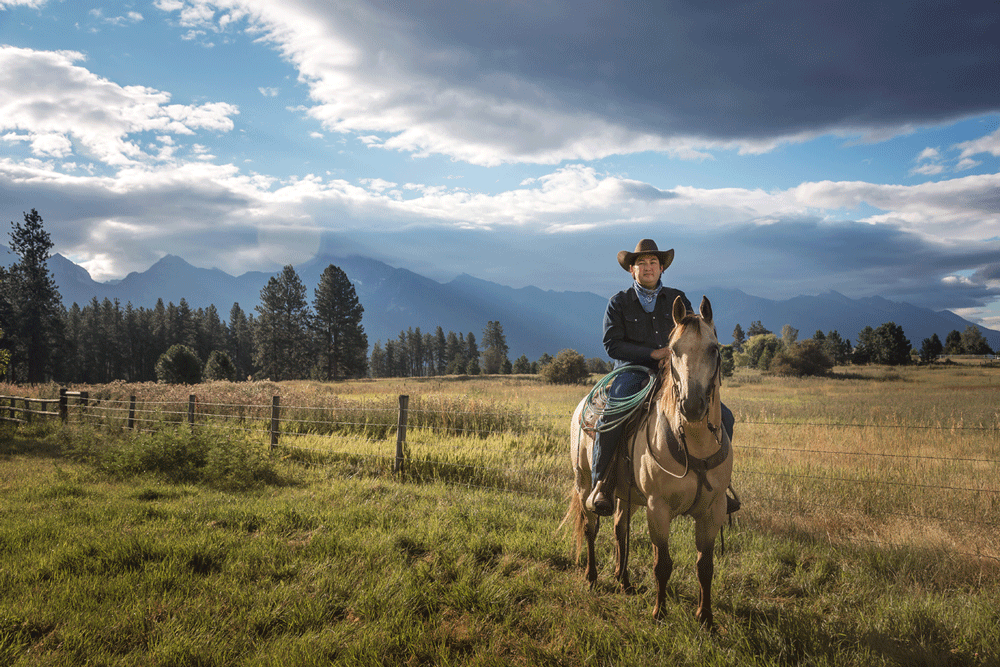 Please note: Face coverings are required indoors or when social distancing in groups is not possible outside. Social distancing is required to help reduce the spread of COVID-19. Thankfully, we've got plenty of space for social distancing activities and recreation in Western Montana. It's vital, however, to maintain a 6-foot distance from others, even outdoors. Please be mindful of our communities and small businesses, which have had to adapt to the change and may face limitations this year—always call ahead. We're all in this together. Take the Tourism Pledge to travel responsibly in Glacier Country.
February 8, 2021
Related: Arts and Culture, Breweries, Cideries, Dining, Distilleries, Dog Sledding, Food, Galleries, Montana, Shopping