Booking a vacation rental is a great way to experience what life is like for a local in Glacier Country, and overnight guests are a vital part of Western Montana's economy—but it also comes with a huge responsibility. Here are six ways to be a responsible and respectful traveler when staying at a vacation rental in Western Montana's Glacier Country.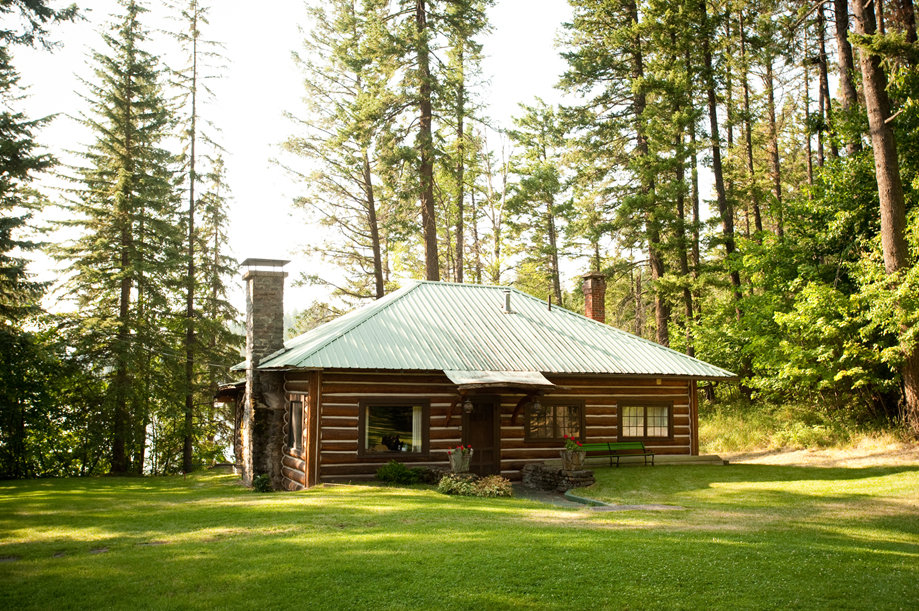 1. Be Respectful
A warm western welcome is waiting for you—we just ask that you please be kind and respectful of the locals, the local way of life and the rural, slower-paced culture we cherish around here. A little kindness goes a long way in our small communities.
2. Don't Be Noisy
Be respectful of locals and other guests in the neighborhood and keep the noise down after a reasonable hour. You may be on vacation, but those around you likely aren't. Plus, we really enjoy living among the serenity and quietude of nature here.
3. Respect Property Boundaries
Roaming around this beautiful place is one of our favorite pastimes and likely why you came to visit, but please stick to public lands and the property associated with your rental. Do not venture onto your neighbor's property or any other private land. Also remember to recreate responsibly and leave no trace.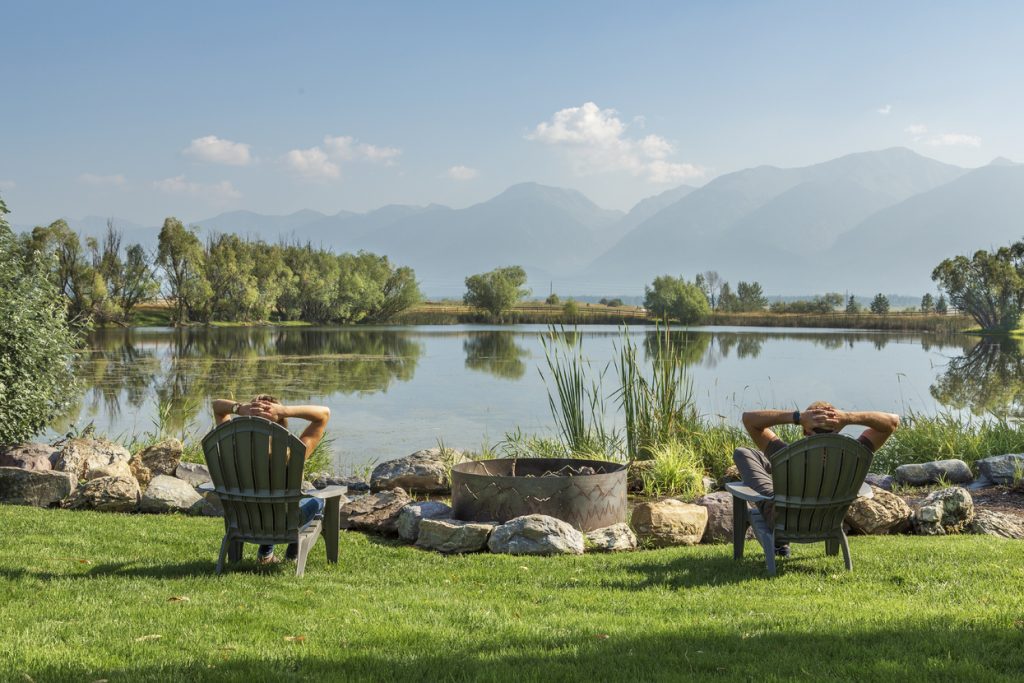 4. Know Who to Call
If you rented from a property manager or homeowner, call them with questions and concerns; please do not knock on your neighbor's door.
5. Trash + Bear Safety
Minimize trash by bringing only what you need and keeping your food, drinks and supplies at a manageable level. Also be bear aware! Unsecured garbage attracts bears to homesites and neighborhoods. Use bear-proof trash containers provided at your rental, and keep all trash in the secure area your rental property has designated for trash.
6. Be Fire Safe
If your rental has a fire pit, please practice fire safety. Never leave a fire unattended and always extinguish fires completely. Your vacation rental likely has a "no fireworks" rule, but if it doesn't, the city or county probably does. Also dispose of cigarettes properly. Montana is very susceptible to wildland fires in the dry summer months, so it's critical that you do your part to minimize the risk.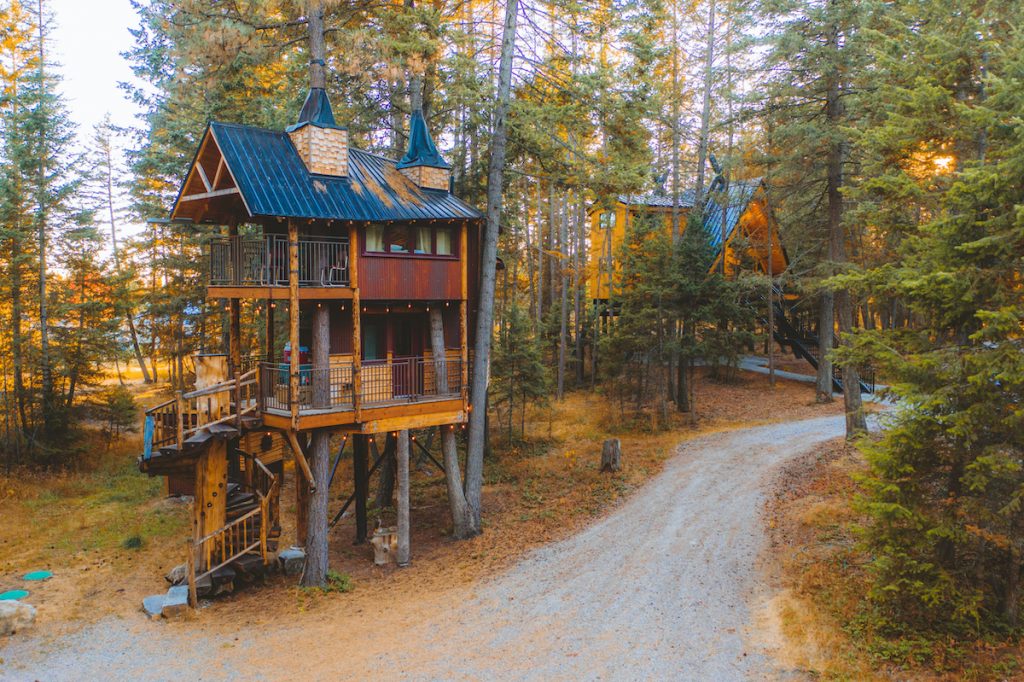 Please note: We ask that all our visitors and residents Recreate Responsibly by being mindful of the following: know before you go; plan ahead; play it safe; leave no trace; tread lightly; and build an inclusive outdoors. Travel responsibly by reviewing Western Montana's COVID-19 information and guidelines at SafetyFirstMT.com.
July 25, 2022
Related: Montana, Recreate Responsibly, Stay, Vacation