Western Montana is a haven for antiquers where you can find antique malls, revitalized mercantiles, vintage stores and hidden gems. Dealers offer everything from furniture, tools, clothing and textiles to Old-West memorabilia, posters, paintings and artwork, making it easy to take home a one-of-a-kind Montana find. A treasure trove awaits.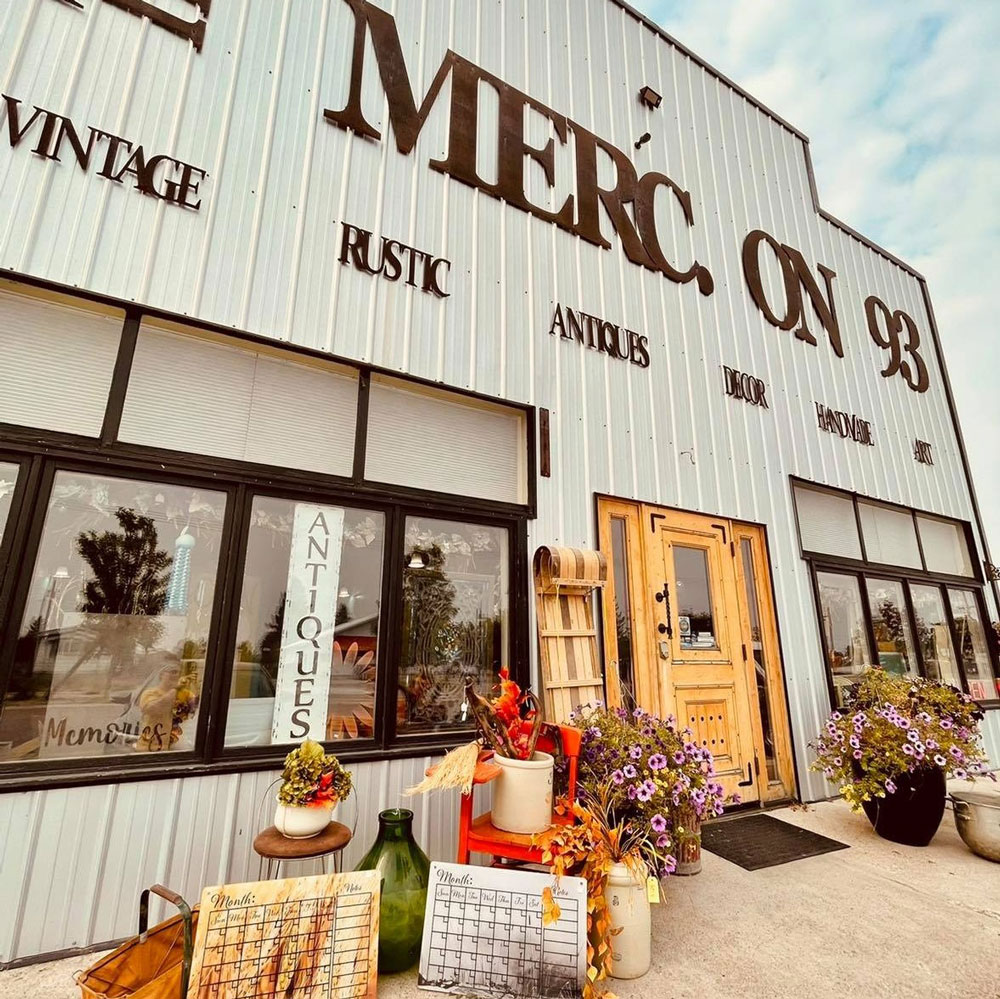 CREAMERY ANTIQUE MALL
In Stevensville, the first pioneer settlement in Montana, drop in to the Creamery Antique Mall to unearth collectables big and small. Outside you'll find carriages, farming equipment and other western memorabilia. Inside is an assortment of everything from family photos taken in the early 20th century to a collection of vintage motorcycles.
CABIN CREEK ANTIQUES
At Cabin Creek Antiques in Whitefish find a curated collection of antiques and decor that's less about quantity and more about quality. If you're in the market for a statement piece for your home, you're sure to locate it here. Past noteworthy items have included leather chairs from the Yellowstone Club and a vintage chairlift bench.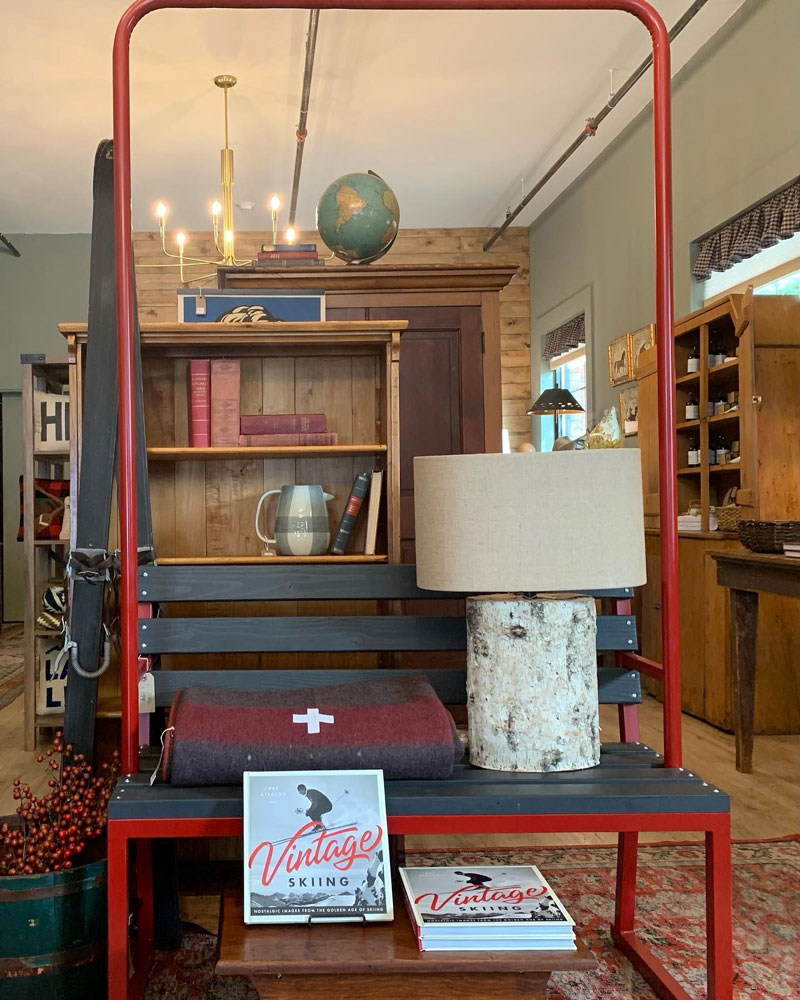 MONTANA ANTIQUE MALL
In Missoula, the Montana Antique Mall is an antiquer's dream. Filled to the brim with antiques and collectables spread over 15,000 square feet and four floors—you name it, you can probably find it here. The building itself has historical significance as one of the oldest buildings in downtown Missoula, built in 1890 as a hotel.
RED ROOSTER VINTAGE
Come explore the assortment of antique farmhouse decor, furniture and more at Red Rooster Vintage in Eureka. You'll spot cow, sheep, deer and rooster decor, vases and faux flora, lanterns, pitchers, high-quality furniture, artwork and more. They also have skull art from Montana artist Joe Hickey, and seasonal/holiday items.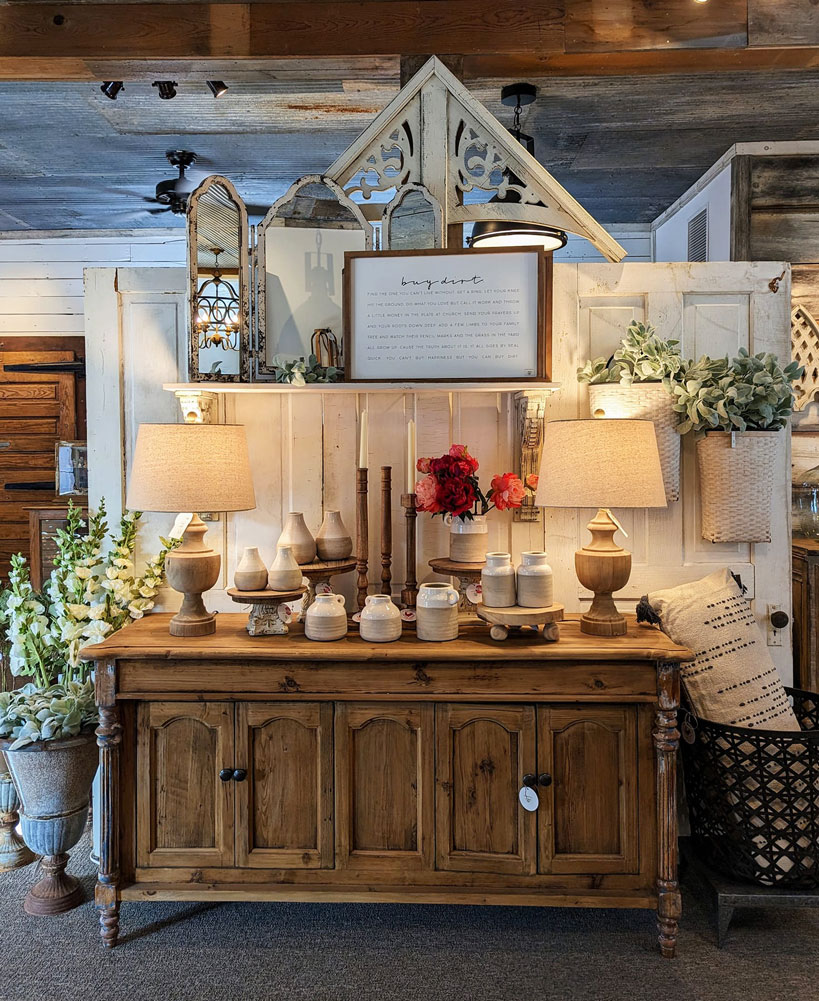 THE OLD WEST ANTIQUES & CANDY STORE
Take a step back in time in Darby at The Old West Antiques & Candy Store. Have fun picking through the diverse antique collections of vintage toys, western memorabilia, cookware and farm gear. Don't pass up the opportunity to stock up on old-fashioned candy and house-made fudge before you leave.
WILD WANDERER
In Columbia Falls, Wild Wanderer is all about retro vibes and eclectic finds for "the wild at heart." Stop in and you're likely to discover antique Pyrex dishware, vintage lanterns, old maps, typewriters, brass statues and much more. If you love vintage items with a practical use, this store is for you.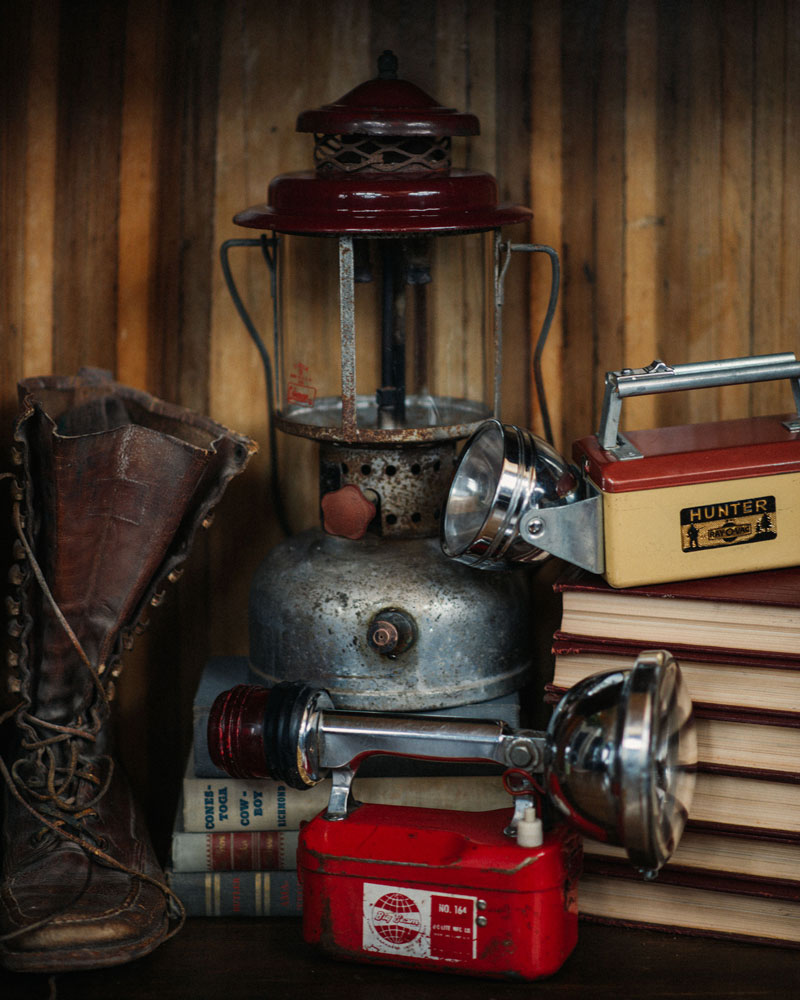 PLACE OF ANTIQUES
Fly under the radar at the Place of Antiques in St. Regis. This hidden-gem is well loved by antiquers for its wide selection of quality items and collectables. The staff is happy to help you locate specific items and is knowledgeable about the pieces.
THE MERC. ON 93
On the Flathead Reservation in Arlee, The Merc. On 93 is a collection of antiques and handmade goods from 30 vendors housed in a historic mercantile built in 1908. Stop in to see vintage and handmade jewelry, quilts, and the random odds and ends that will bring on nostalgia.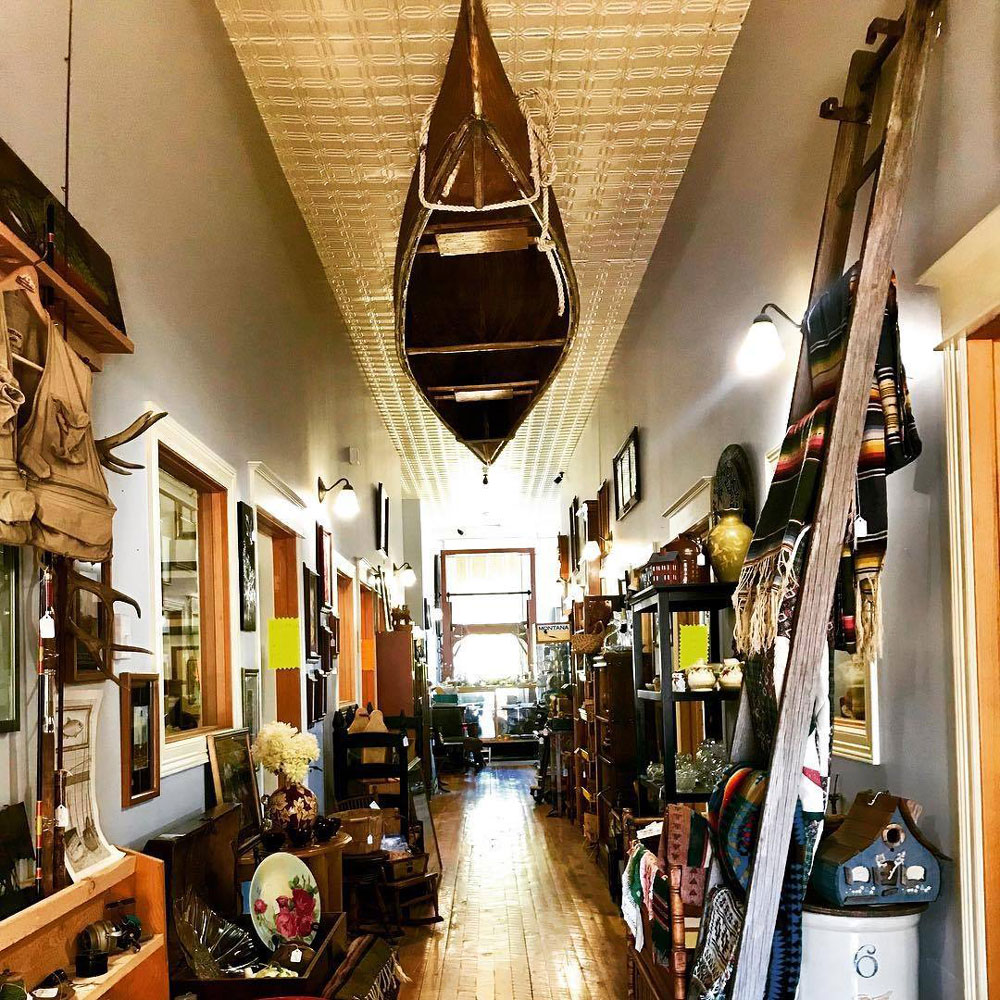 WILD HORSE MERCANTILE
In Plains, the Wild Horse Mercantile motto is "a little dusty, rusty, antique and unique." Explore the shop for shabby chic and farmhouse decor, farm tools, a plethora of houseware, art and furniture. With their ever-changing inventory you'll always find something new.
ZARA GALLERY
Don't miss Zara Gallery in Missoula for Western decor and antiques. The gallery also has a collection of Americana art, bronze sculptures, Yogo Montana Sapphire jewelry and vintage turquoise jewelry.
Please note: We ask that all our visitors and residents Recreate Responsibly by being mindful of the following: practice physical distancing; know before you go; plan ahead; play it safe; leave no trace; tread lightly; and help build an inclusive outdoors.
March 6, 2023
Related: Arlee, Arts and Culture, Columbia Falls, Darby, Eureka, Indoor Fun, Missoula, Montana, Shopping, St. Regis, Stevensville