There are few things better than hitting the open road with friends and discovering the beauty of a place from behind the wheel of your vehicle. One of the best places to explore by car: Western Montana's Glacier Country. Our wide-open spaces, charming small towns, jaw-dropping landscapes and well-maintained highway system make for the perfect place to hit the open road.
The weather has been warming up, so, naturally, we found it necessary to take a road trip to the Ninepipe National Wildlife Refuge. We kicked off our travels in Missoula and took the scenic route through Moiese. That was the right choice—it offered up some beautiful scenery! Here are some of our favorite shots from one perfect afternoon.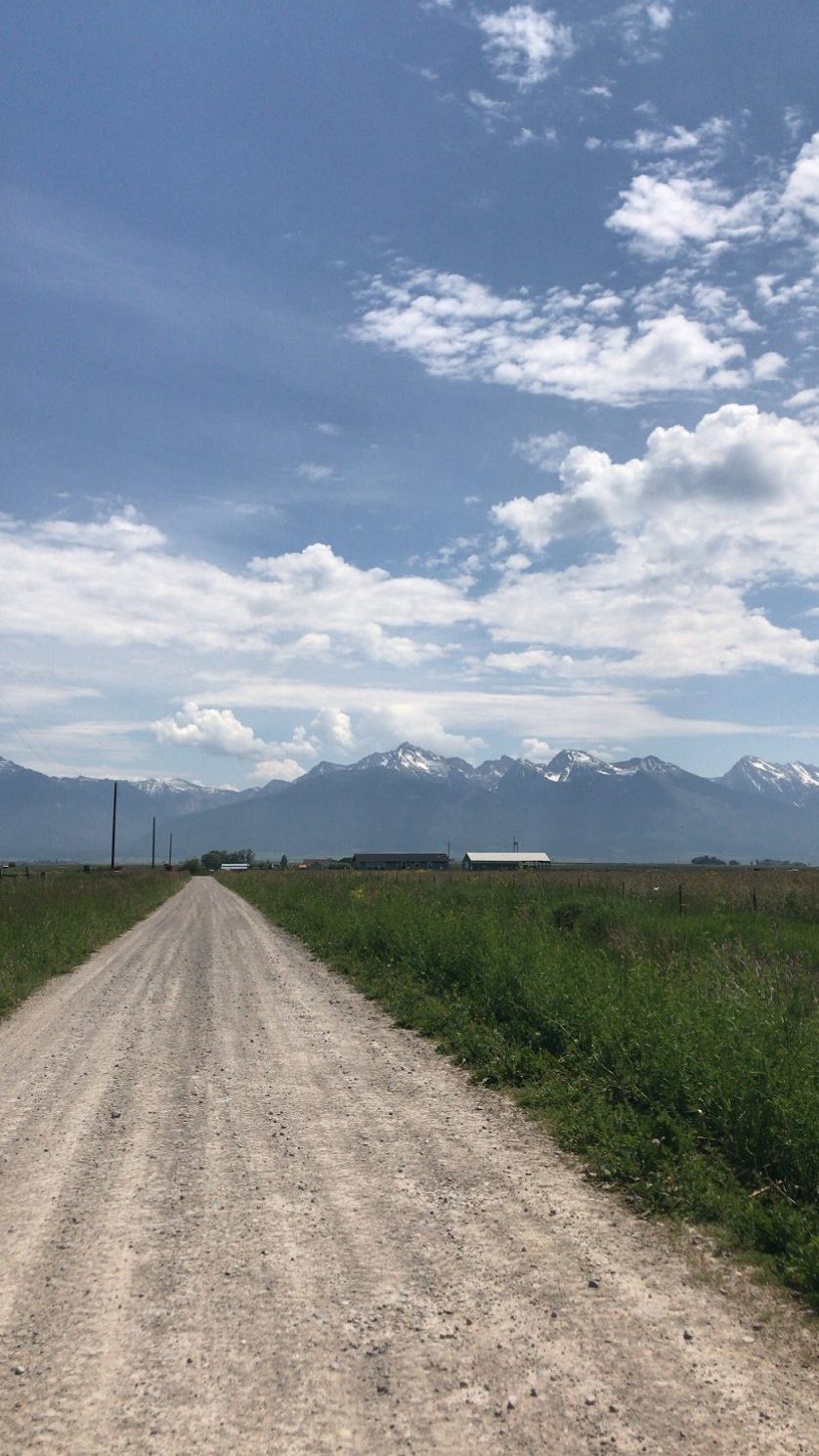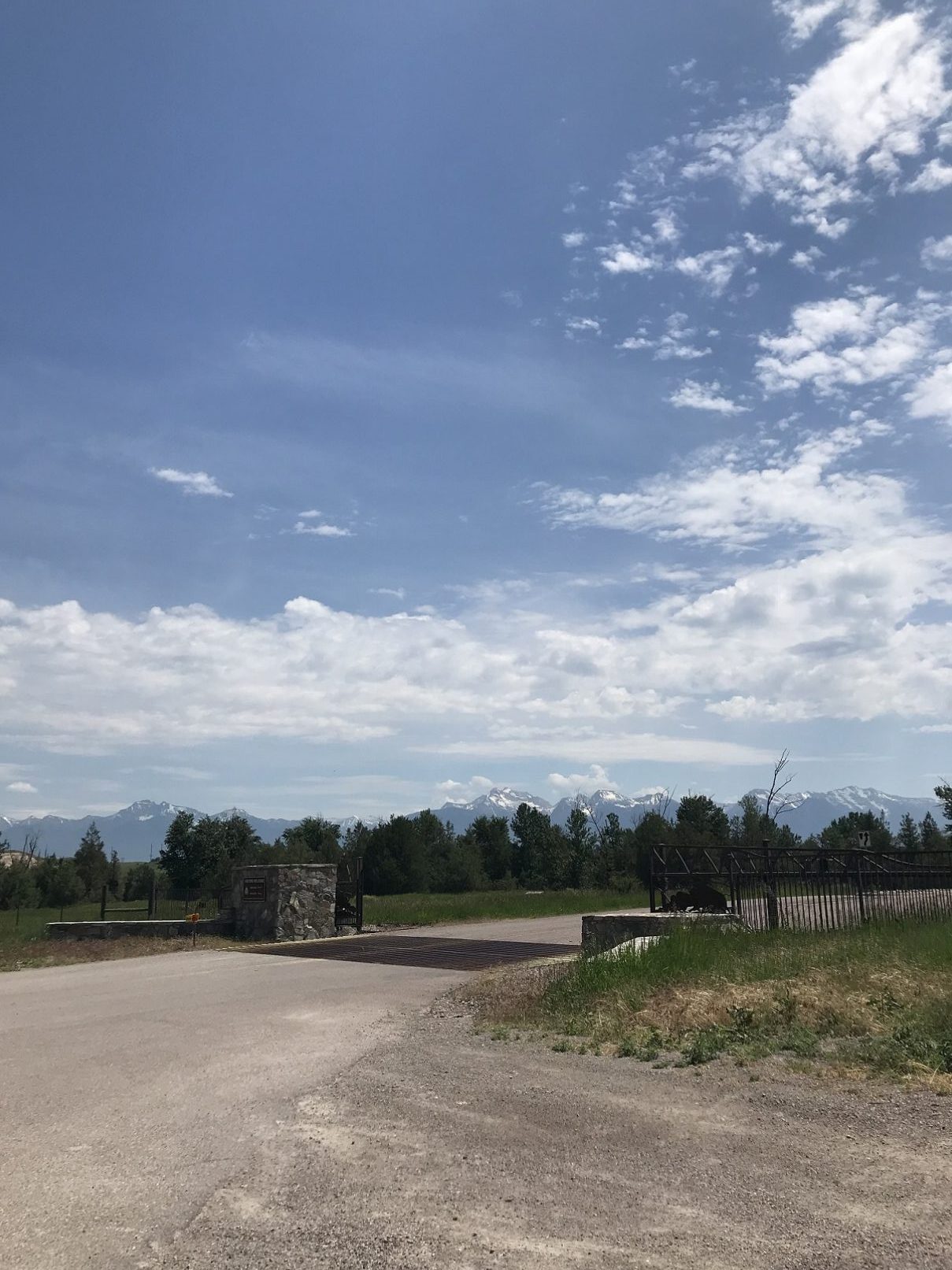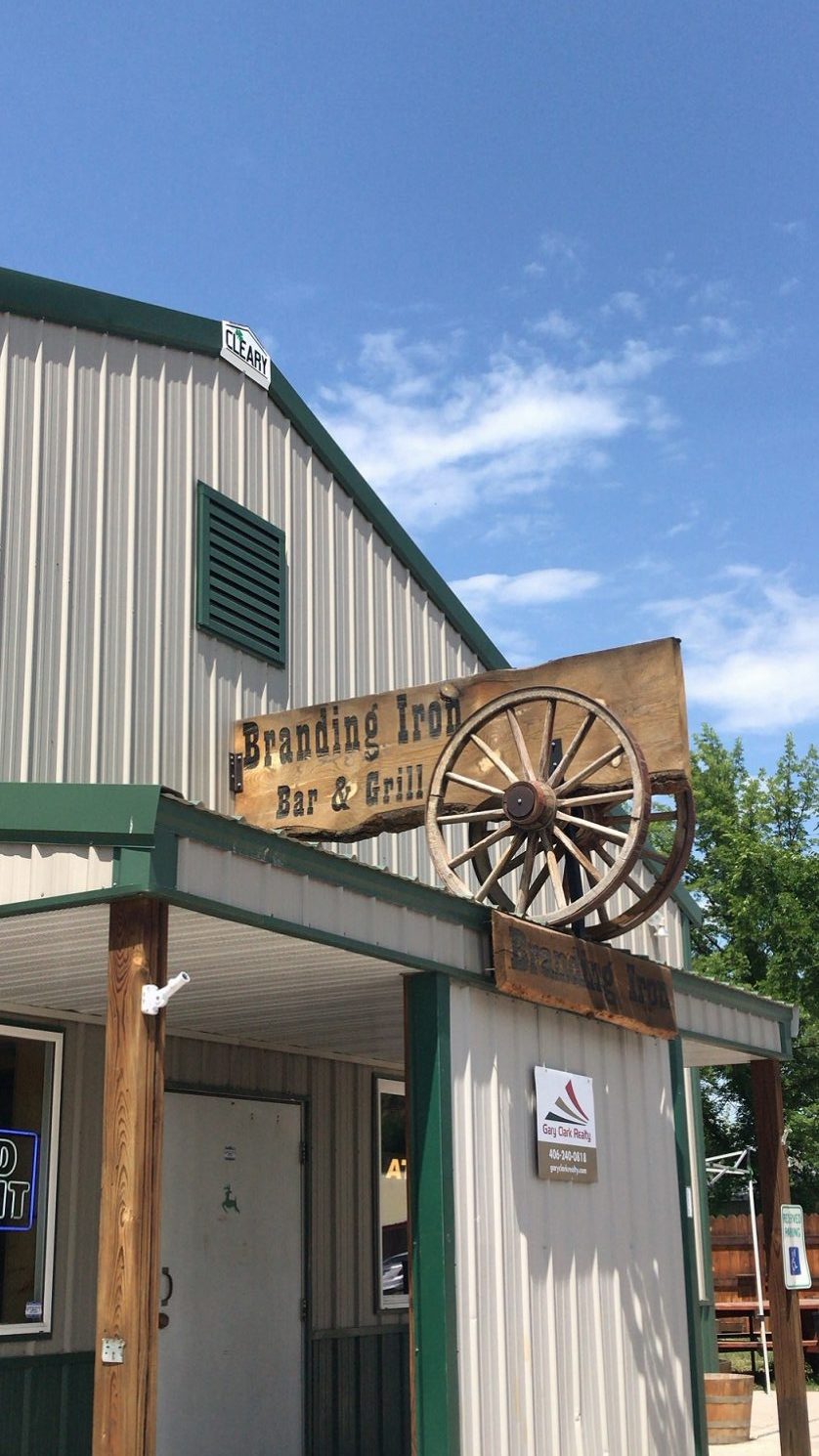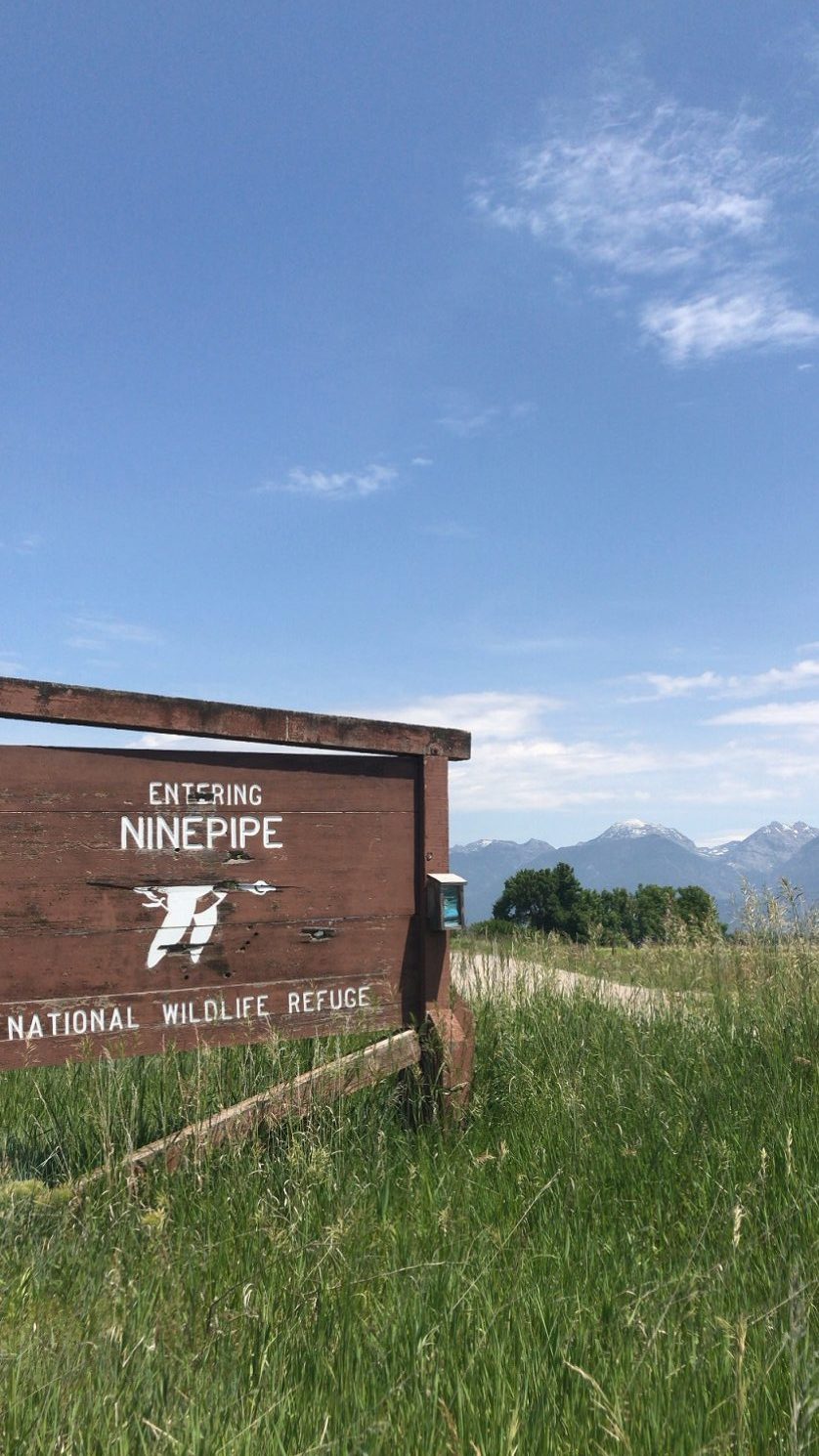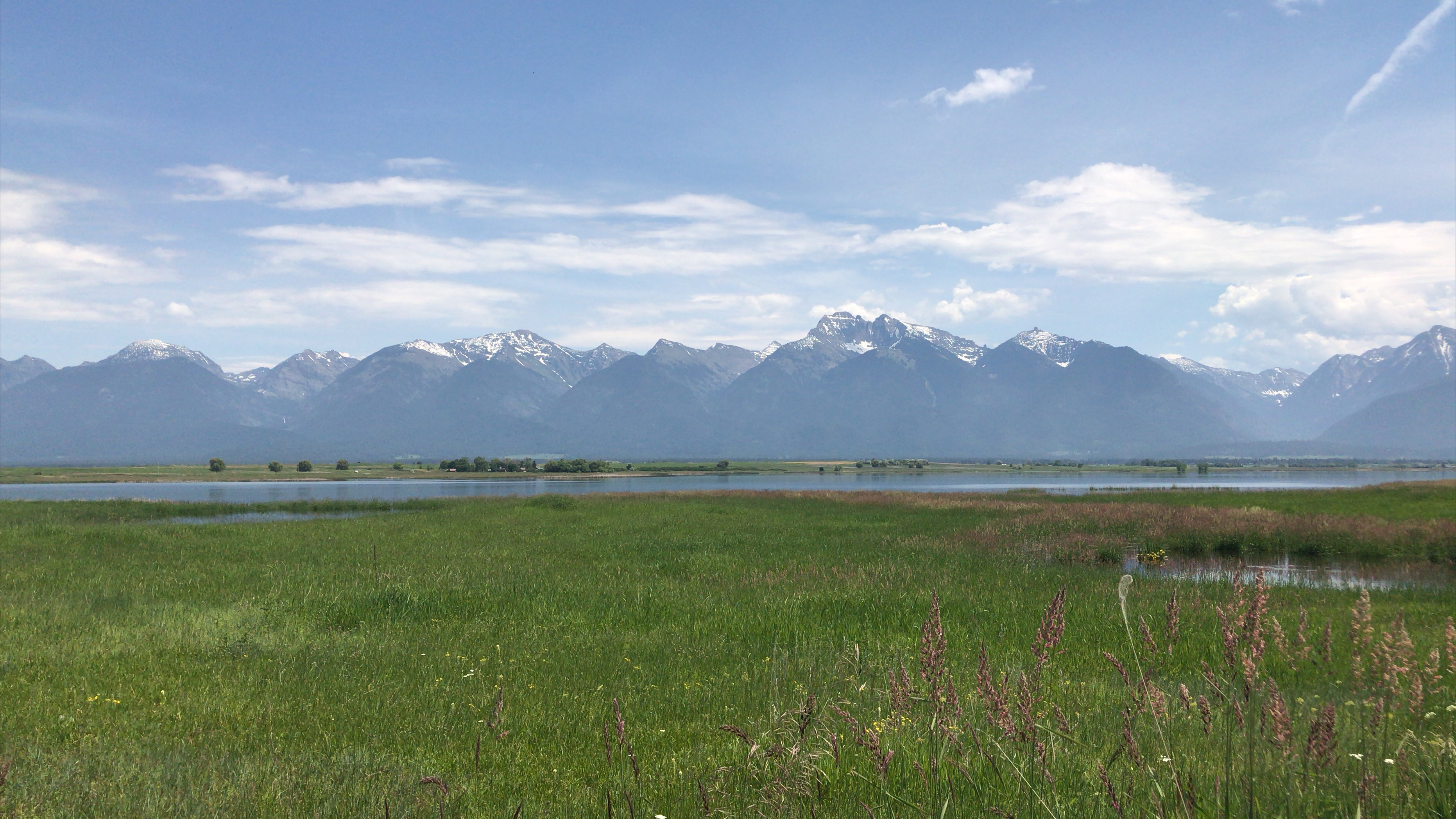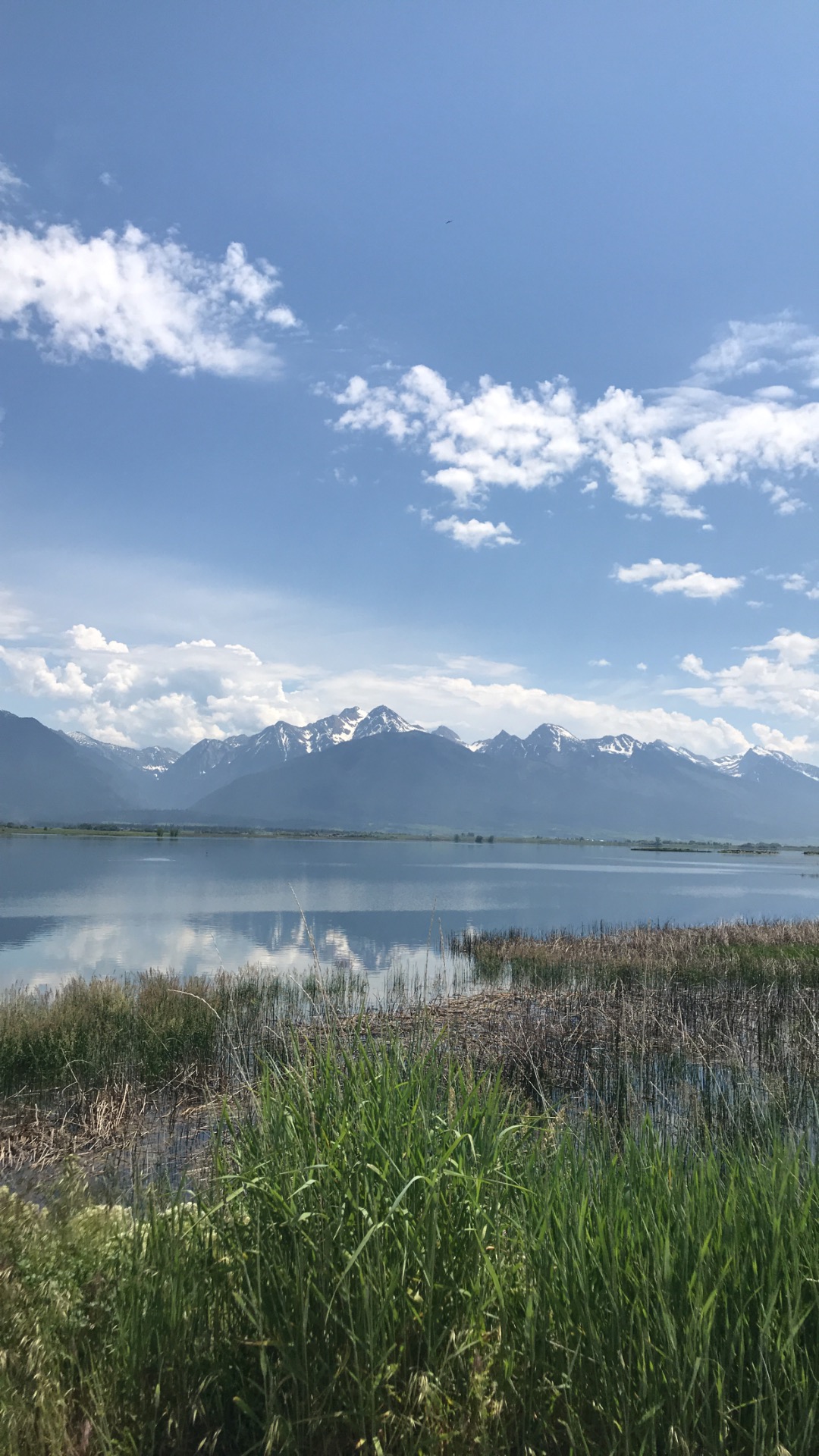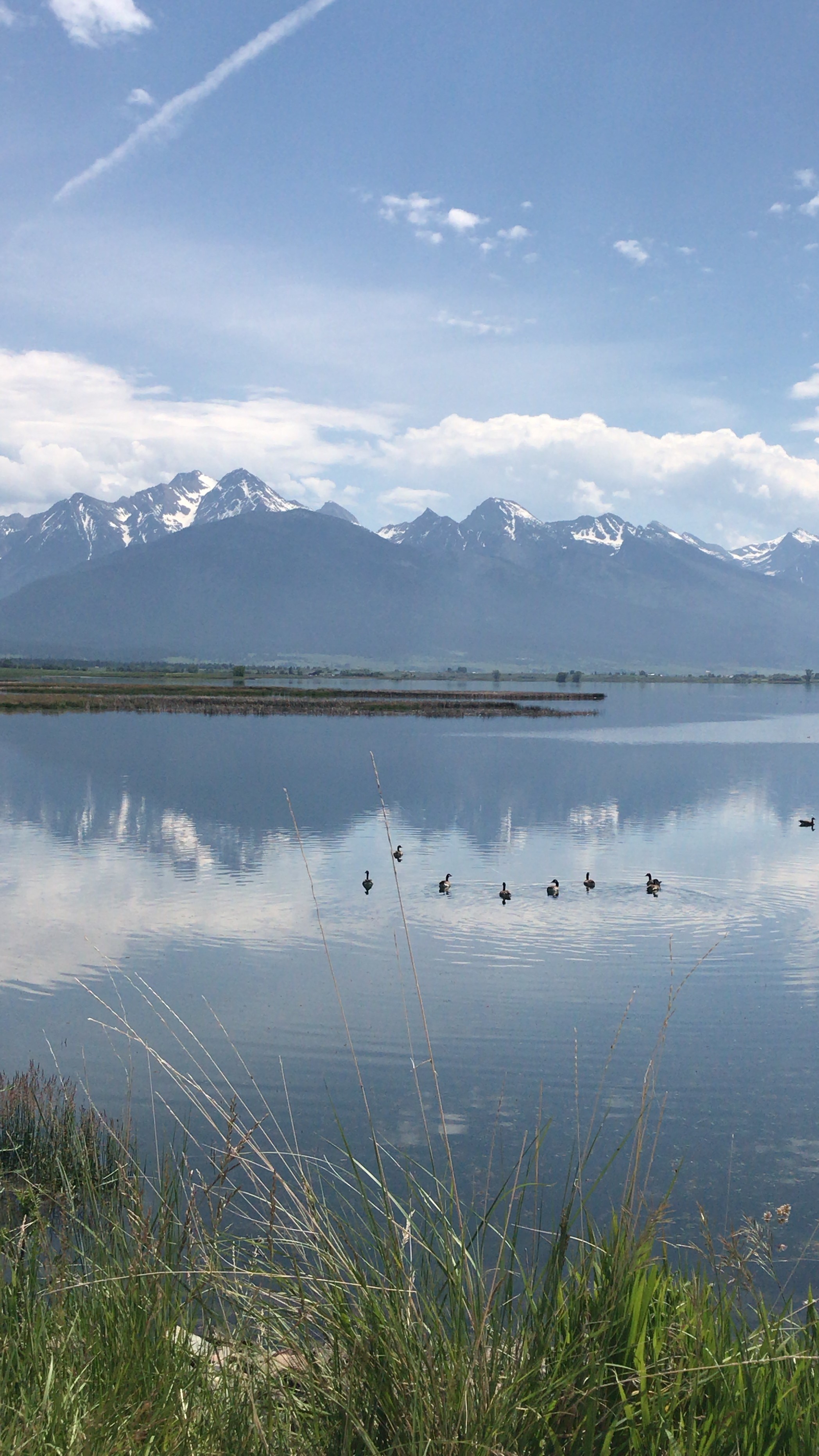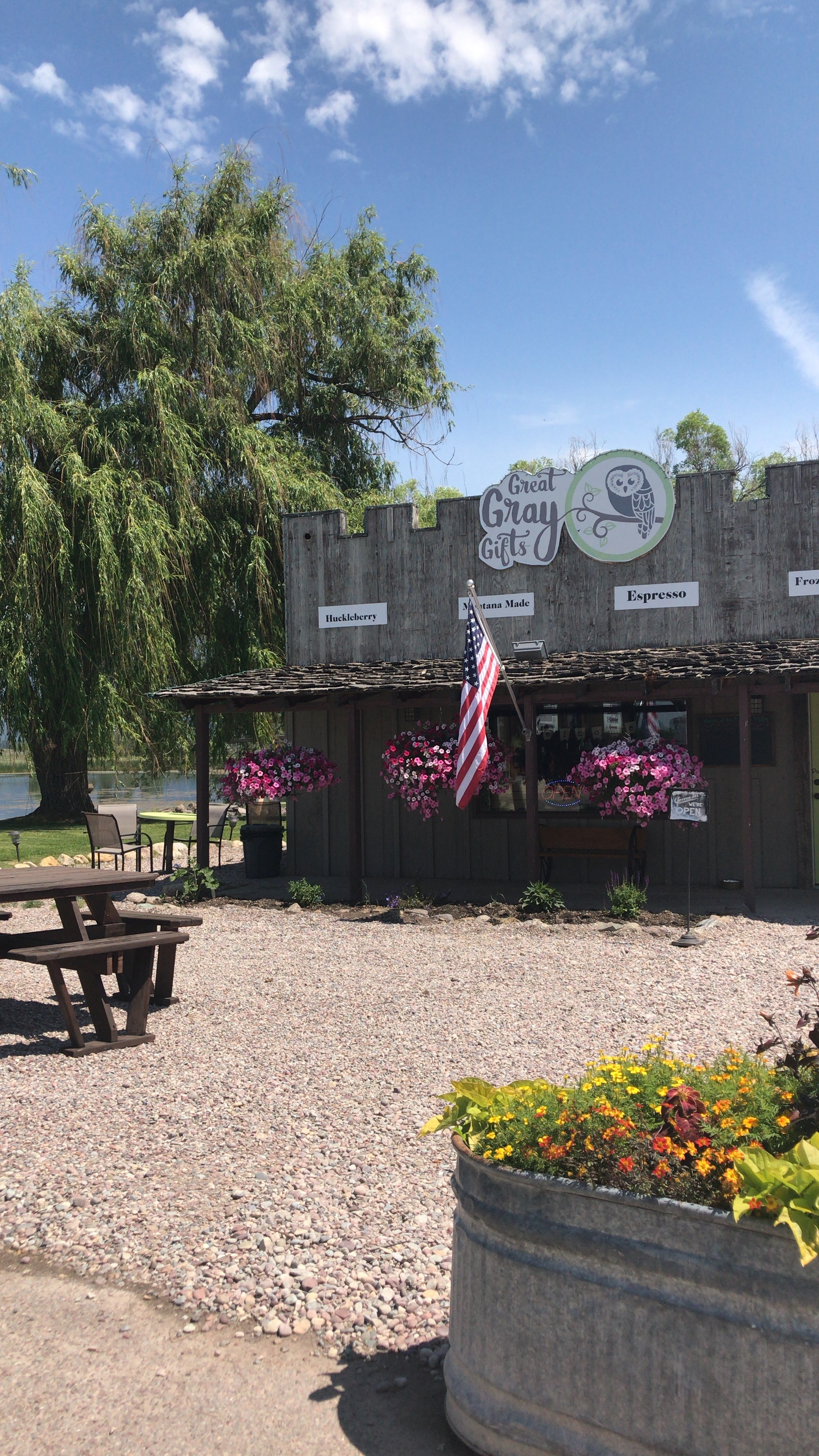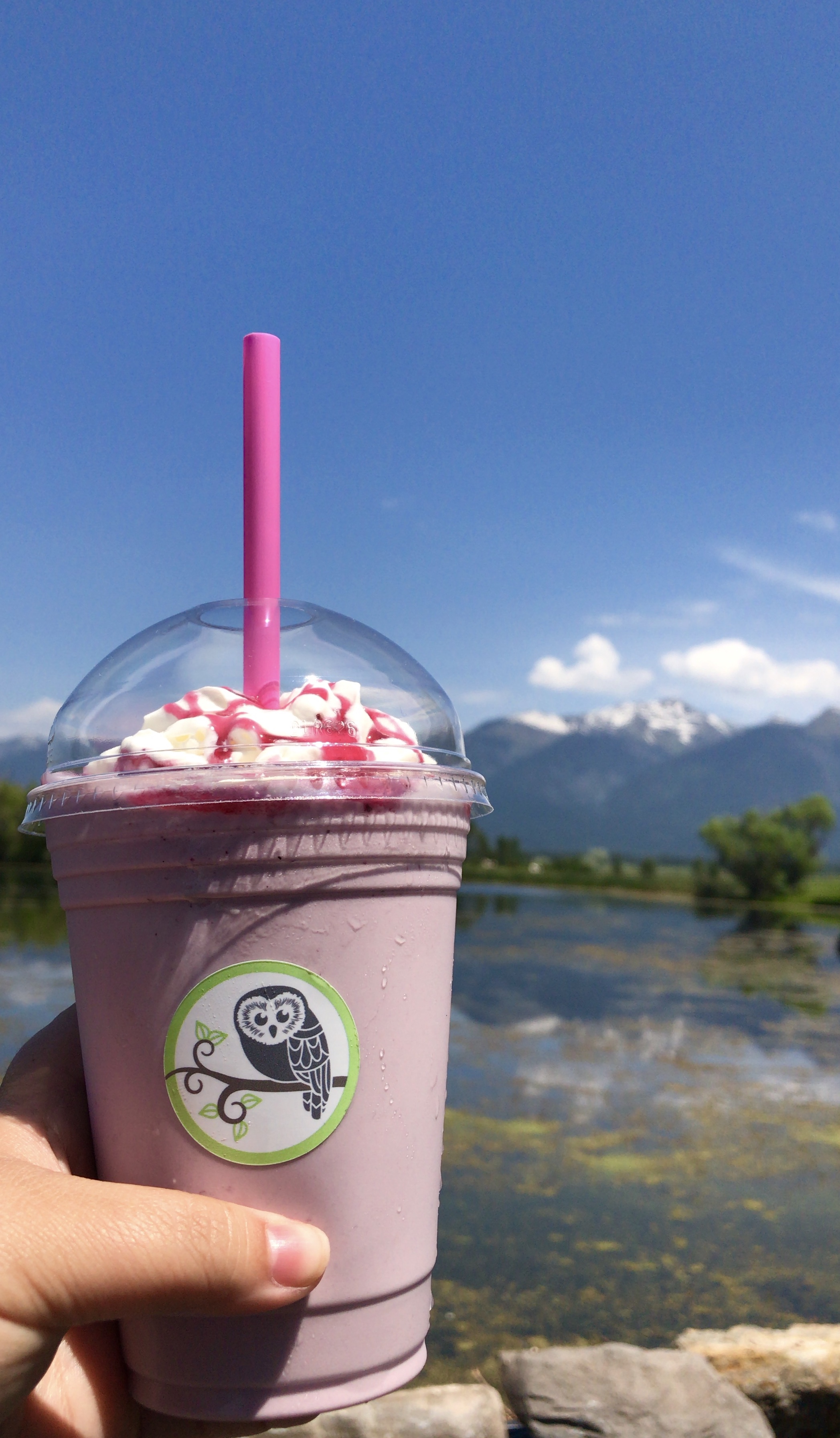 For more daily doses of Western Montana, be sure to follow us on instagram (GlacierMT) and twitter (GlacierMT).
Happy Adventuring!
June 13, 2018
Related: Charlo, Flathead Corridor, Flathead Indian Reservation, Moiese, Outdoor Fun, Road Trips, Spring Fun, Wildlife