You guys, I'm going to be straight with you: I'm a big baby. There are certain things that touch my heart and I sometimes feel like it will either burst or break.
One such thing: Montana boys. I count myself lucky to know and love so many wonderful men. For my entire life I've been surrounded by incredible examples of men who are both tough and tender in the form of dads (yes, I have two), uncles, cousins, brothers and friends. The latest additions to the list are my four nephews, who may in fact be the cutest and most charming little fellas I've ever laid eyes on.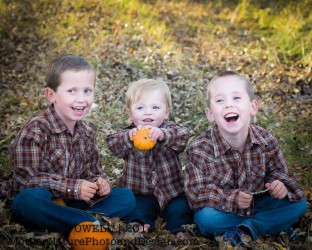 Another thing that punches my heart: music. In my free time, I dabble in singing and songwriting and am in awe of musicians who tell their stories through song. I've always felt like music is the most powerful storytelling tool that exists.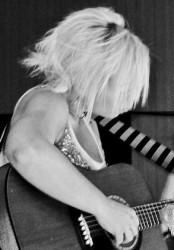 Earlier this month, I stumbled across a song that combined two of my soft spots — Montana boys and music — when I heard a song aptly titled "Montana Boys" by Great Falls, Montana native Coyne Wiggins. Coyne (who I imagine to be a nice Montana boy after listing to this song on repeat), captured the spirit and characteristics of Montana boys so well. Since hearing this song, I've listened to it probably 53 times. That's how much I love it. And because I like to share the things I love with all of you, I've included it below.
Have a listen…
https://www.youtube.com/watch?v=d0OPohaRIvA
xo,
TT
December 1, 2014
Related: Exclude, Uncategorized