It's no secret that I think the Christmas season is one of the most wonderful times of year. And for those of you who know me, it's probably no surprise that I love giving presents. Like, really love it. No matter who I'm giving a gift to, I try to make sure that it's perfect for them, that it has meaning and that they'll (hopefully) love it. And if you're anything like me, you want to be sure to give the people you love thoughtful, meaningful gifts.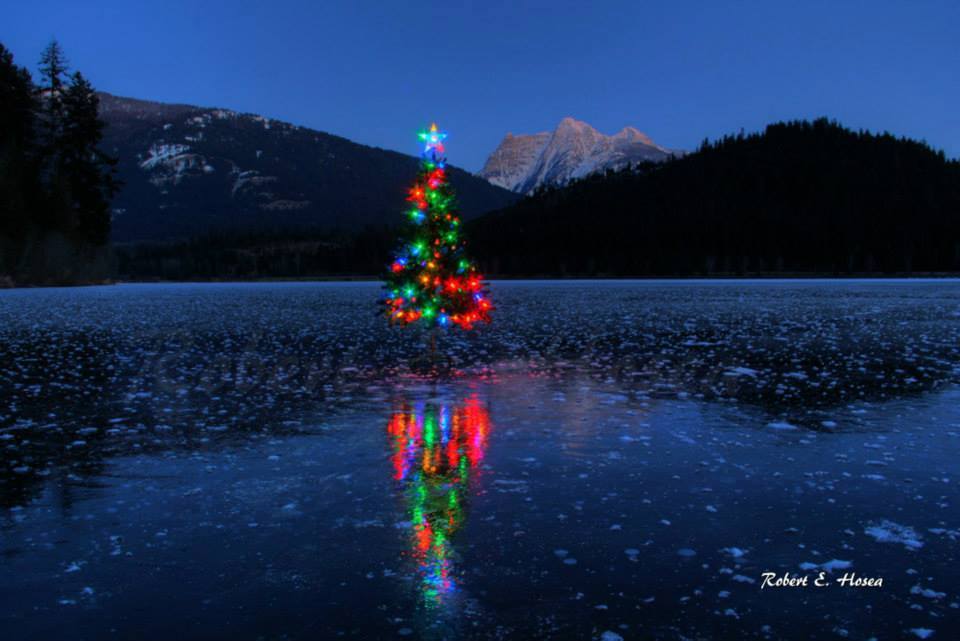 To help you do that very thing, I've rounded up my favorite Montana-lovin' gifts and some of the best places to shop local for the holidays.
With that said, here's a look at this year's Montana gift guide…
1. Jewelry. Chances are, the women in your life love jewelry. And I'm here to tell you that Montana has incredible jewelry makers who are creating stunning works of art. Topping my must-have list are Bellwether Jewelry, Ruby and Revolver and Rag and Stone. Located in Babb, Montana, Bellwether Jewelry is the brainchild of an adorable gal named Claire who uses Montana's landscapes as her design inspiration. I learned about her when I was gifted earrings and a necklace from one of my dear friends (thanks Courtney!) and I've been in love ever since.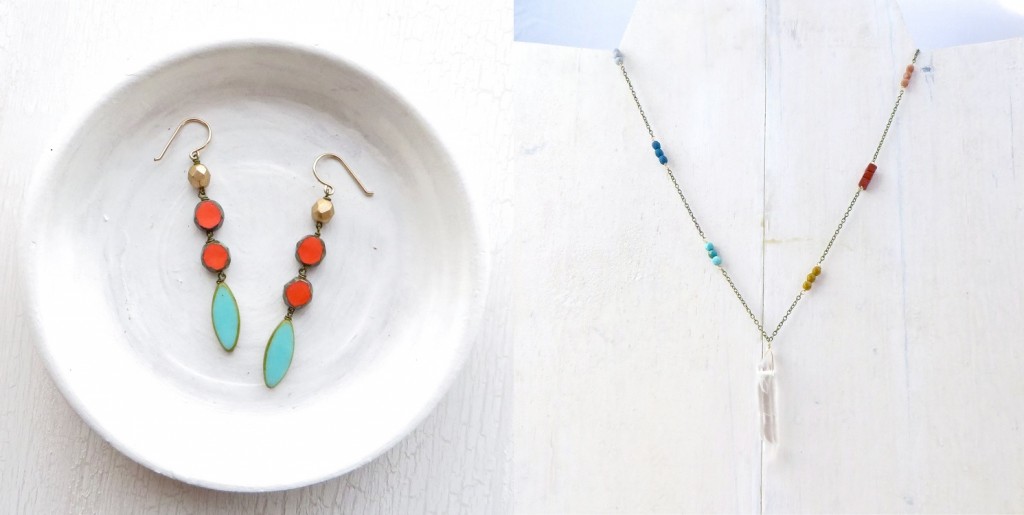 Meanwhile,  Ruby and Revolver has become one of my favorites mainly due to her instagram feed. In two words: it's amazing. Jessie—the master creator behind the brand—creates some of the most beautiful pieces I've ever seen, but I'm especially fond of her rings. And if your significant other is a fan of stones, do yourself a favor and check out Erin's work at Rag and Stone. 
2. Local spirits. While breweries have been a part of the Montana scene for awhile, in the last few years we've seen more distilleries open in Western Montana. Two of my personal favorites: Glacier Distilling in Coram, Montana, and Spotted Bear Spirits in Whitefish, Montana. Both distilleries are creating incredible Big Sky Country-inspired spirits and utilizing local Montana grains and products, including Flathead cherries, to do so. You can pick up Glacier Distilling spirits at several places in Montana (check out their distribution here) and Spotted Bear Spirits has adorable cute 50mL bottles that are perfect for gift giving.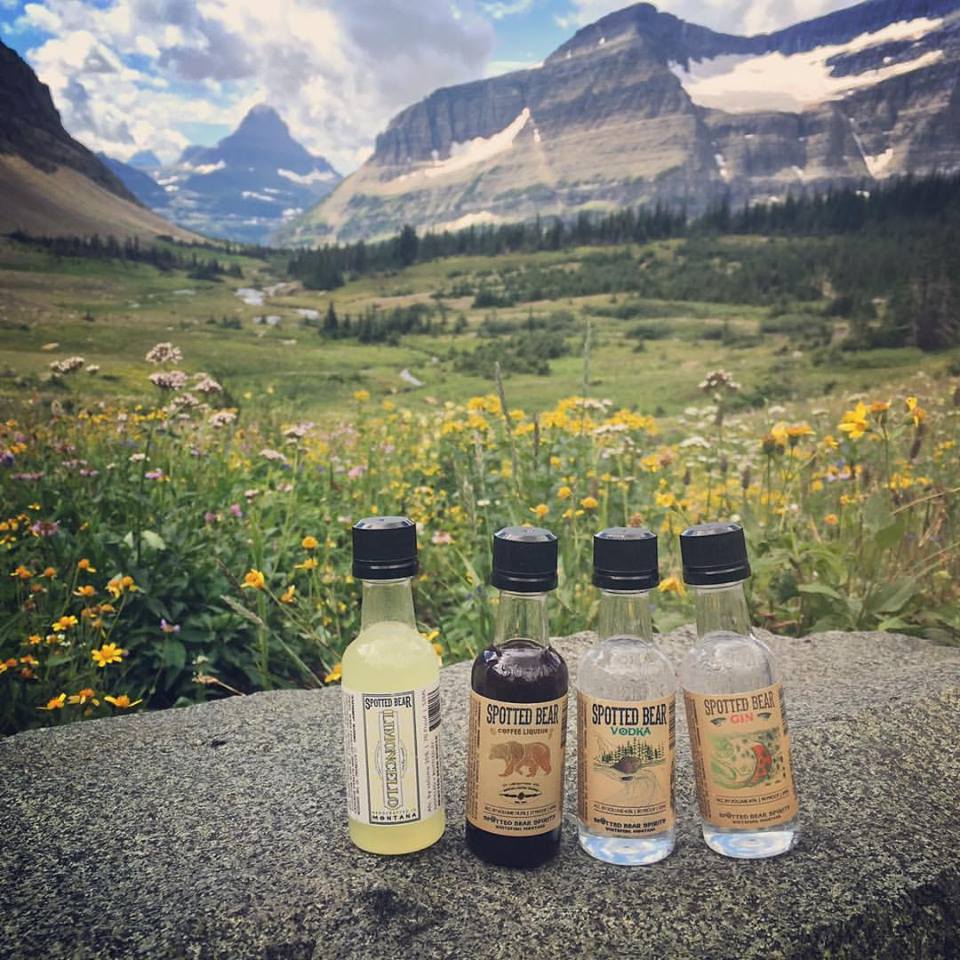 3. Montana Wreaths. Truth time: I didn't know about these until a few weeks ago and now I'm obsessed. (I'll give you one guess as to what my Minnesota-living sister is getting for Christmas this year.) Based in Missoula, Montana Wreaths are handcrafted with grand fir and cedar trees and are absolutely beautiful. Plus, it's like giving a piece of Montana to your family and friends across the country.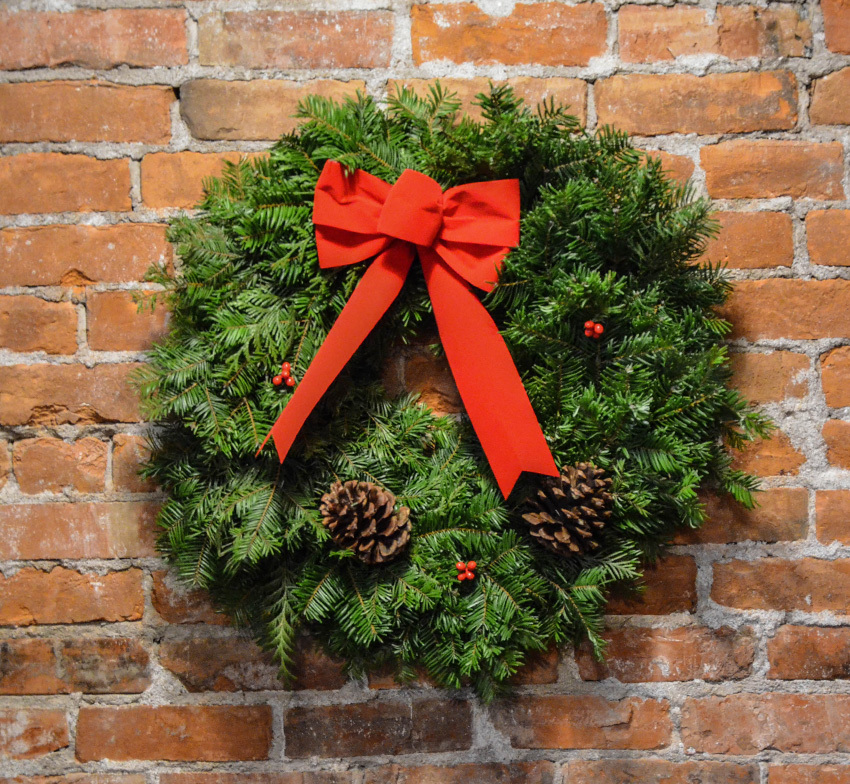 4. Montana Made Soap. Made from goat milk from goats that are raised on a farm near Dutton, Montana, Leigh is a stay-at-home mama (who also runs her family's farm Grazing Greyn Acres) who creates her soap as organically as possible. The result: delicious smelling and nourishing goat soaps.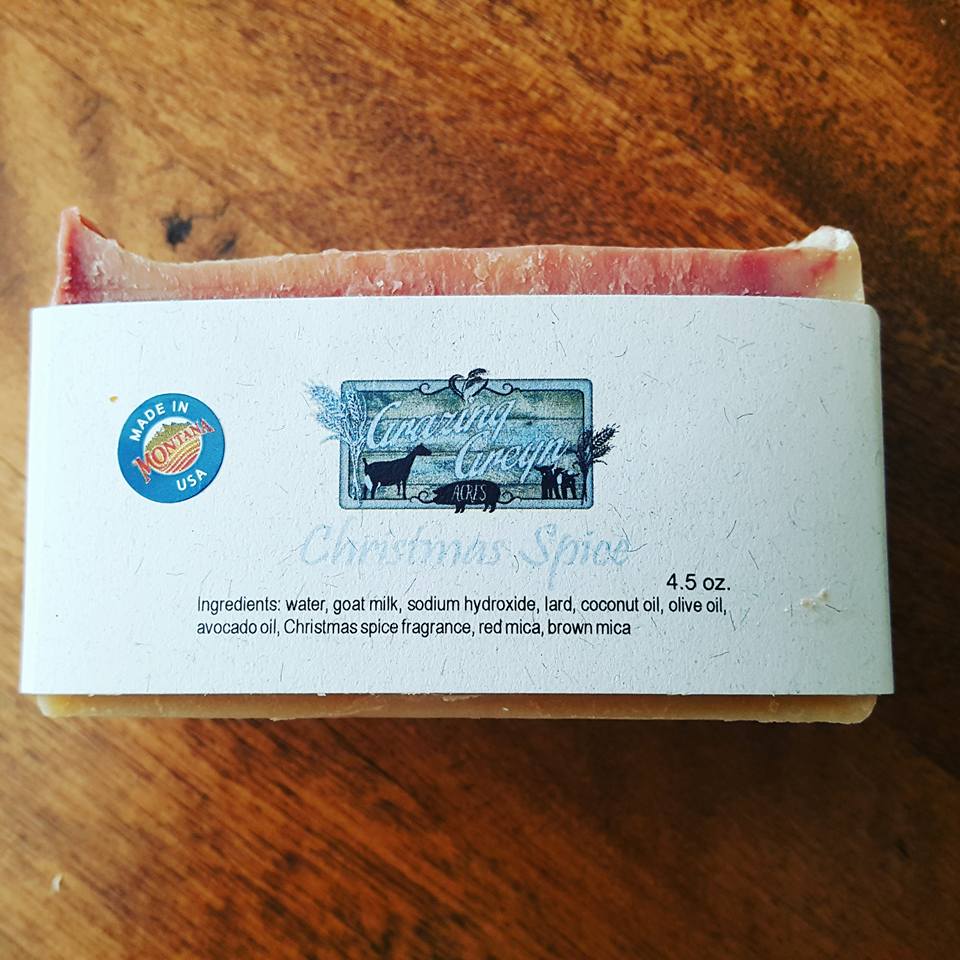 5. Leather bags. If you don't know about T-Bird Leather and Goertzen Adventure Equipment, it's time you do. While both companies make their handcrafted leather bags here in Western Montana, each brand has a distinct style and look that is uniquely its own. Based in Whitefish, Montana, and designed and created by Tress, T-Bird Leather is one of my personal favorites. Not only do I adore Tress, but the bags she produces are truly beautiful. Currently on my must-have list: her new mystery braids tote. Why? Because braids and fringe.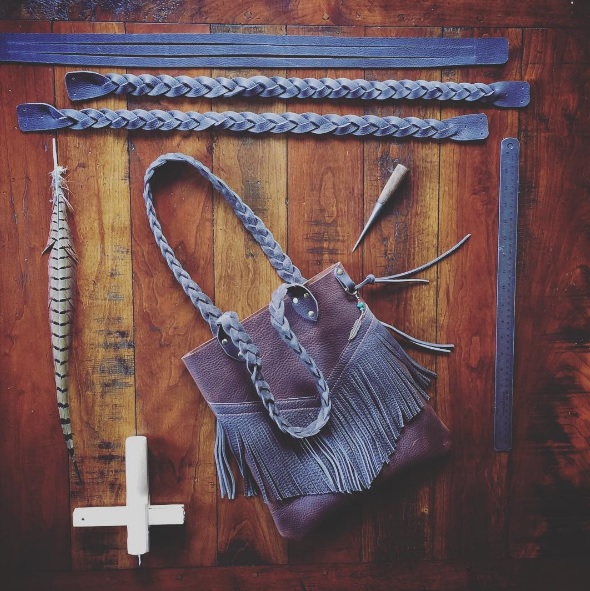 Handmade in Missoula, Goertzen Adventure Equipment's leather bags are more gender-neutral and have a bit of a vintage vibe. Trust me on this one: their bags get better with age. Plus, they make fly-fishing equipment for the fishermen (and fisherwomen) in your life.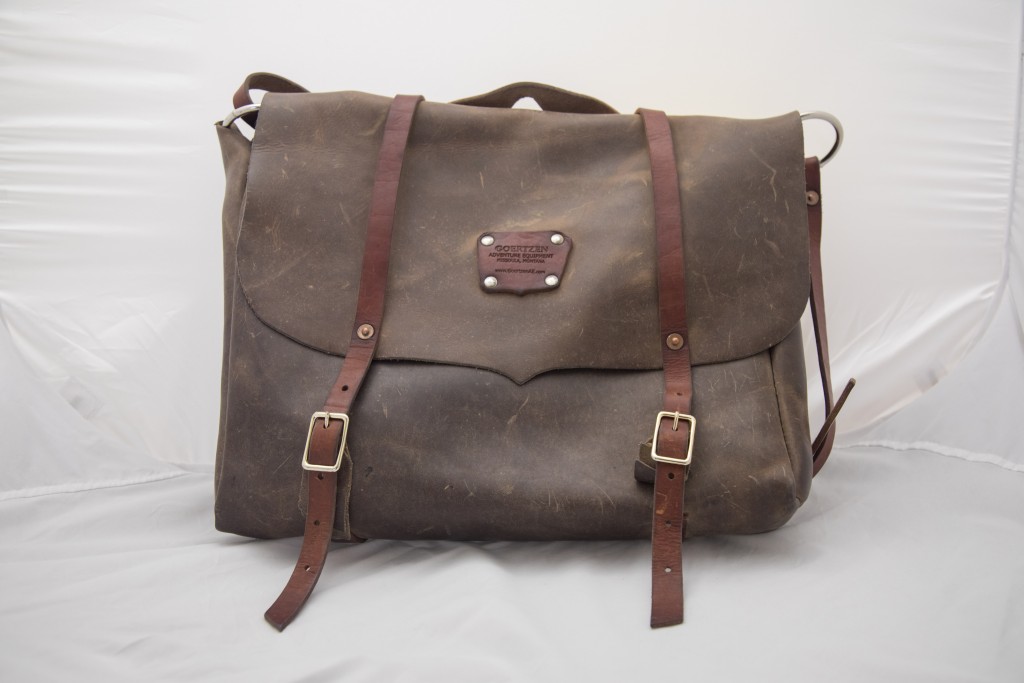 6. Shoes and moccasins for the babes (as in babies) in your life. Hands down, these may be the cutest baby gift in all of Montana. Made my mountain mama Melanie, Starry Knight Designs crafts the most perfectly adorable items for babies, kids and toddlers I've ever seen.
Sidenote: anyone got a baby I can dress up in these? 

7. UPTOP. Owned by Montana boys and brothers Luke and Colt Anderson, UPTOP embodies the love of Montana that people who live here—and those who visit—have for this state. While their "Montana Til I Die" tagline may be the most famous to date, the boys have a wide variety of UPTOP gear that includes T-shirts, hats, hoodies and kids' gear.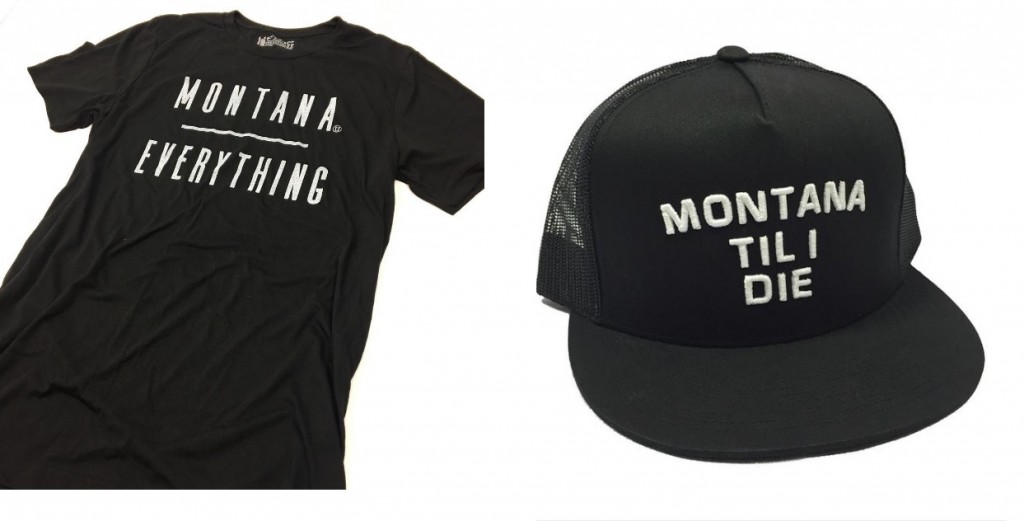 8. Shop local stores. As part of a family-owned business, I understand the importance of shopping local. When we're all able to spend our money in locally owned businesses, it makes a difference. Here are a few of my favorite Montana shops: Electric Buffalo Gallery in Bigfork, Monte Dolack Fine Art in Missoula, Think Local in Kalispell, Montana Shirt Company in Whitefish (and online), Sora & Company in Missoula and Great Falls, Cloth & Crown in Missoula, Crown of the Continent Discovery Center in West Glacier and Great Gray Gifts in Charlo (just opened in May 2016 and is one of my favorite stores – they also carry abundant made in Montana products). You can also check out additional stores, boutiques and shops here.

And with that, happy shopping, Merry Christmas and Happy Hanukkah!
xo,
TT
PS: For more gift ideas, check out my top 10 made in Montana gift list here.
November 18, 2016
Related: Shopping