Yesterday was one for the record books in Big Sky Country. While it's early March here in Montana's Glacier Country, it was one of the most stunning days I've spent exploring in a long time.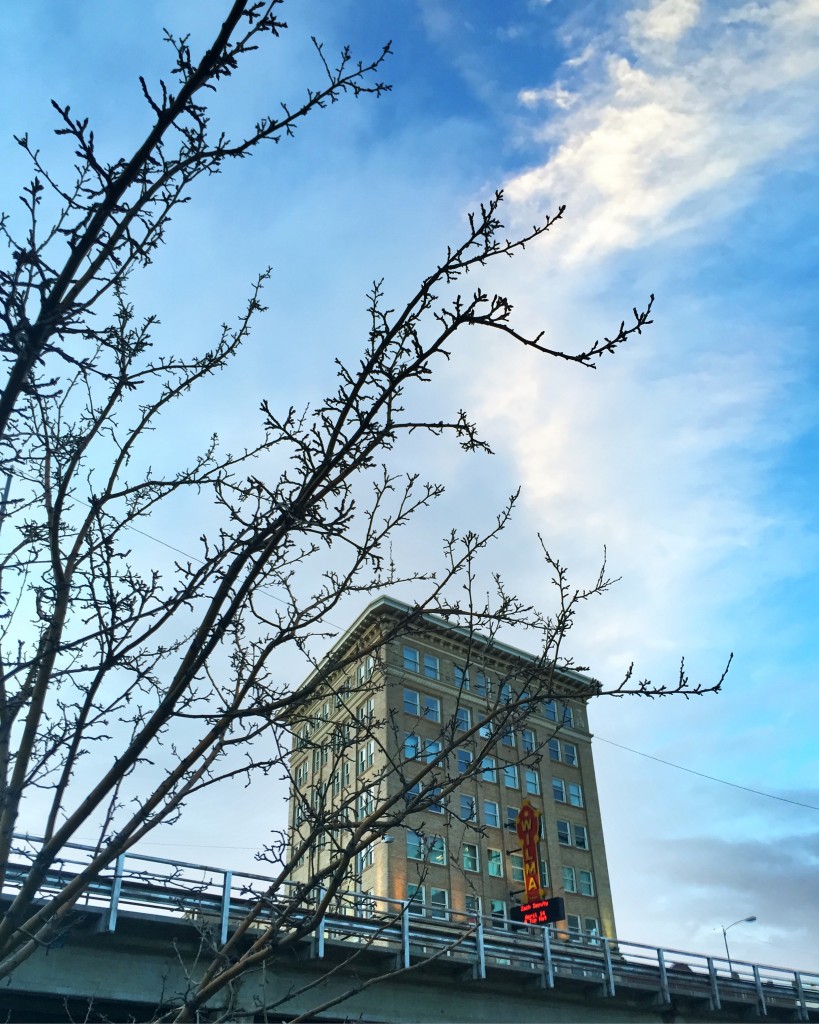 Because it was such a beautiful day, a girlfriend and I hit the road from Missoula to Polson. While this 70-mile-long road trip typically takes just over an hour, it took us THREE HOURS. And to be honest, it was worth every minute. Here's a peek at the scenery that made us slow down, pull over and take in this incredible place that we call Montana.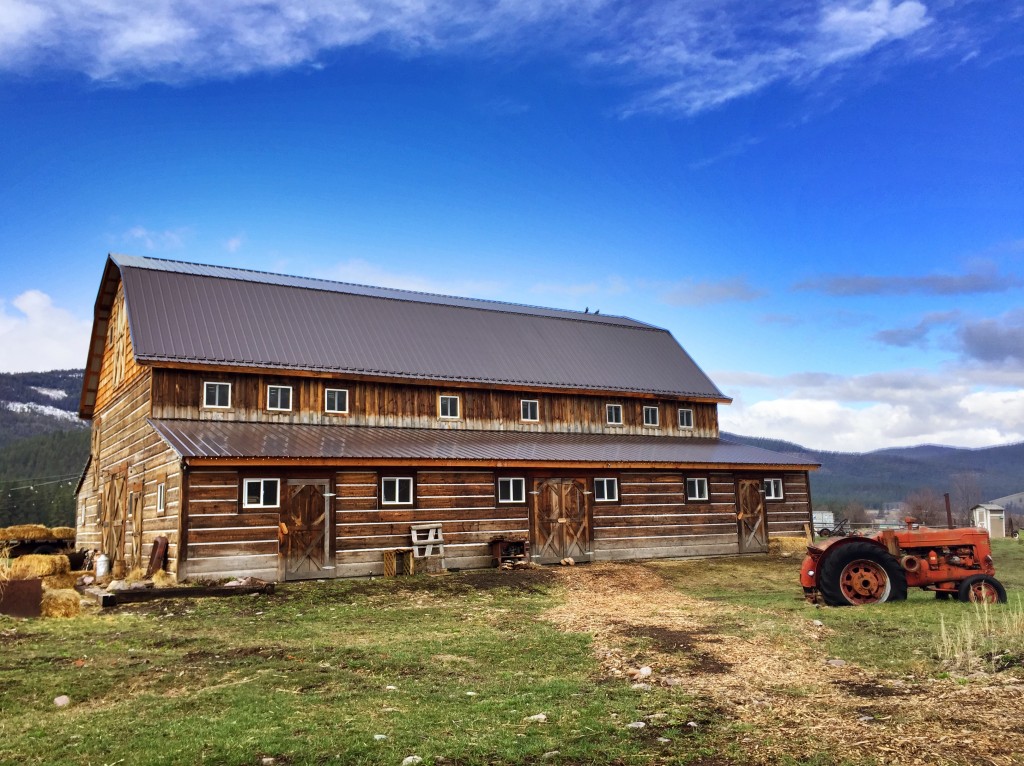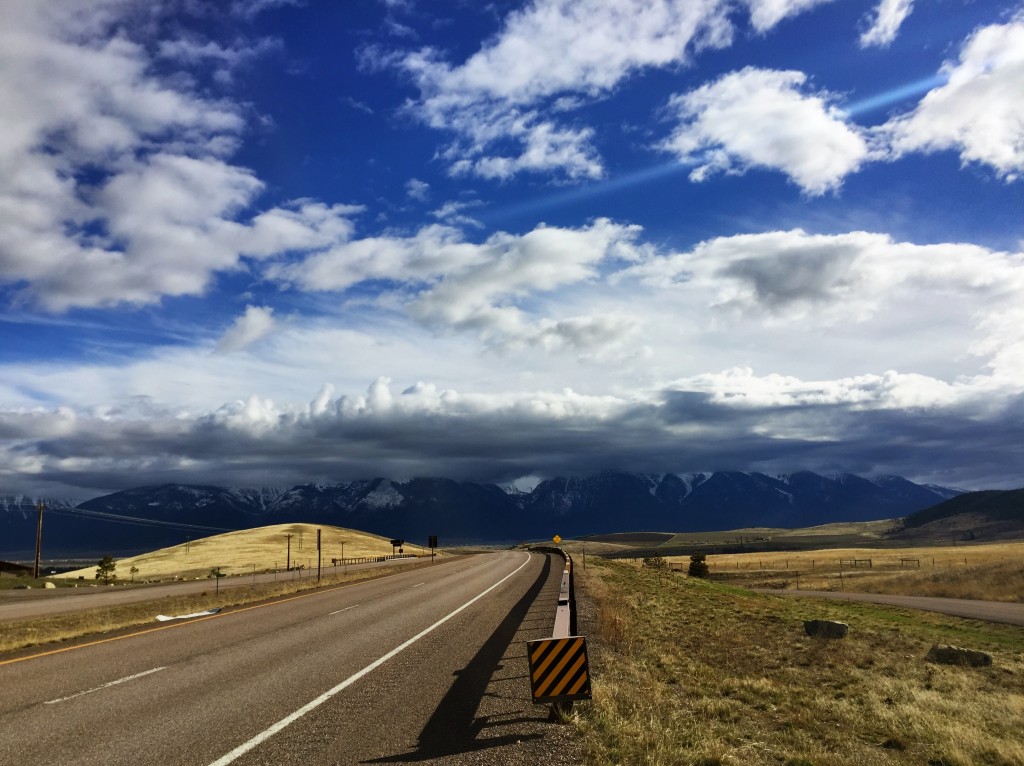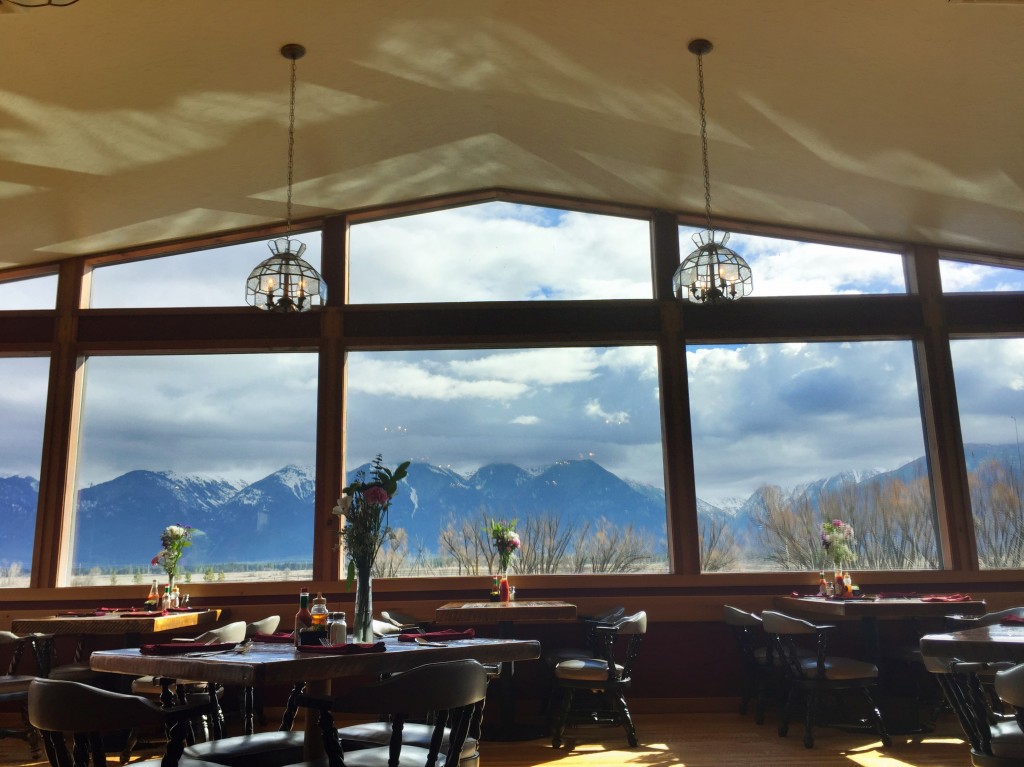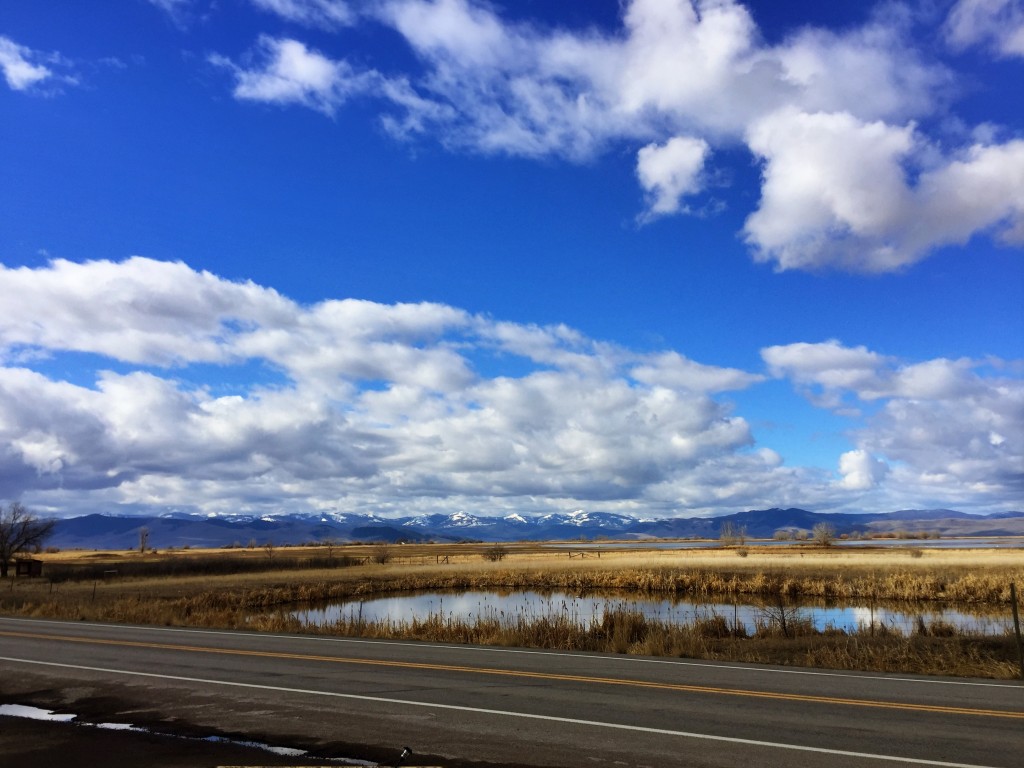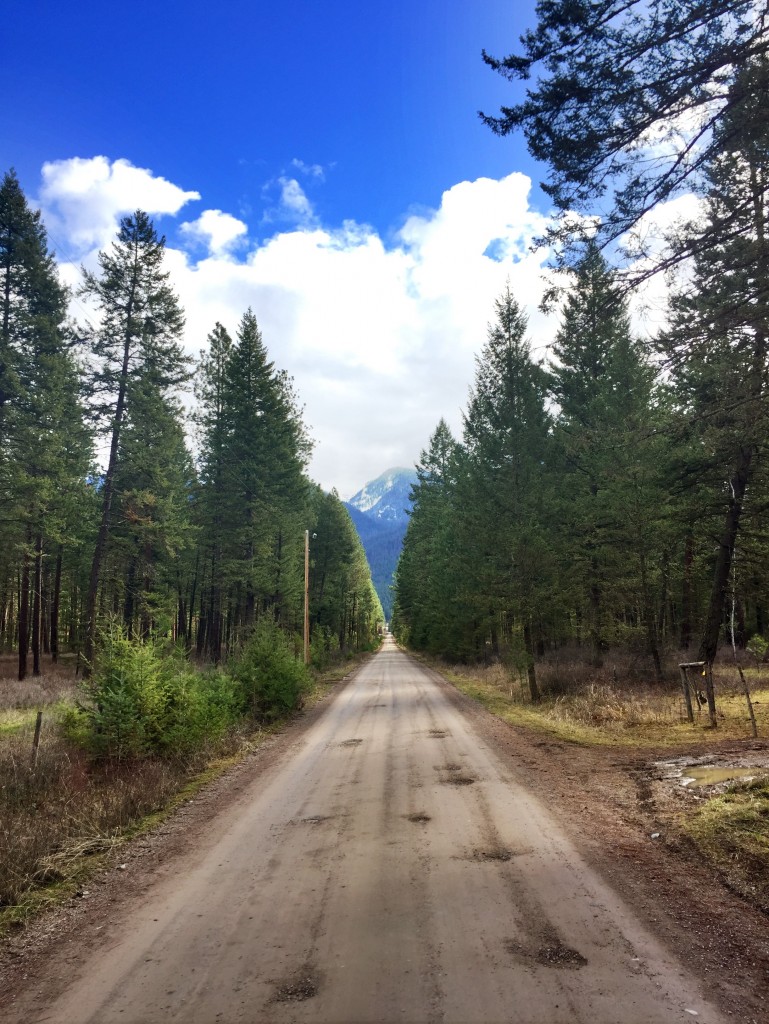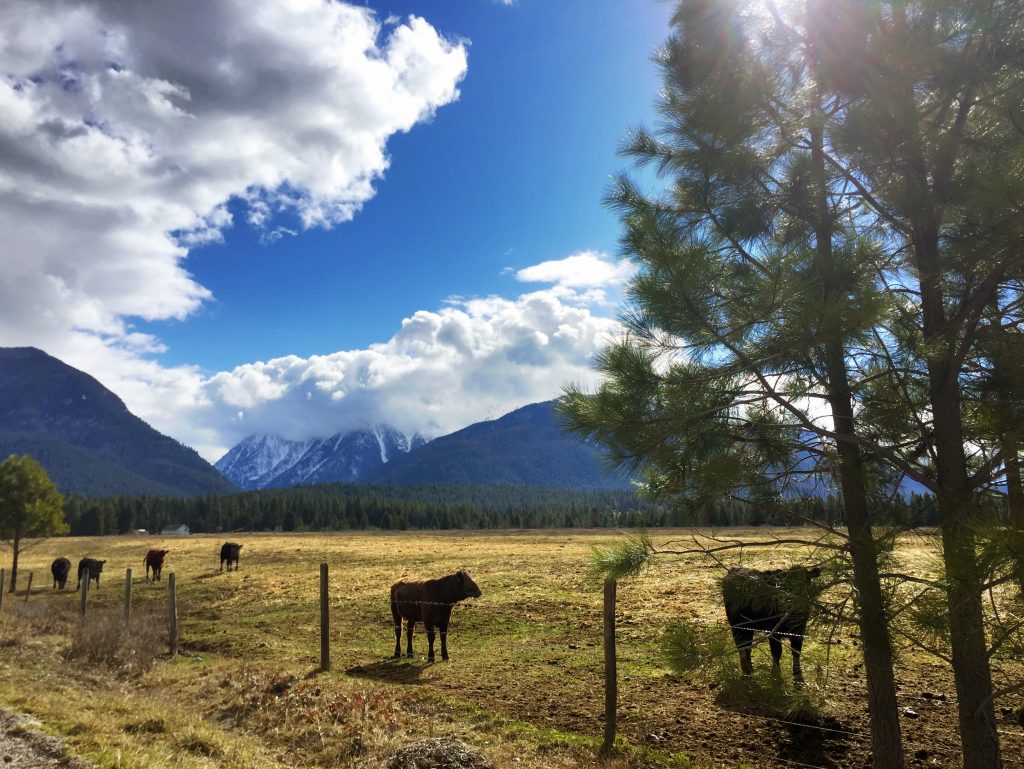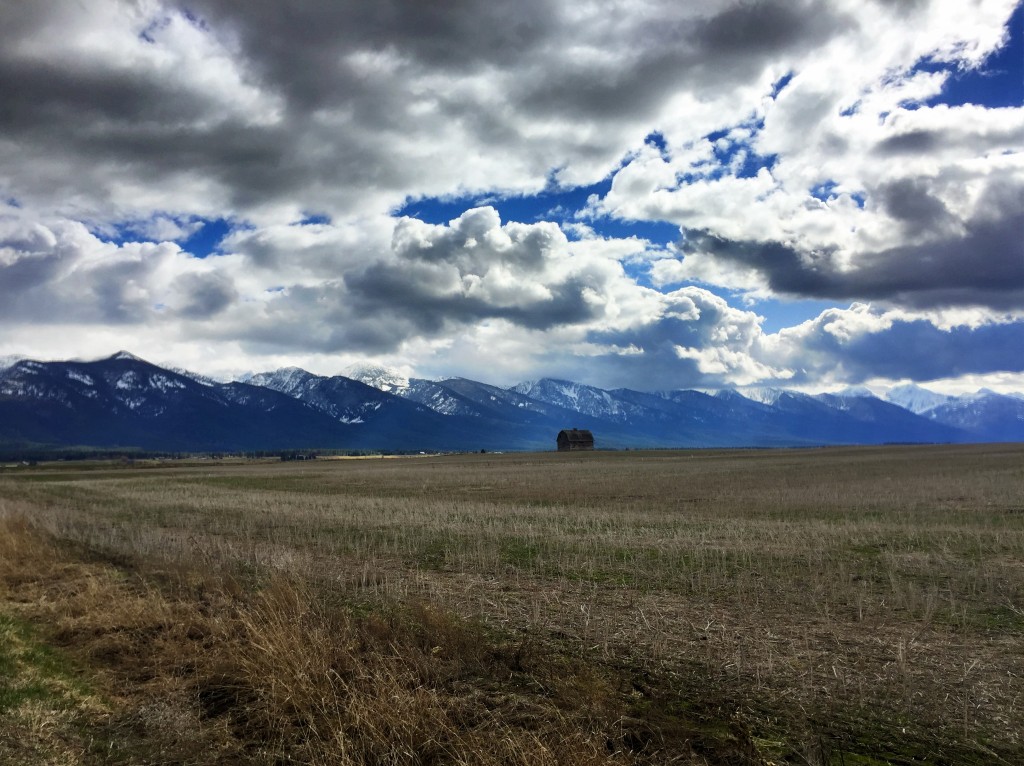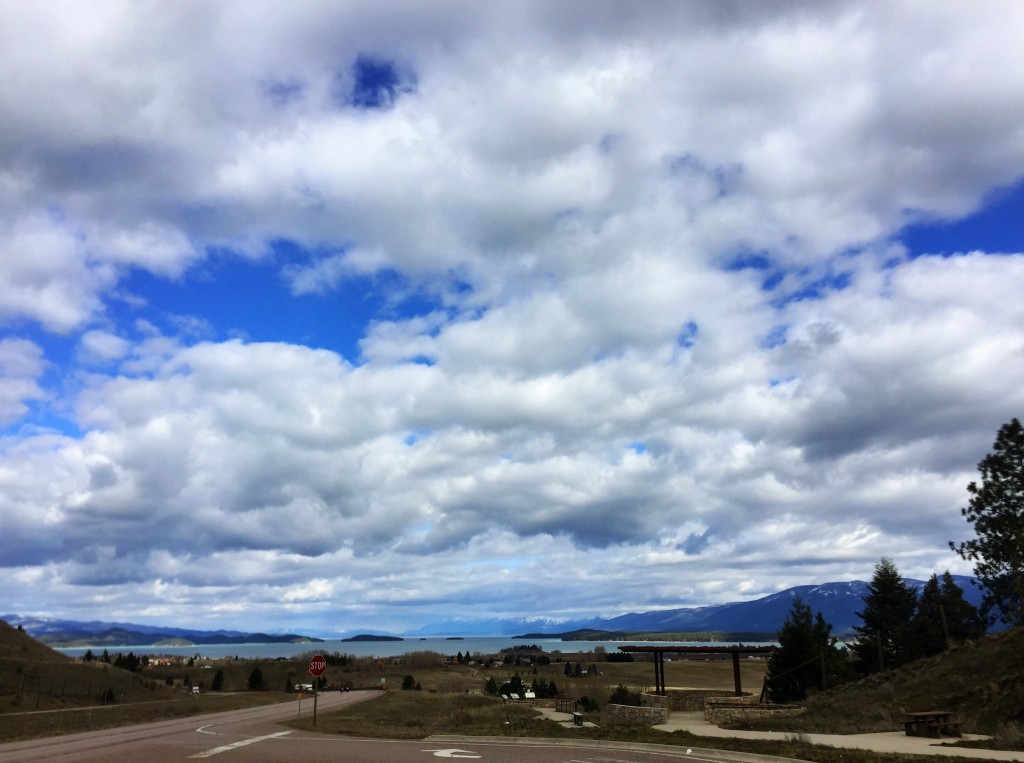 Needless to say, it was a good day.
xo,
TT
March 9, 2016
Related: Uncategorized