You know those times when you've just experienced something amazing that you don't even know how to start putting the experience into words? Well, that's me right now at this exact moment as I'm trying to write about my week-long pack trip into the Bob Marshall Wilderness with Mills Wilderness Adventures. 
And since I don't currently have the words, for now I thought I'd show you my top 5 photography moments into a place that's affectionately called "The Bob" by locals.
Take a look…
1. The Chinese Wall.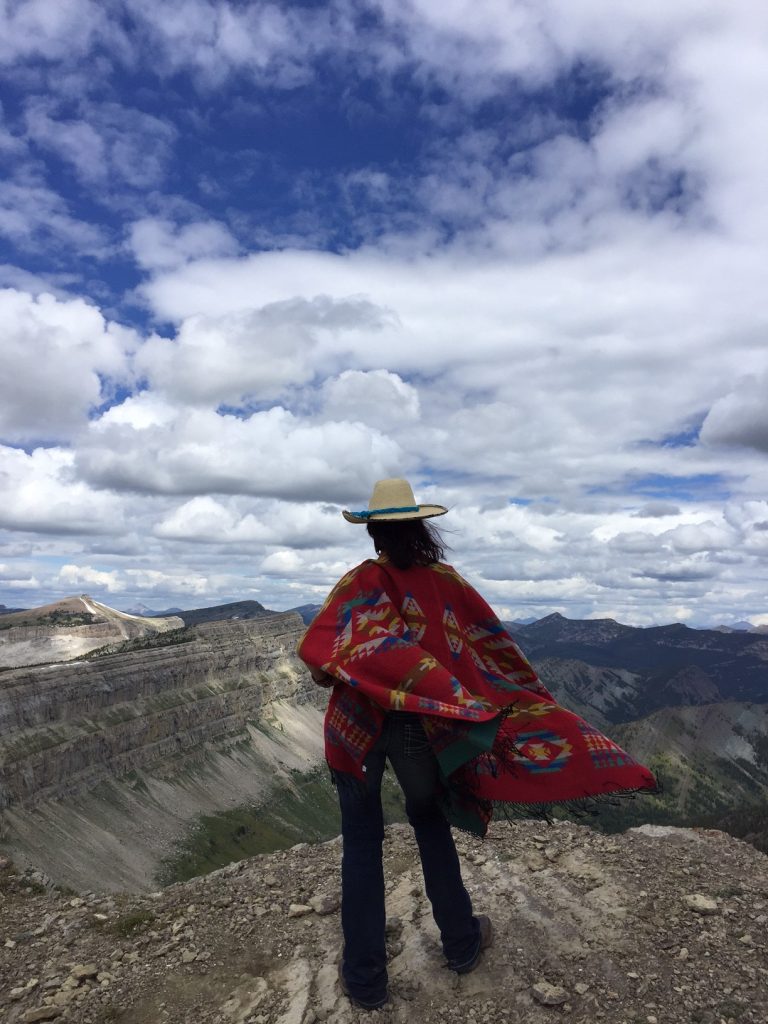 2. Morning light in White River.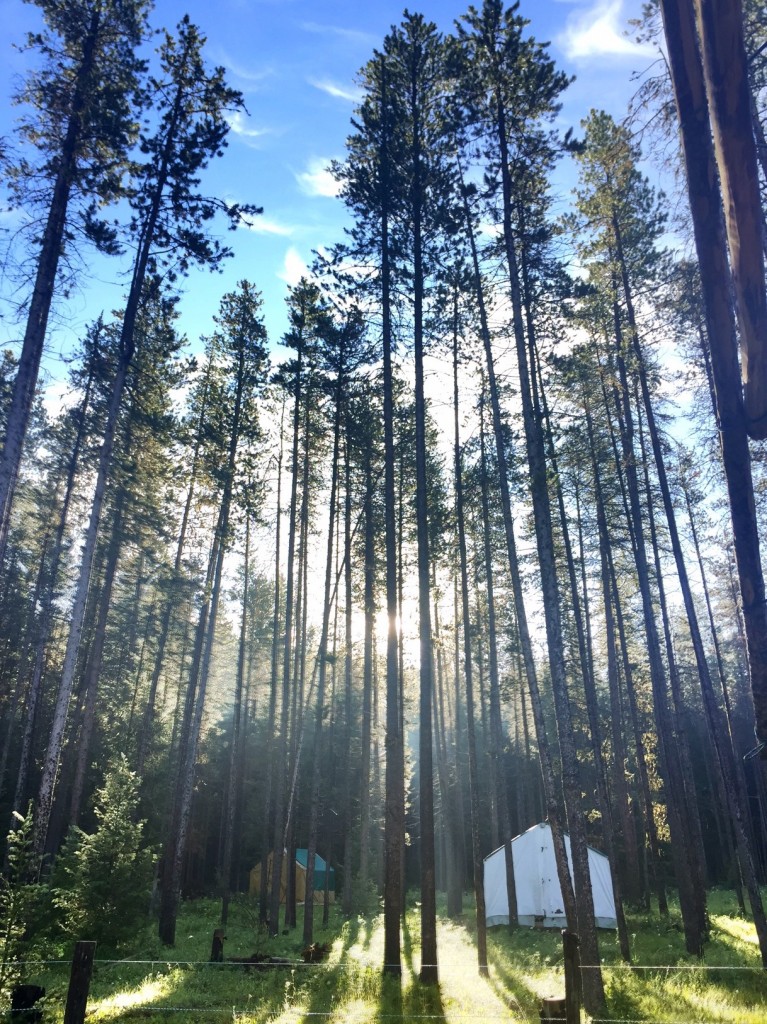 3. Wildflowers + Gladiator Mountain.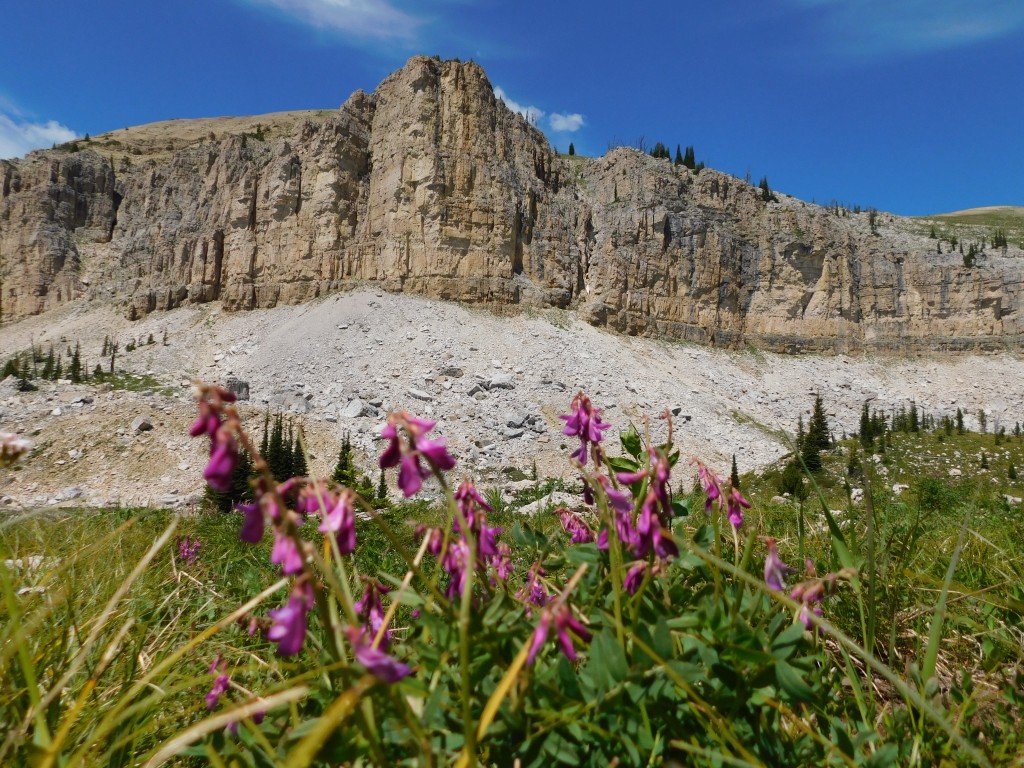 4. Forest light.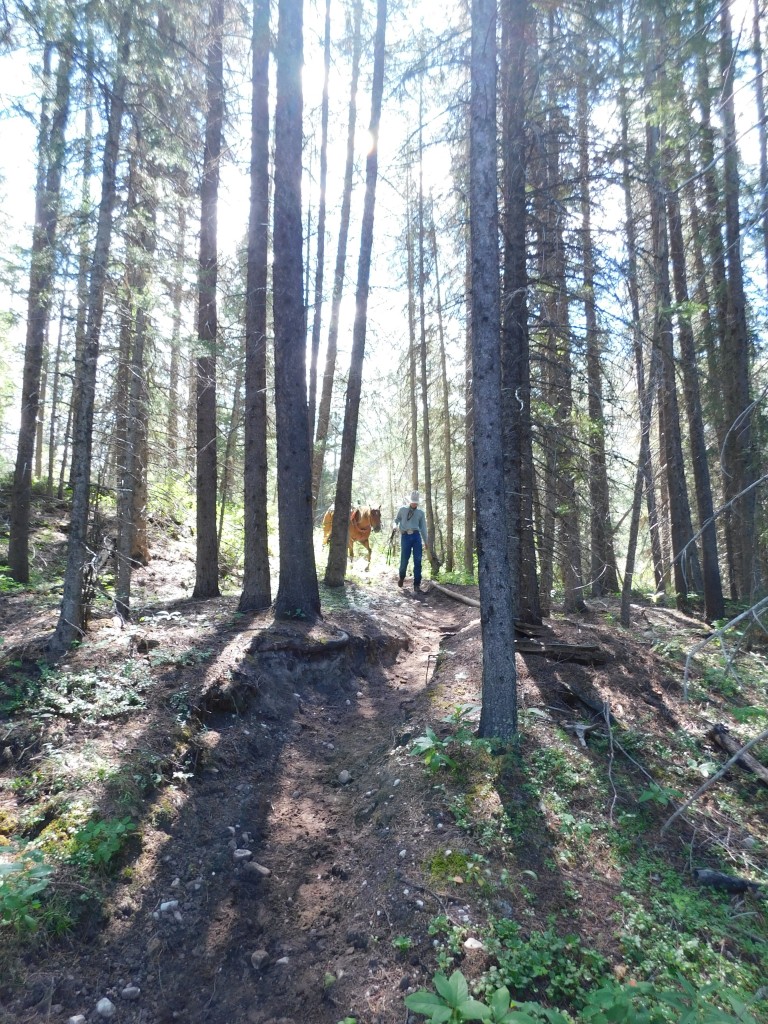 5. The morning wrangle for horses + mules.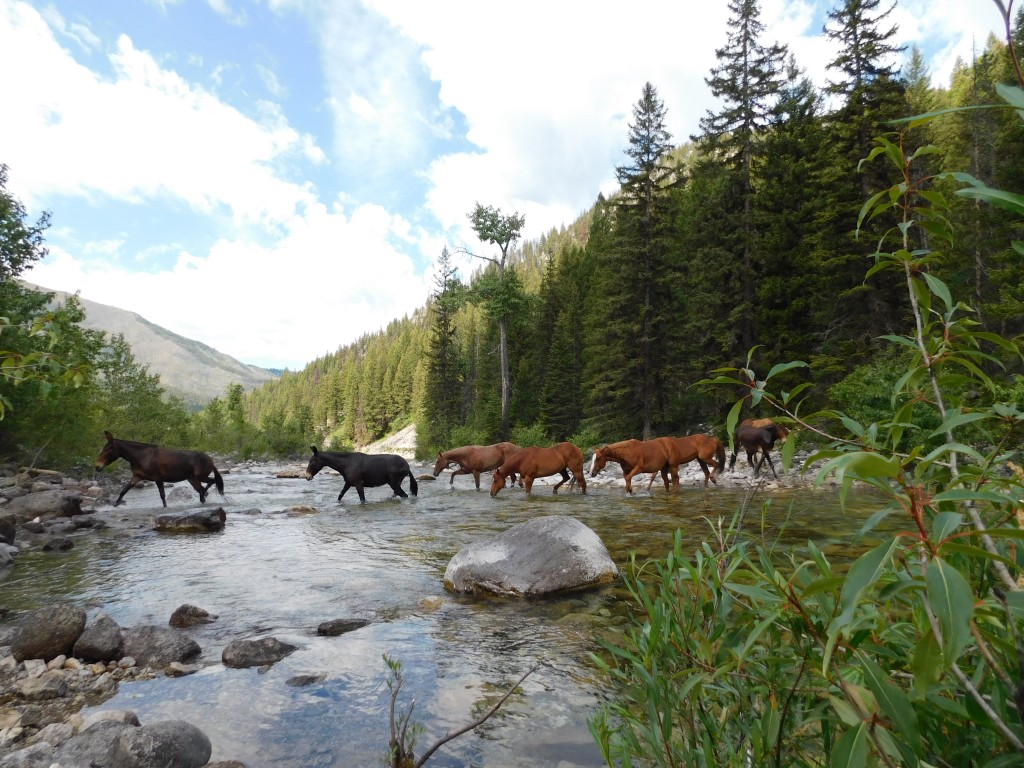 Can't wait to share more about the trip!
xo,
TT
August 3, 2016
Related: Uncategorized