Home for the holidays has a whole new meaning this year, and we're grateful we have so many incredible local businesses to get us through the 2020 festivities when things are a little out of the ordinary. This Thanksgiving, more than ever, is the perfect time to support local eateries and other small businesses in Western Montana. Buy local, eat local and drink local. And if you don't live here or can't be here in person, a lot of local businesses offer gift cards you can purchase online for friends and family who call Western Montana home.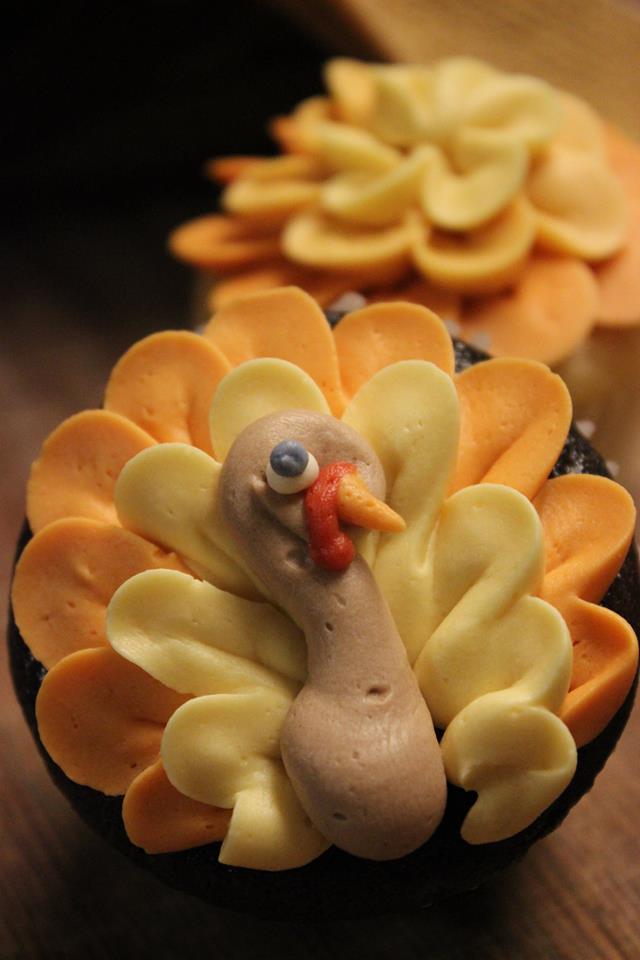 First things first: Let's talk turkey. Have you had a Hutterite turkey? It's not just hype, these farm-raised birds are amazing, and they're in high demand. Get yours from the Good Food Store in Missoula and other grocers throughout the region.
The Good Food Store's got the rest of your Thanksgiving feast covered as well, from appetizers and sides right down to gravy and dessert. Order from their Thanksgiving Special Order Menu—good luck narrowing down your choices. Local eateries all throughout the Glacier Country region are serving up Thanksgiving specials for takeout, so keep that in mind when planning your holiday meal. 
Set the table with a harvest-inspired floral arrangement from Habitat Floral Studio in Missoula or Mum's Flowers in Whitefish, and don't forget the appetizers because what's a holiday feast without a cheeseboard? Trovare in Whitefish makes cheeseboards serving groups large and small, and even takes custom orders. Let them curate a board using your favorite cheese, meats and dips. All their cheeseboards are named after Whitefish Mountain Resort ski runs, and their Home Again spread packs a double meaning this year.
Don't forget dessert. Bernice's Bakery is one of Missoula's most beloved bakeshops, and, in addition to pumpkin pies, you can take your pick from over a dozen flavors of fruit and cream pies, as well as specialty Thanksgiving desserts like their flourless chocolate cake and French apple tart. As always, they'll have their famous sugar cookies in the shape of turkeys and pumpkins, and let's not forget dinner rolls— they've got those, too. Or go for something non-traditional with a sweet treat from Fleur Bake Shop in Whitefish—this small batch bakery offers to-die-for cakes that can be made to order, and their breakfast confections will start your Thanksgiving off right.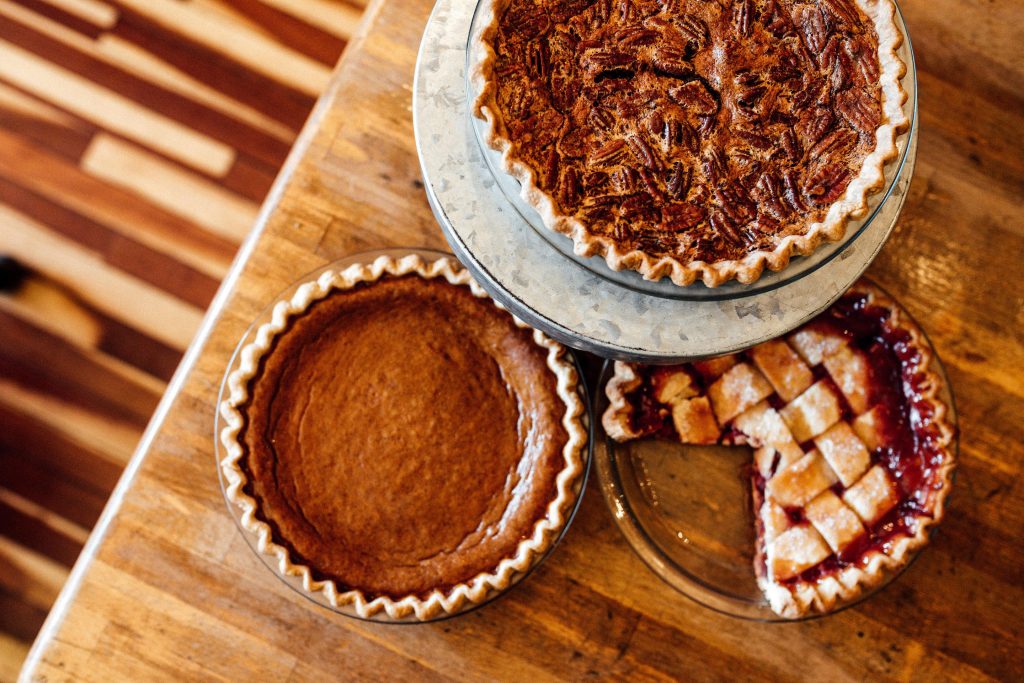 Plan ahead by filling up your growlers at local breweries before the holiday weekend. Glacier Country's newest brewery, Ronan Co-Op, has you covered. This collectively owned brewery in Ronan offers curbside pickup. And since it's cider season (who are we kidding, we drink cider all year), note that Western Cider will ship their hard cider to your door. They're shipping to 40 states across the nation, in fact, so consider gifting your friends and family far and wide with a taste of Montana's finest. If you can't be there in person, you can be there in spirit.
If you're looking to get out of the house for a holiday meal, here's a start: The Montana Club is festive favorite, with Western Montana locations in Missoula and Kalispell. Join them for their Traditional Homestyle Thanksgiving meal, where you'll find a warm Montana welcome and all the fixins. Or head to the Lodge at Whitefish Lake in Whitefish where executive chef Thomas Newton and the Boat Club team are preparing a plated Thanksgiving meal your entire family will devour.
2020's been the year for road trips, and the holiday weekend is a great time to hit the road and explore a small town in one of Western Montana's scenic travel corridors—and perhaps even get a head start on your holiday shopping. Stop in and say hello at local shops and coffeehouses, which will all appreciate your support, especially on Small Business Saturday. Buy Made in Montana goods and authentic Montana American Indian arts and crafts, and cross some names off your holiday gift list.
This Thanksgiving, stay safe, be grateful, and gobble up as much local as you can.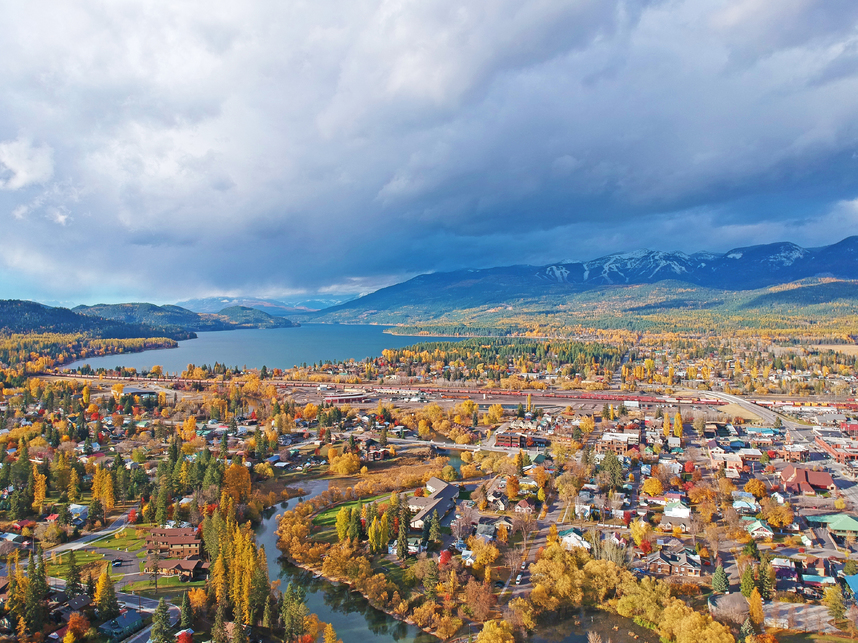 Please note: Face coverings are required indoors or when social distancing in groups is not possible outside. Social distancing is required to help reduce the spread of COVID-19. Thankfully, we've got plenty of space for social distancing activities and recreation in Western Montana. It's vital, however, to maintain a 6-foot distance from others, even outdoors. Please be mindful of our small businesses and communities, which have had to adapt to the change and may face limitations this year—always call ahead. Take the Tourism Pledge to travel responsibly in Glacier Country.
November 9, 2020
Related: Breweries, Cideries, Dining, Holidays, Kalispell, Missoula, Montana, Ronan, Shopping, Whitefish