Montana's farming and ranching roots run deep and are fundamental to the way we do things around here. Experience this culture for yourself by taking advantage of Glacier Country's farmers markets, farm stays, farm tours and farm-to-table dining.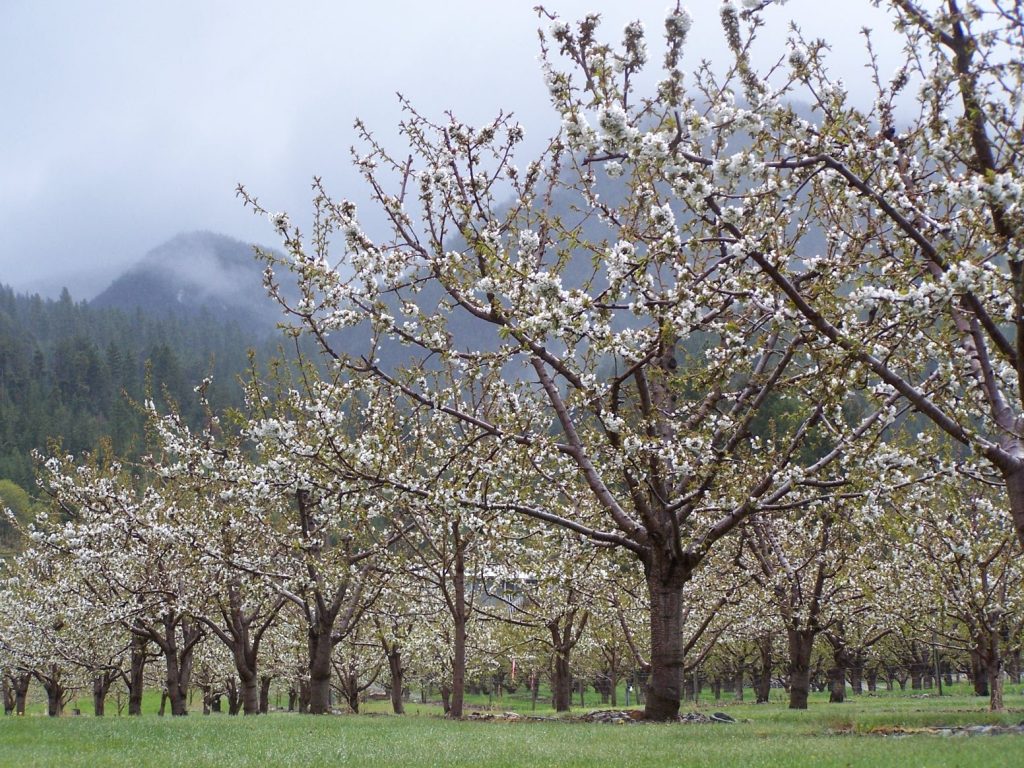 Farmers Markets
Outdoor market season in Western Montana is not to be missed. From fresh produce, local meats, cheeses and honey to locally-made arts and crafts like pottery, paintings, photography, jewelry, clothing and woodcarvings, our farmers markets offer a quintessential Montana experience. The Missoula Farmers Market was even voted Best of the West by Sunset magazine. You'll find a farmers market in Western Montana any day of the week.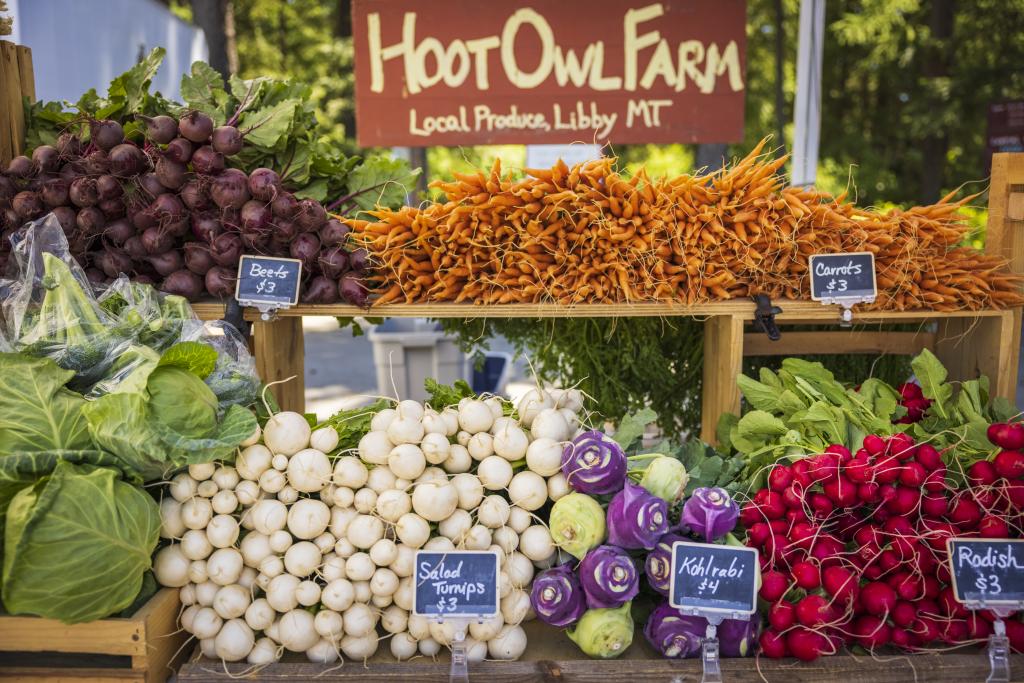 Farm + Working Ranch Stays
Try farming or ranching for yourself with one of our fun and educational farm stays or by booking a stay at a working ranch, where you can tag along on a cattle drive and learn horsemanship skills. Get your hands in the dirt and learn the tricks of the trade at one of these gems.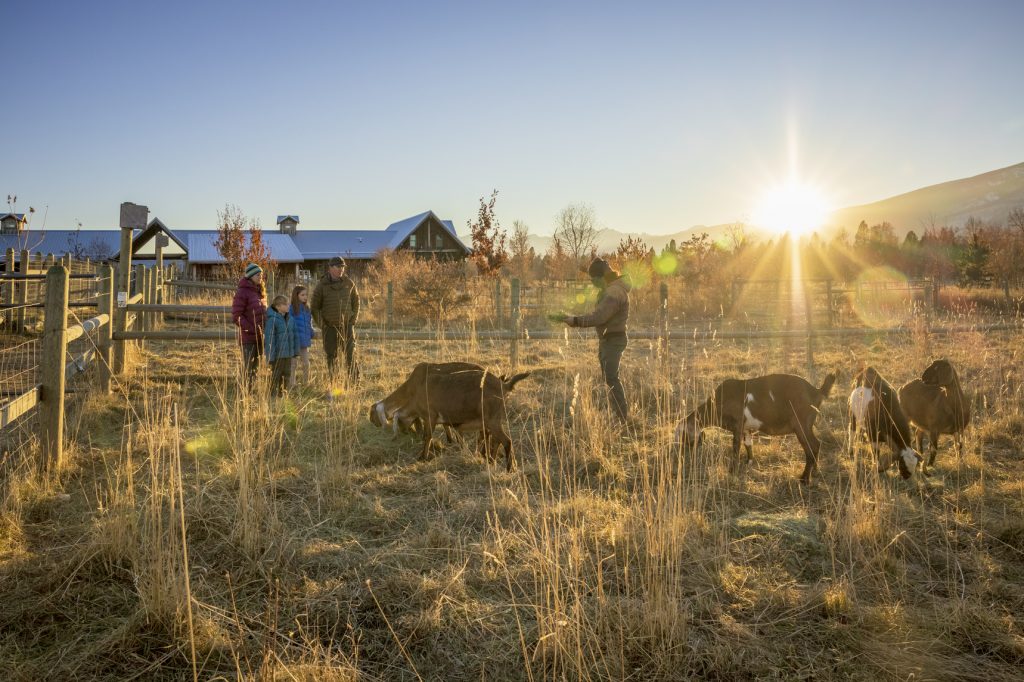 U-Pick Flathead Cherries
Flathead cherries are a Montana favorite, and from early July to early August every year, you can pick your own. It's a total bonus that these orchards are backed by the heavenly views of Flathead lake.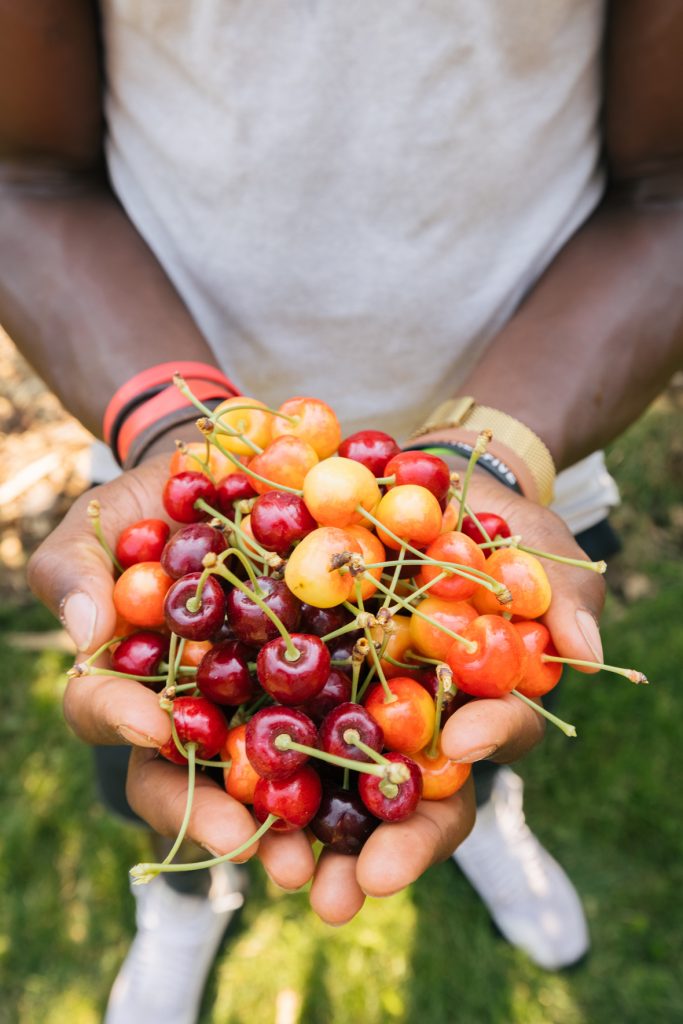 U-Pick Fruit + Farm Stands/Stores
Summer isn't the same without the U-pick experience or stopping at a road-side fruit stand or farm store for fresh produce—these are some of the best parts of the season. Here in Western Montana we have an abundance of places to pull over and stock up, or pick your own apples, berries and more.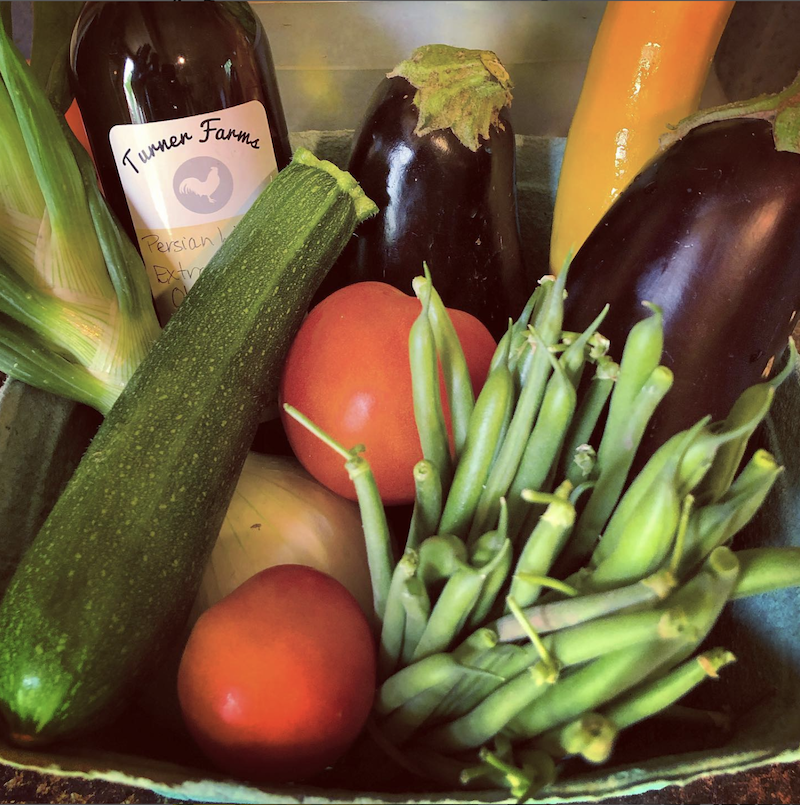 Lavender Farms
Ever been to a lavender farm? In addition to being gorgeous, the scent in the air while strolling the lavender fields is amazing. Spend the day at one of Glacier Country's lavender farms, touring the dozens of varieties of lavender plants and checking out products like oil, bundles, hydrosol and sachets. You can even take part in workshops to make your own lavender creations—like wreathmaking!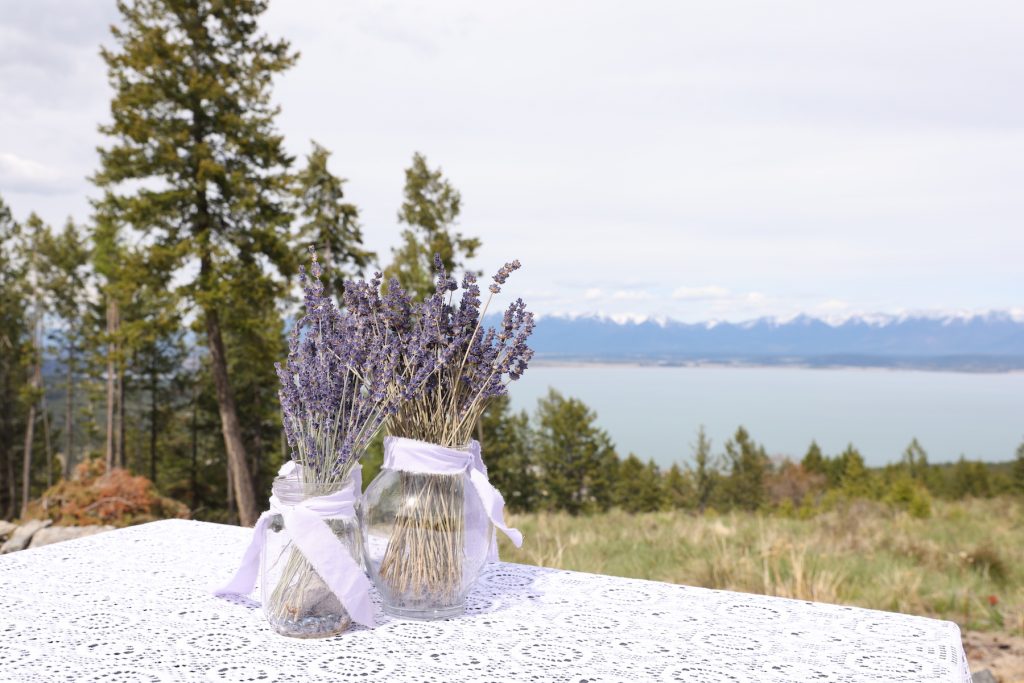 Moon-Randolph Homestead
History and culture come together at one of the region's oldest intact ranches—the Moon-Randolph Homestead in Missoula. Taste wild plums that lined a trail traveled by Séliš-Ql̓ispé people, visit laying hens in the chicken yard and discover rare apple varieties at the heritage orchard. Visitors are encouraged to explore the unique history of the site at their own pace.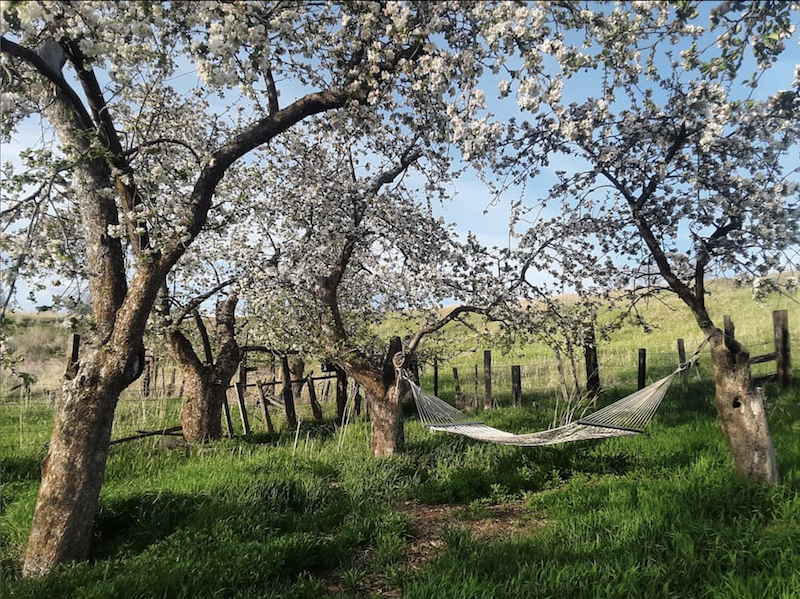 Farm Festivals
Check out our events calendar before your visit and plan your trip around on of our farm-related festivals:
Please note: We ask that all our visitors and residents Recreate Responsibly by being mindful of the following: practice physical distancing; know before you go; plan ahead; play it safe; leave no trace; tread lightly and build an inclusive outdoors. Travel responsibly by reviewing Western Montana's COVID-19 information and guidelines at SafetyFirstMT.com.
April 25, 2022
Related: Alberton, Arlee, Bigfork, Columbia Falls, Darby, East Glacier Park, Essex, Eureka, Family Fun, Farmers Market, Florence, Hamilton, Kalispell, Lakeside, Libby, Missoula, Montana, Noxon, Outdoor Fun, Polson, Seeley Lake, Stay, Stevensville, Superior, Trout Creek, Troy, West Glacier, Whitefish