Oh you guys, where do I start? Well, with the truth I guess: last week was a rough one.
I won't bore you with the details (AKA I won't complain about my life, since I'm the first to admit how blessed I am), but I had a couple of days where I just didn't feel like myself. To sum it up, I was sad. For those of you who know me personally (or from reading this blog), sad is not a word that's used to describe me. So I went to the place that I knew would help me with that feelings: I went home. 
Take a look…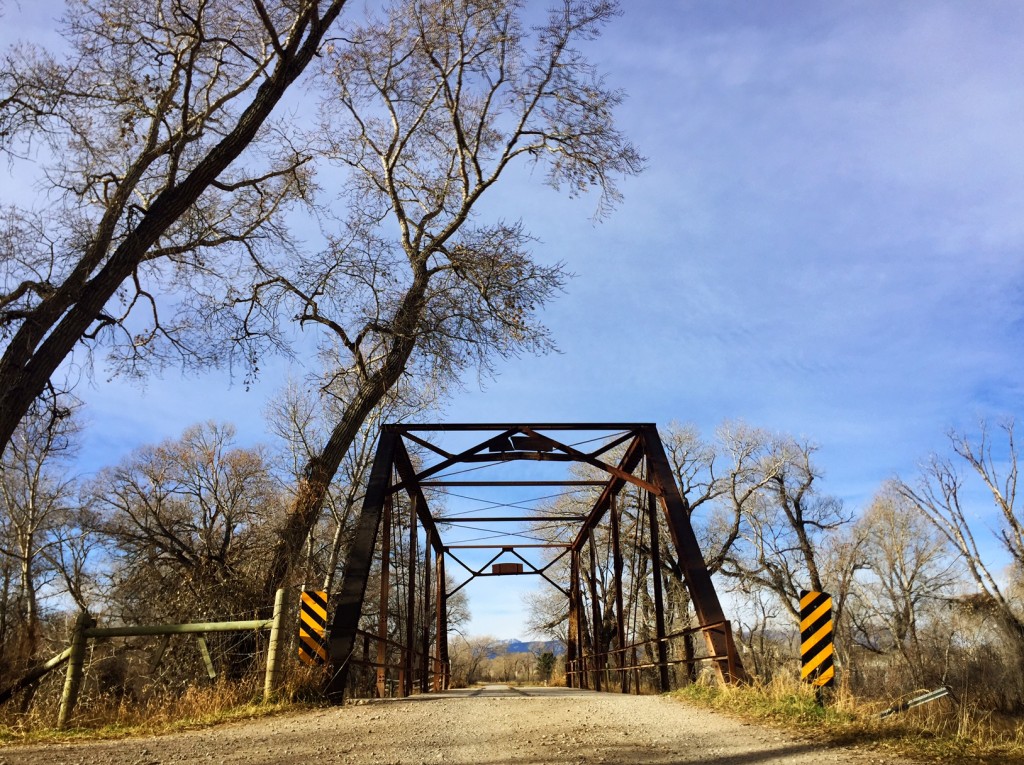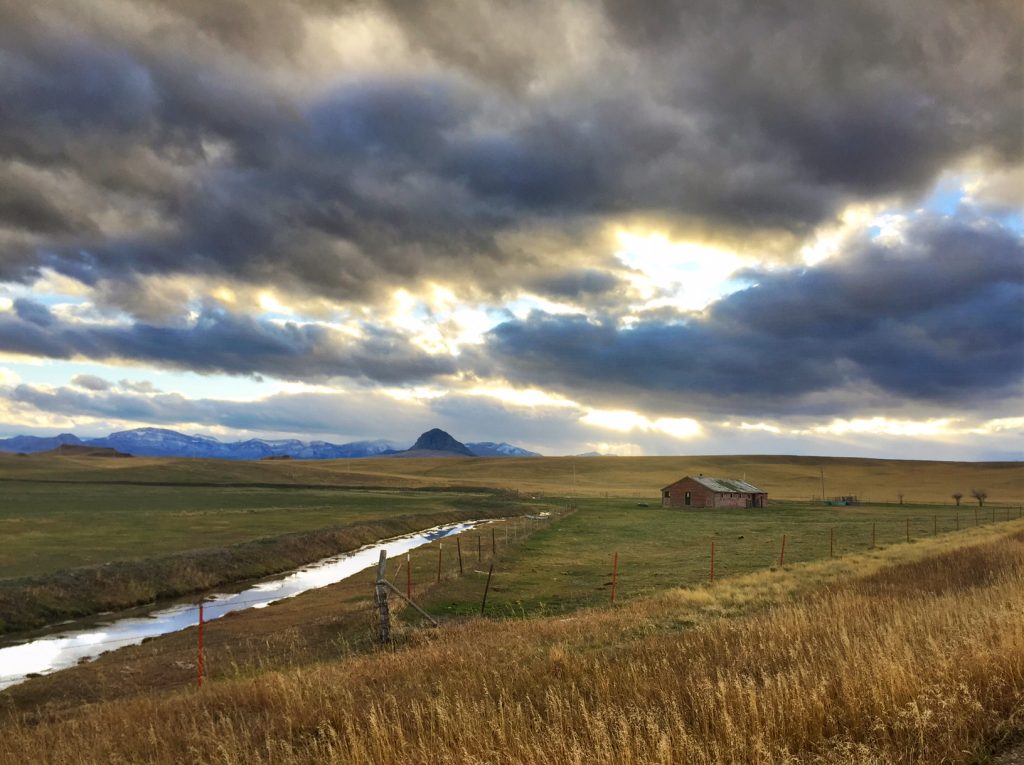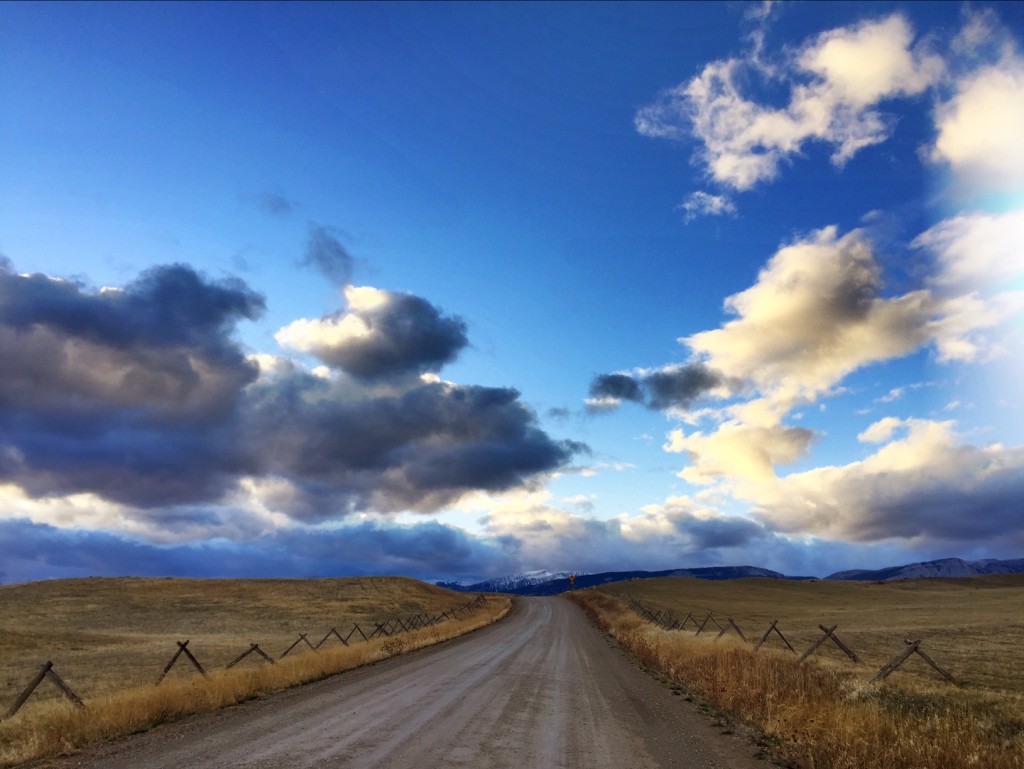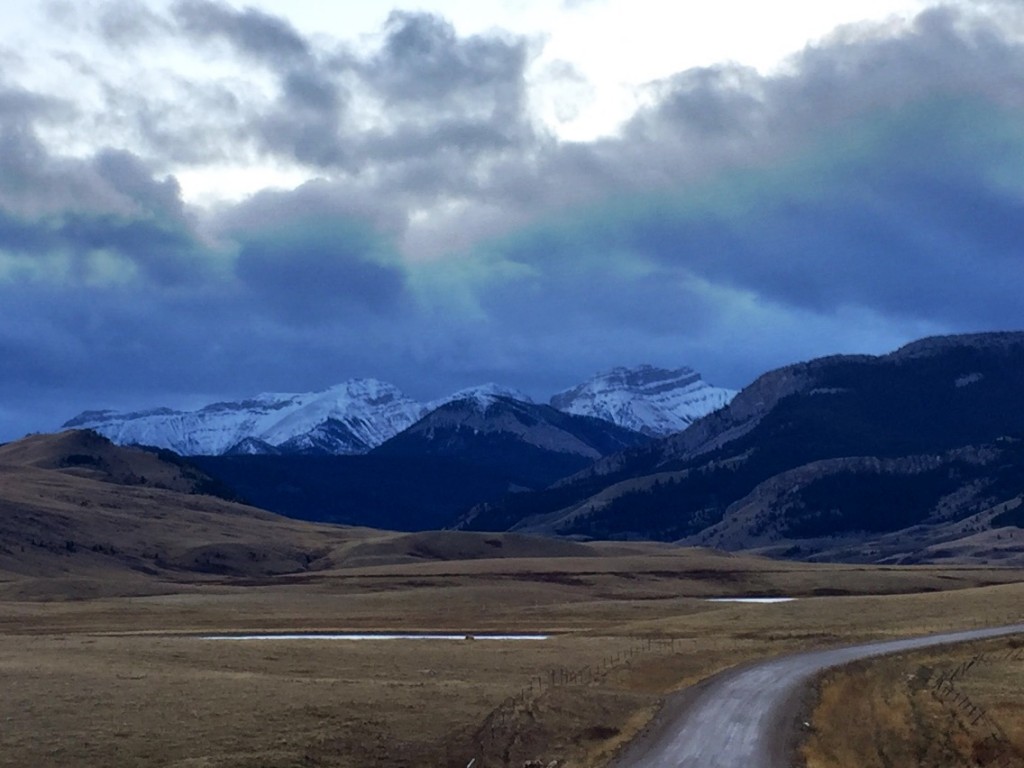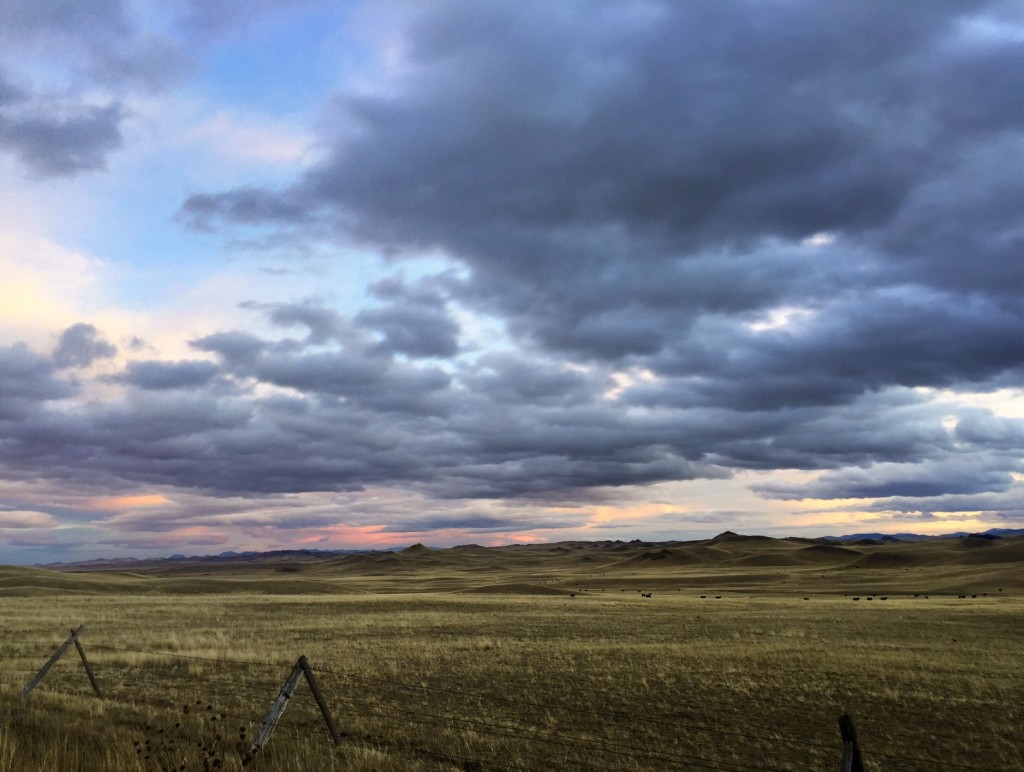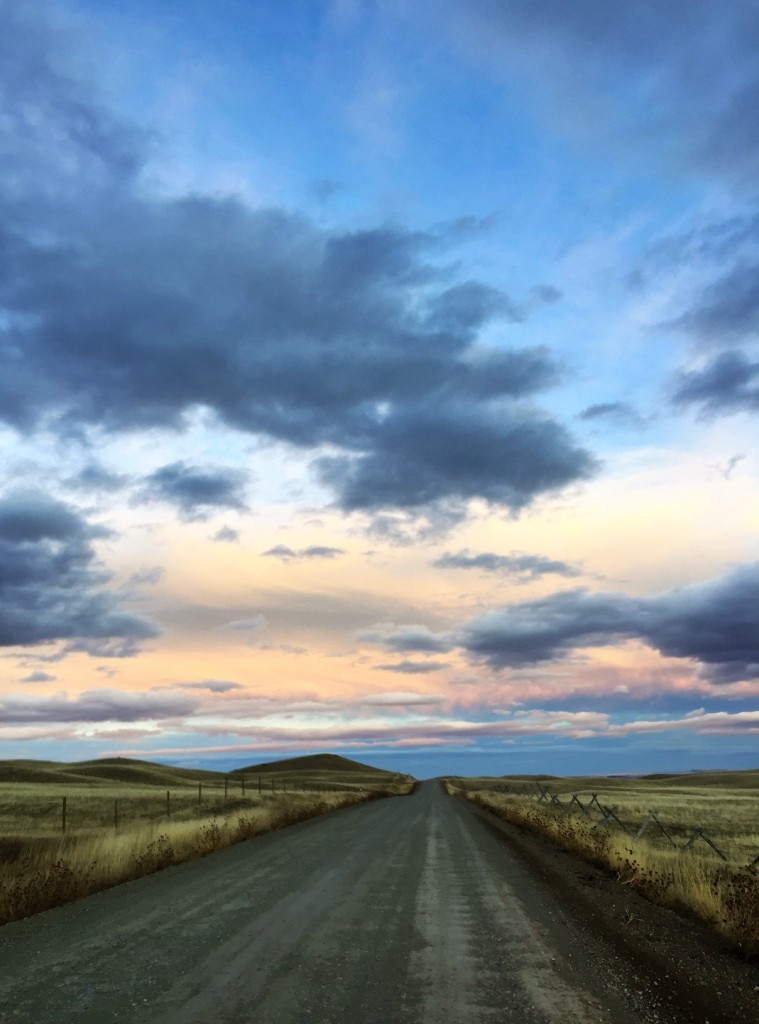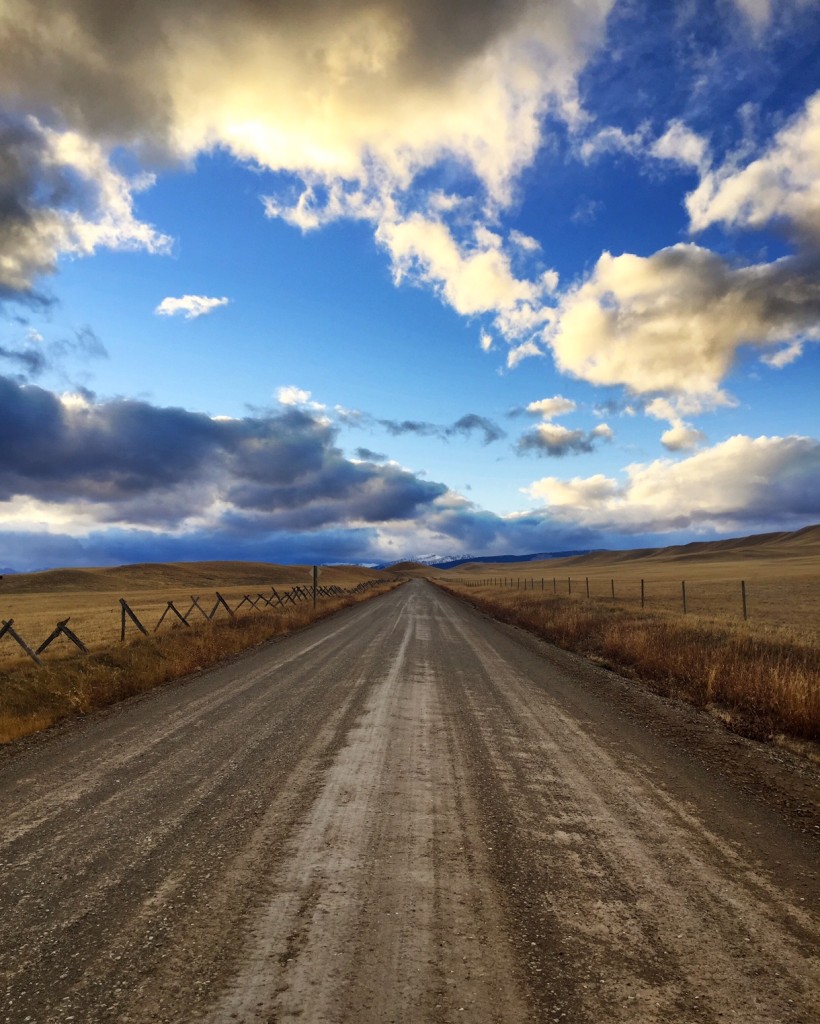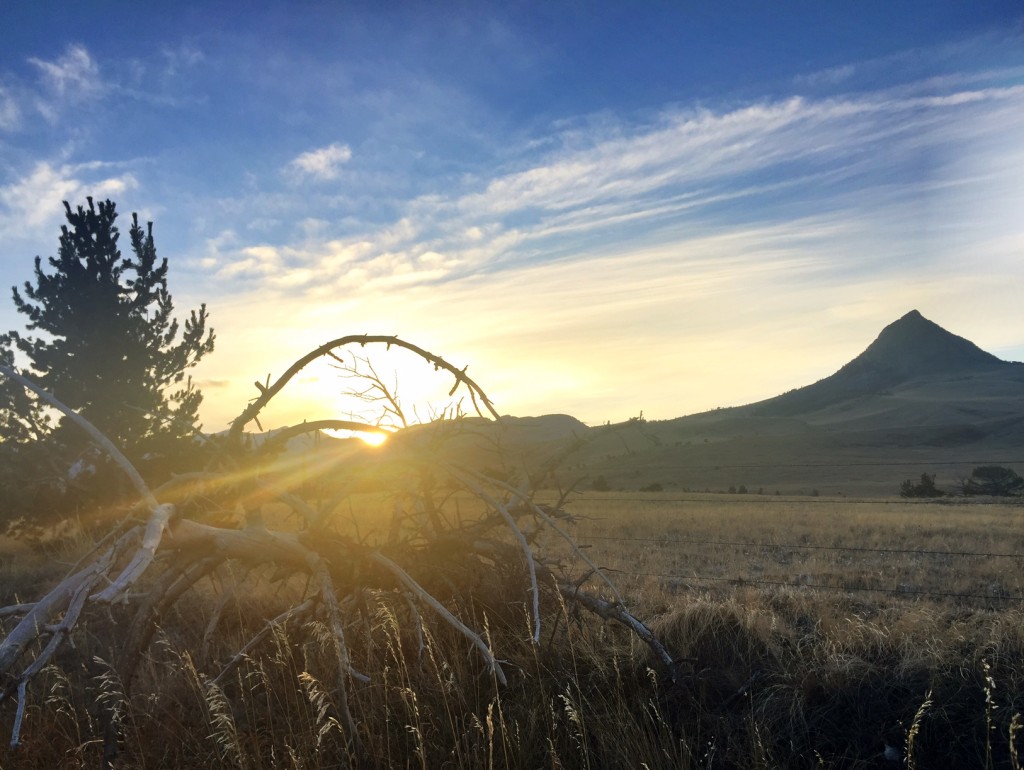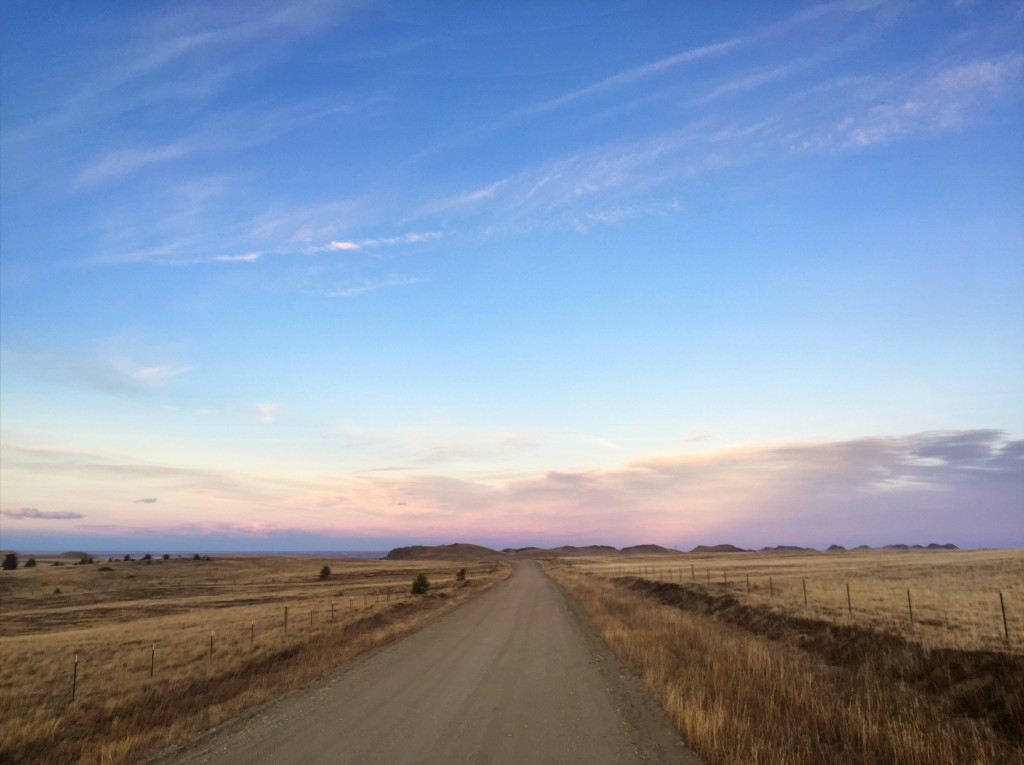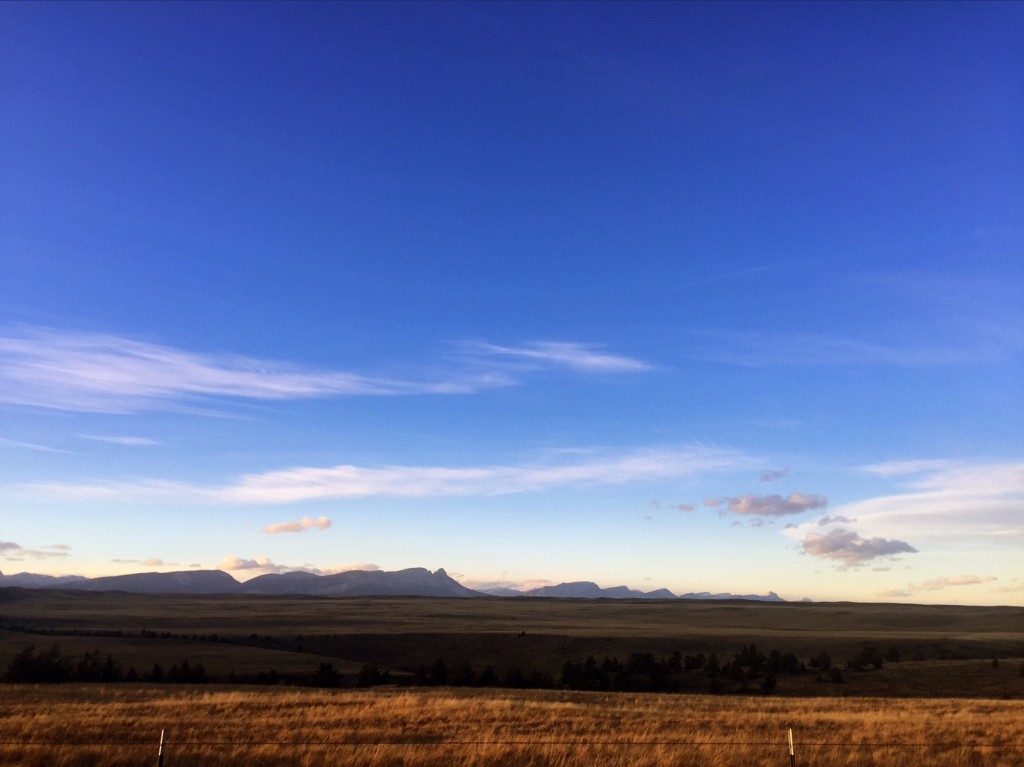 As for me, I left that weekend filled with the magic of the Rocky Mountain Front, my home and family and knowing that no matter what, I can always go home again. And for that, I'm forever grateful.
xo,
TT
PS: For more daily photo updates of the West, be sure to follow us on instagram at GlacierMT.
December 1, 2016
Related: Montana