Thank you to everyone who is being responsible during the COVID-19 crisis. A few weeks in and we're all feeling a bit cooped up and looking for ways to stay entertained. We've rounded up a list of virtual tours, online film festivals and live events in Western Montana to brighten your day. Whether you're a Montana local or anywhere else on the planet, we invite you to participate with us and #LoveNowExploreLater. We're all in this together, and better times are ahead.
VIRTUAL TOURS
Check out 360-degree virtual tour videos of museums, ski areas, our sparkling waters and more. With it all, enjoy the calming beauty of Glacier Country's landscapes.
+ Glacier Country Tourism Videos
+ Missoula Art Museum Virtual Gallery Talk
FILM FESTIVALS + LIVE EVENTS AND CLASSES
Montana's cinematic landscapes and abundance of wild places have long inspired filmmaking, creativity and collaboration. It's no surprise Glacier Country has become a favorite setting for renowned film festivals. Amid the COVID-19 crisis, the International Wildlife Film Festival has decided to host the festival online for free. It is the longest-running event of its kind, currently in its 43rd year. Emerging filmmakers screen a diverse programming of films on wildlife, wildlife conservation and habitat. April 18 – 25, 2020.
Some of us have had a little extra time on our hands lately. What better time to learn a new craft or bake a new recipe than now? From cooking classes to classical music and online bug encounters, we've got your programming covered.
+ Missoula Butterfly House Online Bug Encounters
+ Run Wild Missoula Virtual Races
+ String Orchestra of the Rockies Armchair Concerts
+ The Resort at Paws Up Live Instagram Stories
WEBCAMS
Glacier Country's glacial-carved terrain, wildflower-filled meadows and jagged mountain peaks are insanely gorgeous. Serenity is one click away—check out our webcams for your own slice of paradise, packaged for you to experience while you're home.
+ Arlee
+ Eureka
GLACIER NATIONAL PARK
Glacier National Park is closed until further notice due to COVID-19. You can still love the Crown of the Continent from afar through these webcams, videos, audio tours and more.
Glacier Guides and Montana Raft Virtual Adventuring in Glacier
Glacier National Park Photo Gallery
Going-to-the-Sun Road Audio Tour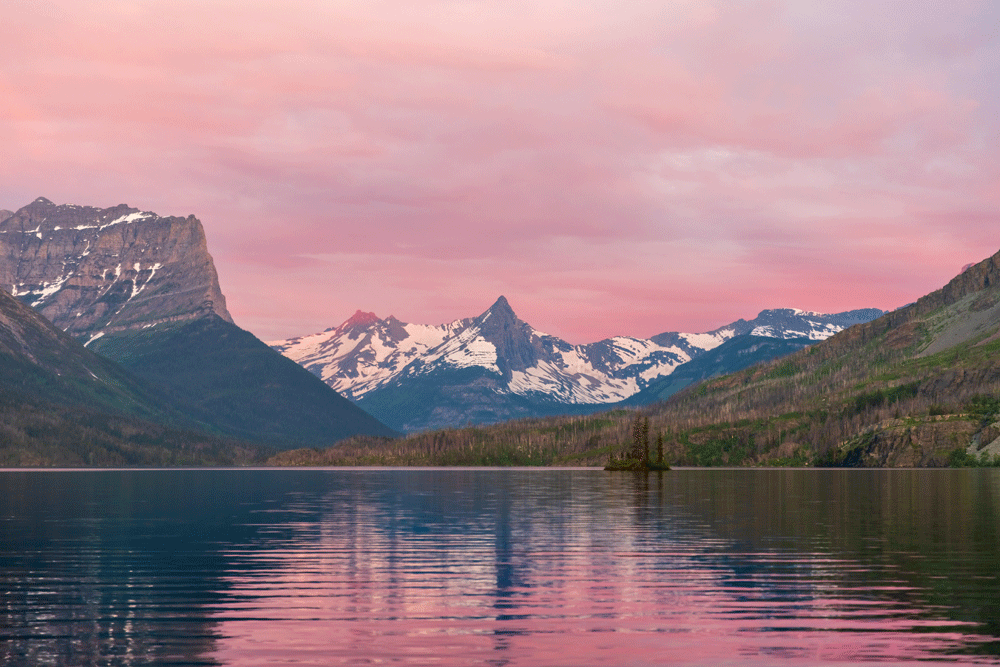 April 13, 2020
Related: COVID-19