I'm not one to play favorites, but there is a place in Montana that I'm totally in love with. It's like my own little piece of heaven under the state's big blue sky. Its name: Paradise. As in, that's literally the name of the actual place. Kind of perfect, right?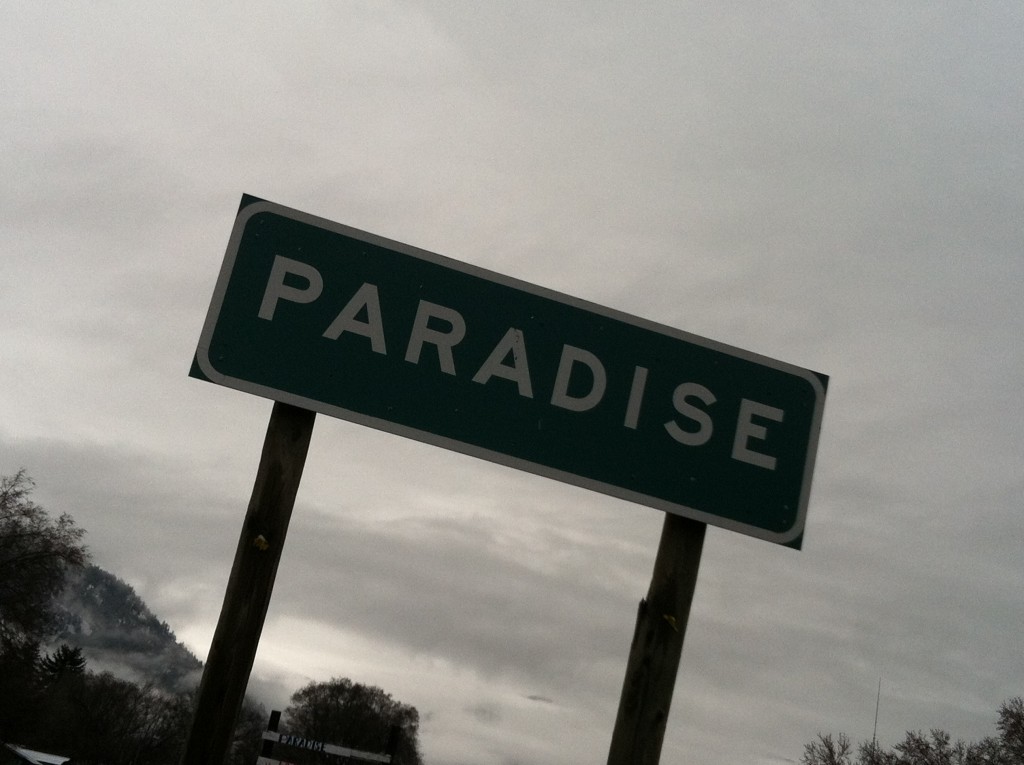 In the past, I've been pretty vocal about some of my favorite places in Montana and to be honest, that list seems to go on and on and on. But this place is something really special. As some of you know, I grew up in the countryside of Montana along the Rocky Mountain Front in a small (as in my graduating class had 12 people in it) town. And I think the reason that I love Paradise and the area around it is that it reminds me of real, true, small-town Montana. A few days ago, I had the need to head out that way for work, specifically to Quinn's Hot Springs Resort (which is one of my top places to visit…read more about it here).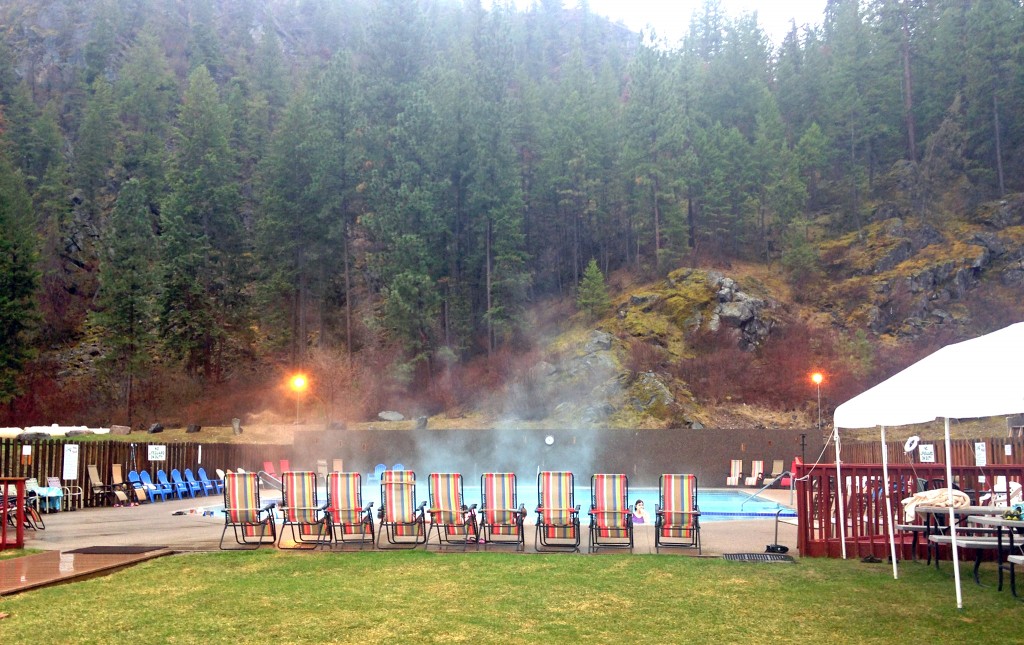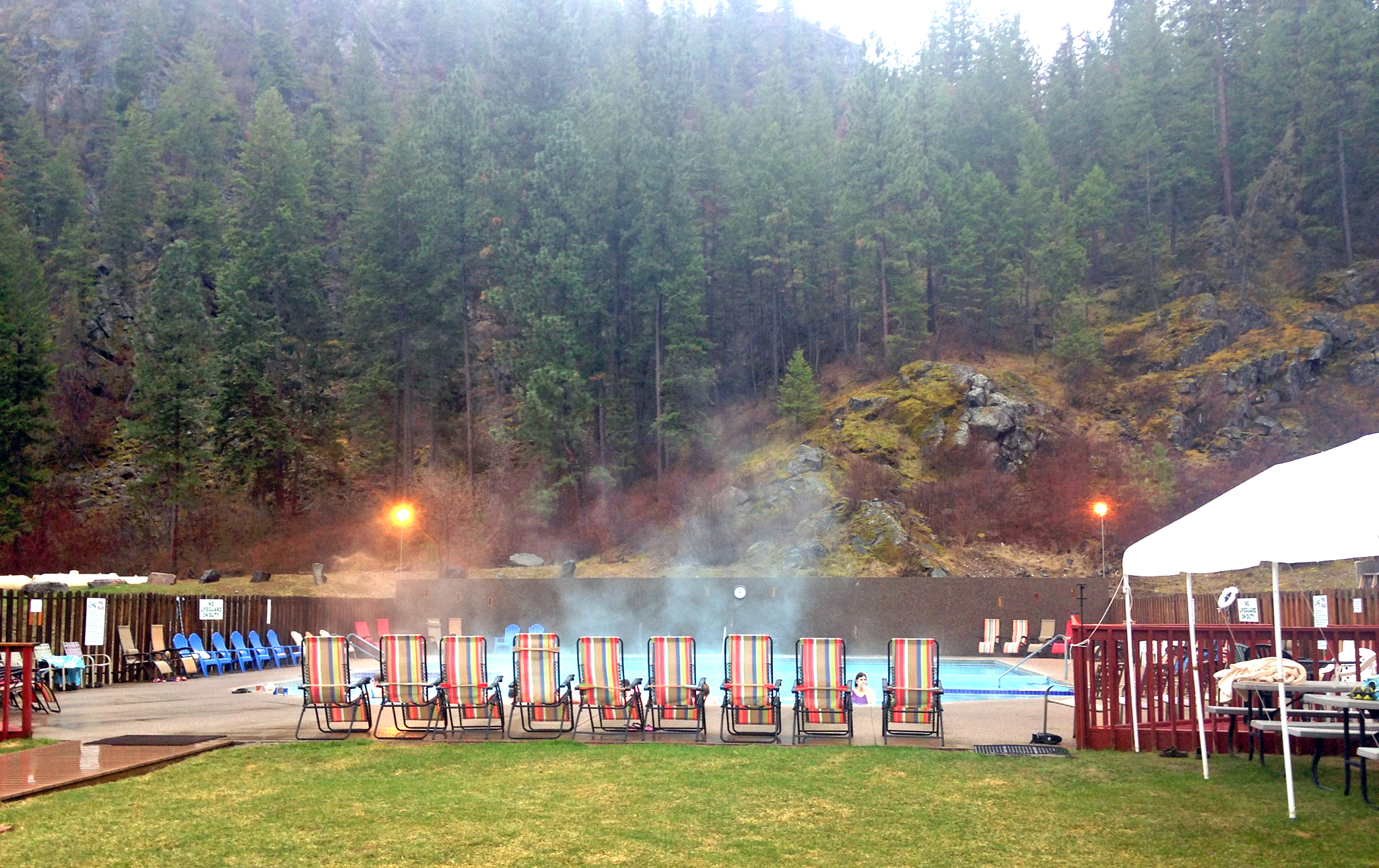 To make the most of my day, I traveled west on Interstate 90 before jumping onto the St. Regis-Paradise Scenic Byway and returning back to Missoula on Highway 200. During that particular day, Montana's weather was dramatic (just how I like her) and included rain, a snowstorm and glimpses of beautiful blue sky.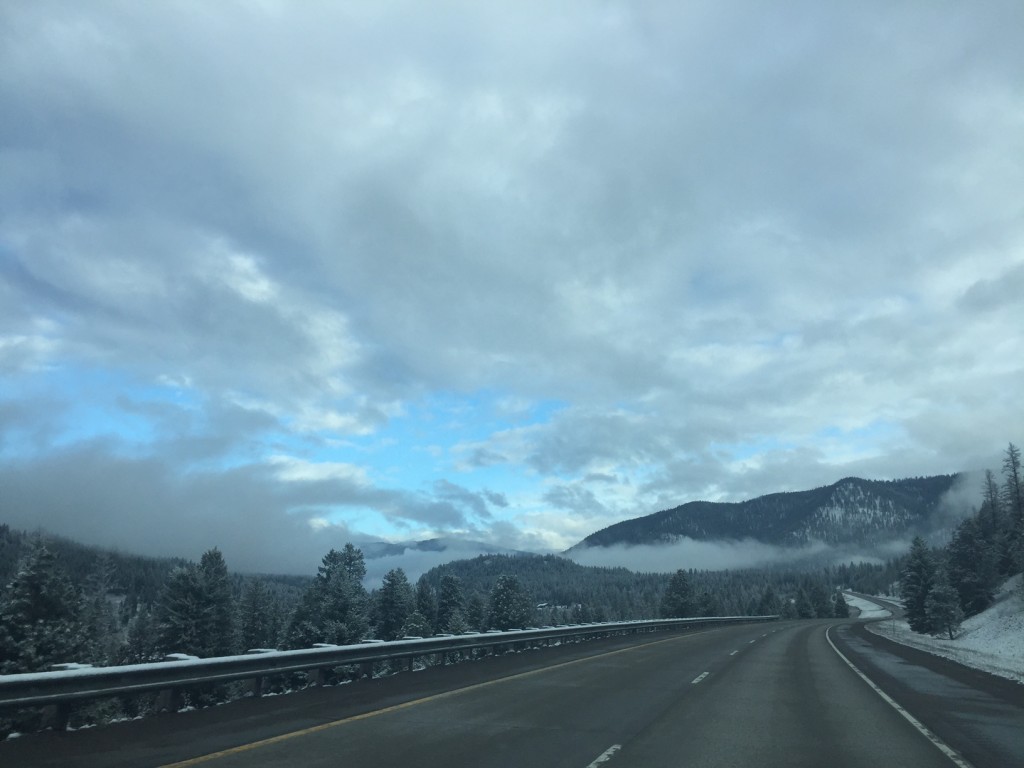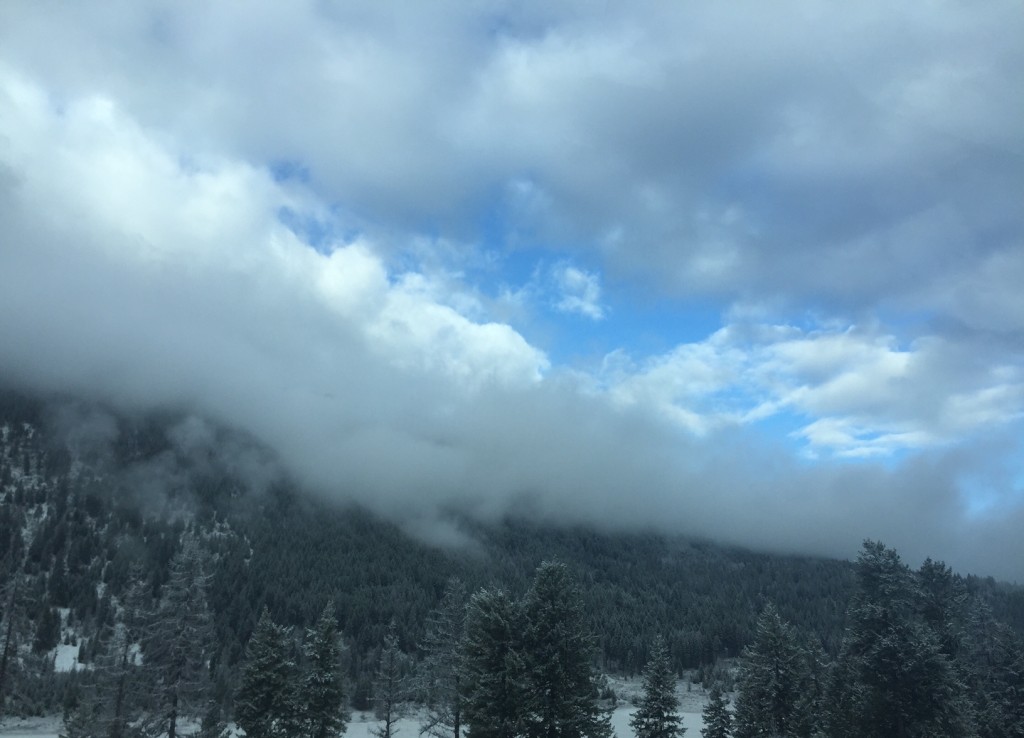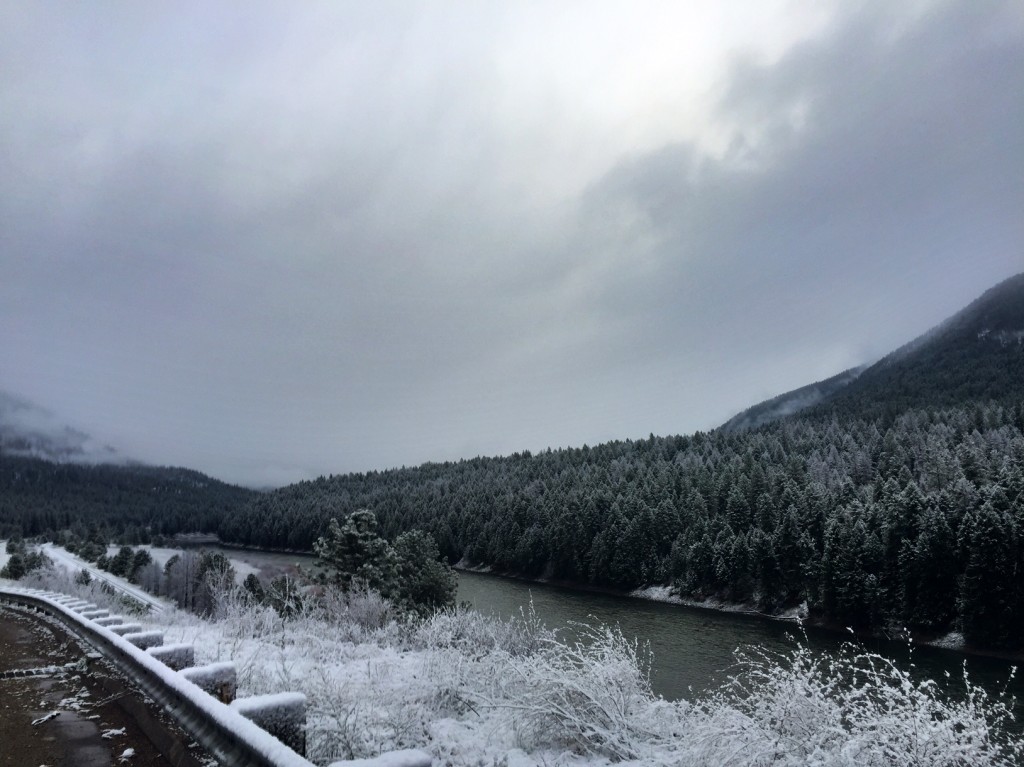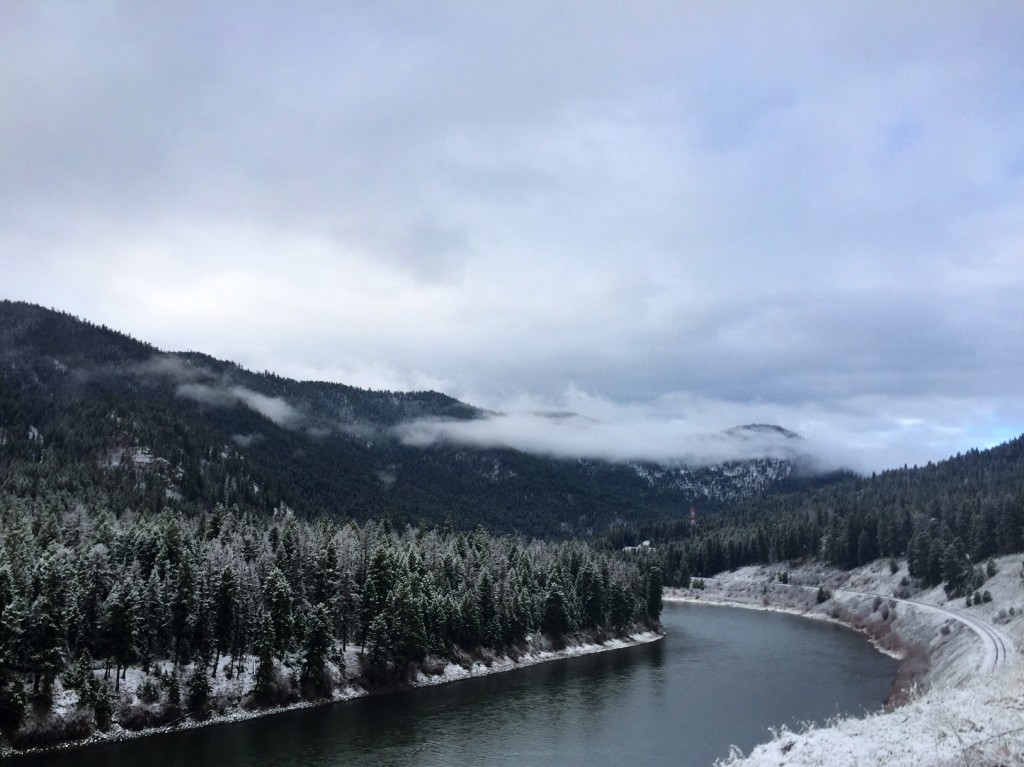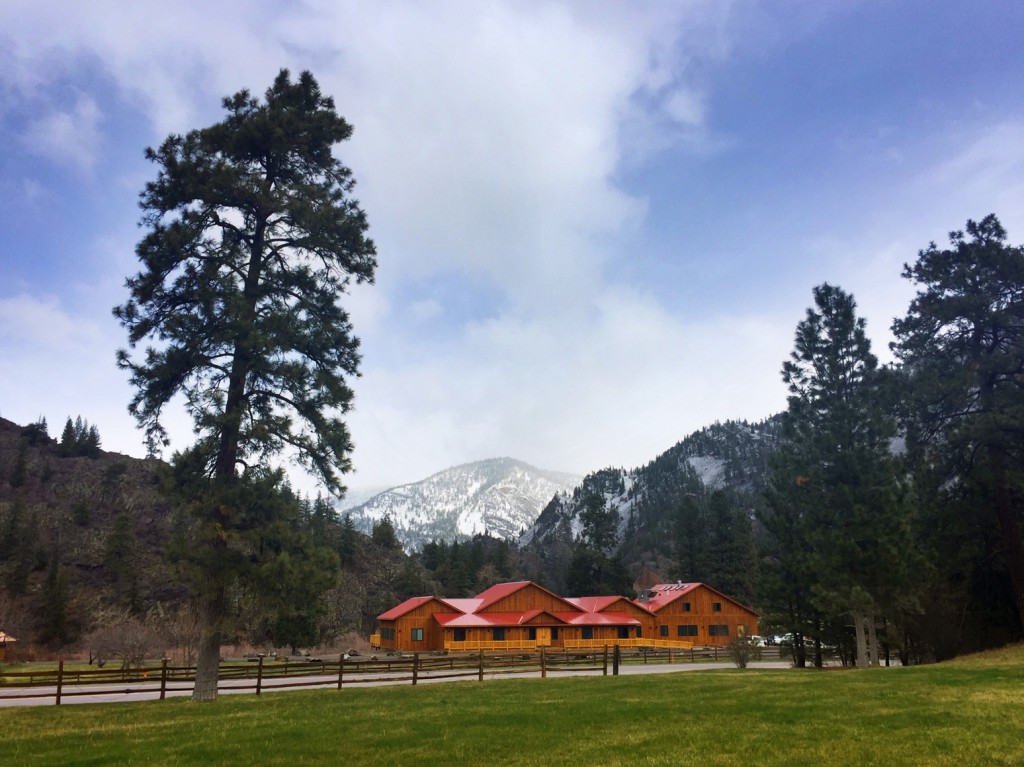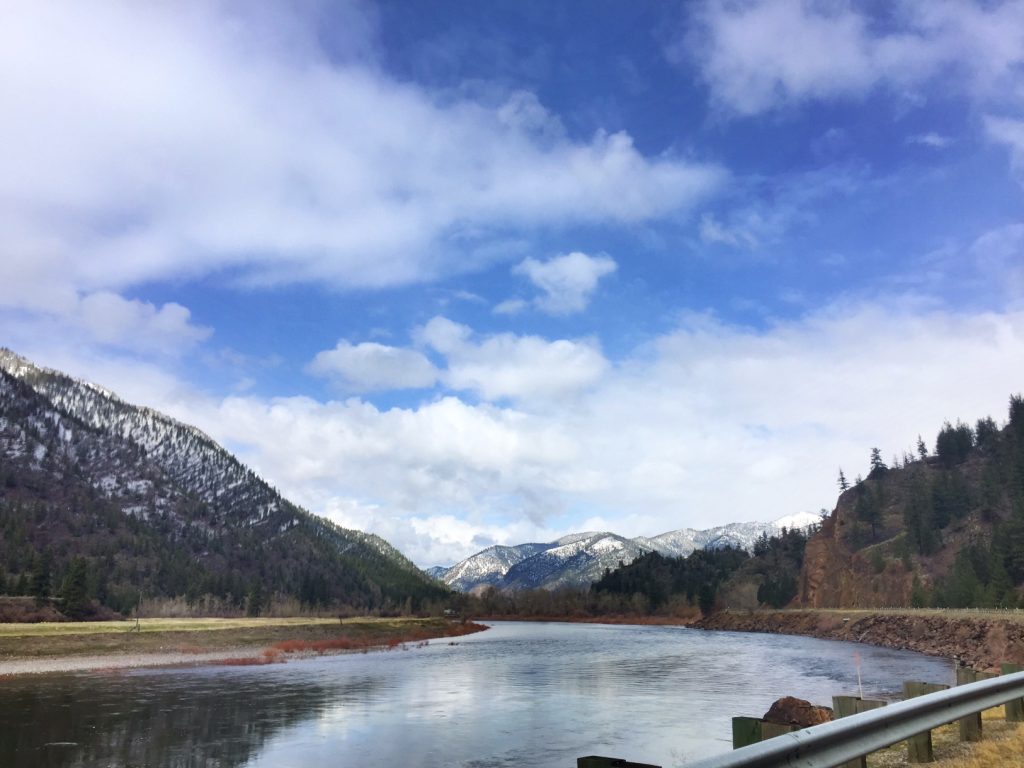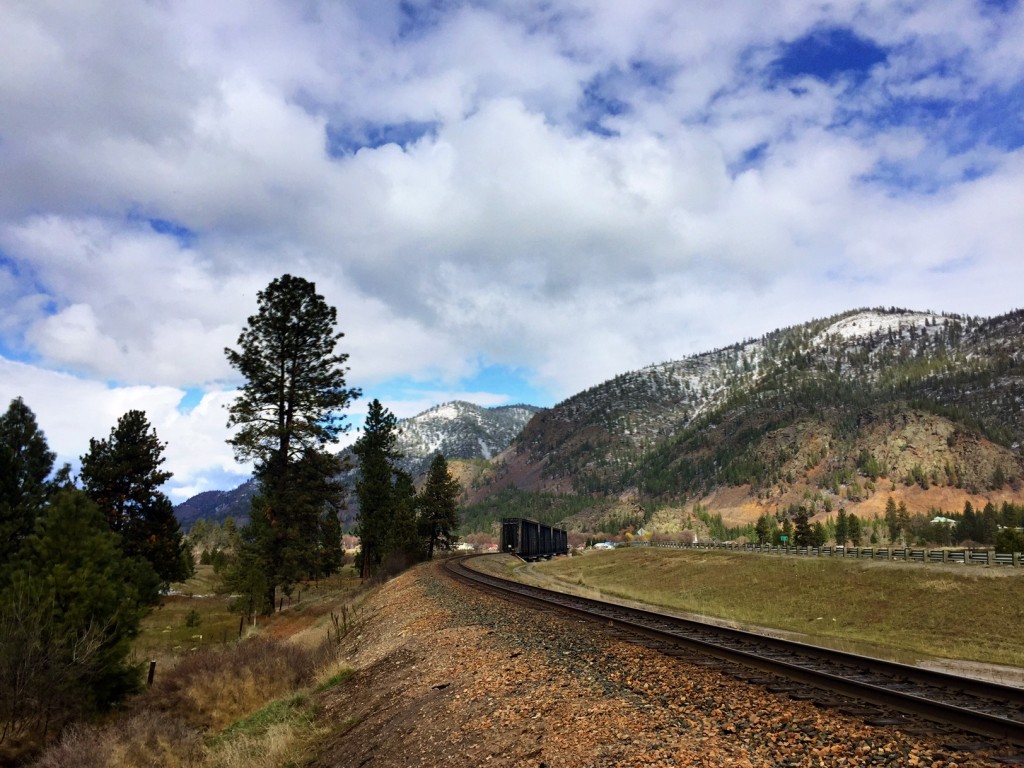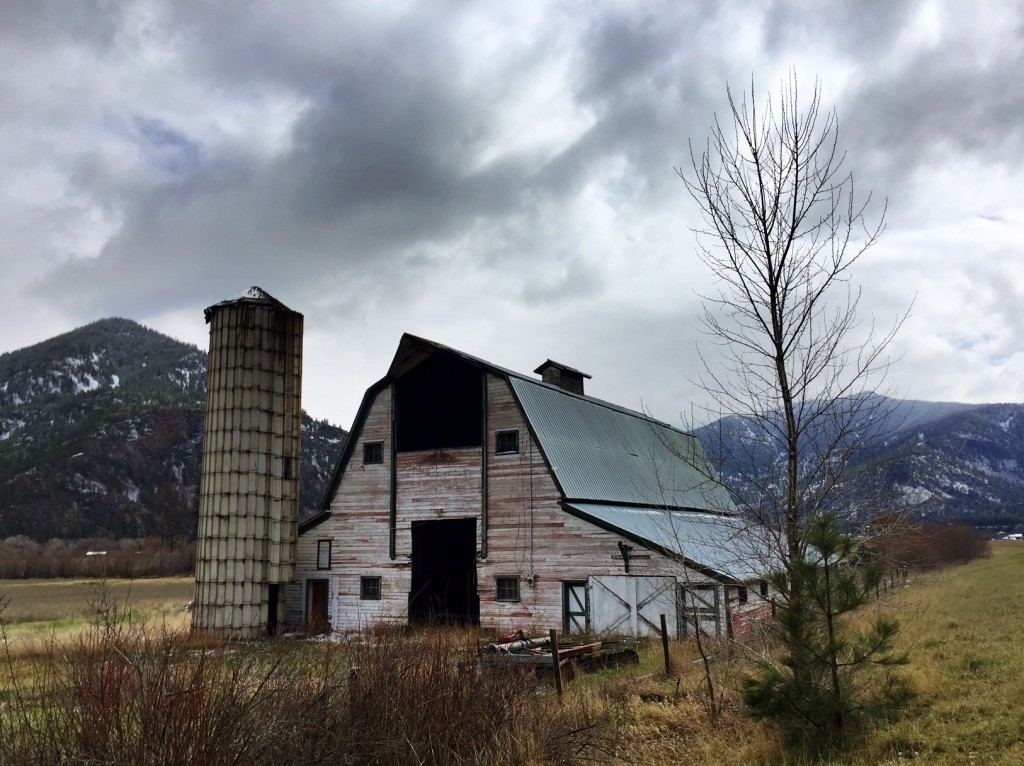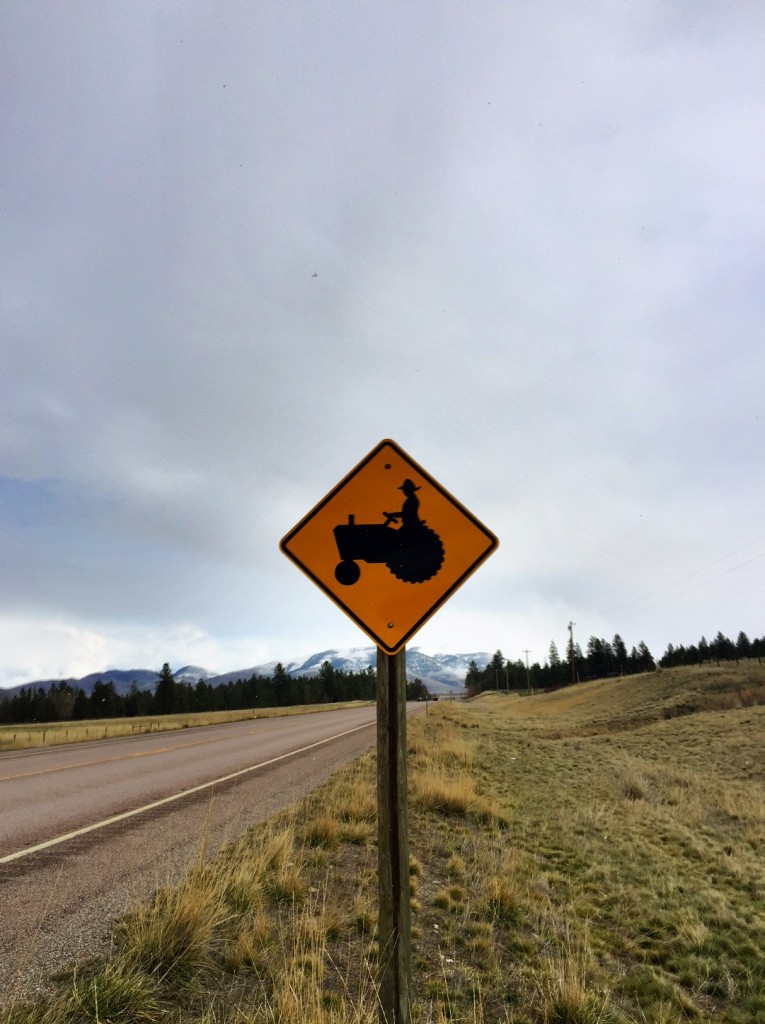 This corner of Montana will always have a piece of my heart. Your turn: where's your piece of paradise?
xo,
TT
March 29, 2016
Related: Hot Springs