This year, spring in Montana has pulled out all the stops and is absolutely gorgeous. But instead of taking my word for it, I'd rather show you just how beautiful it's been. Here's a glimpse into what the last several weeks have offered in Western Montana from a few local Montanans on instagram.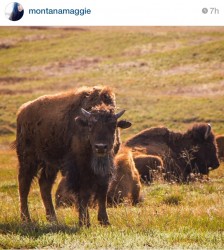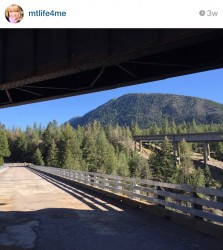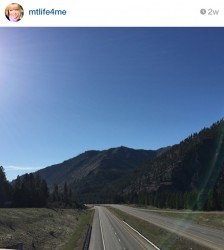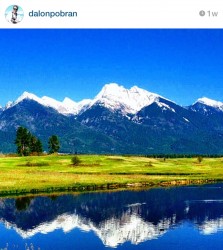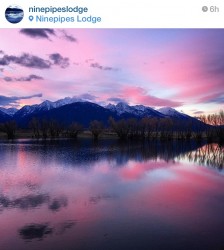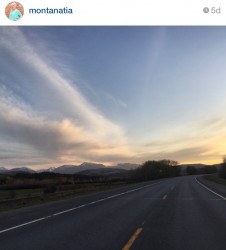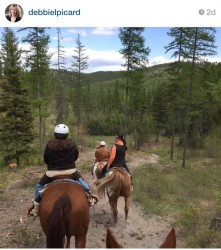 Happy, happy spring!
xo,
TT
PS: If you want to come play in Montana, check out my top picks for spring here.
May 8, 2015
Related: Uncategorized