Montana is a pretty humble state. The people are low key, the mountain goats are composed and the communities are welcoming. All in all, it's a cool crowd.
And while we know we're fortunate in Big Sky Country, we also aren't big on bragging. So instead we're going to have someone else tell you how cool Montana is…so I chatted with pro skier and Warren Miller Entertainment athlete Tyler Ceccanti about opening weekend at Whitefish Mountain Resort to get his take on skiing in Western Montana.
TT: Tyler, how was the snow at Whitefish Mountain Resort?
TC: It was the lightest snow I think I've ever skied.
TT: How would you describe opening weekend?
TC: Those were two of the best days of skiing I've had in a long time.
And for those of you who are looking for photographic proof of Tyler's take on Montana, here are a few images from last weekend.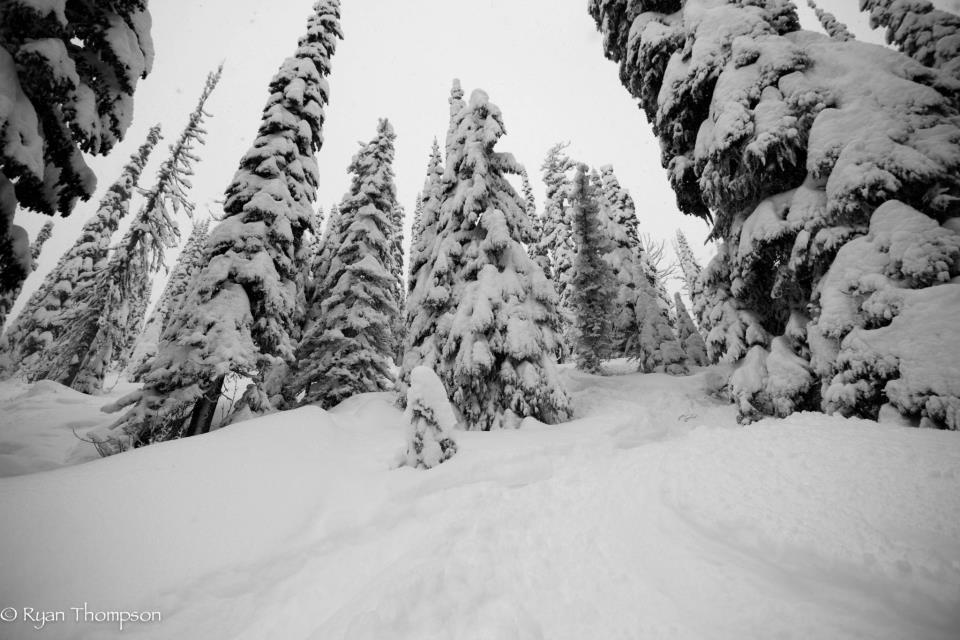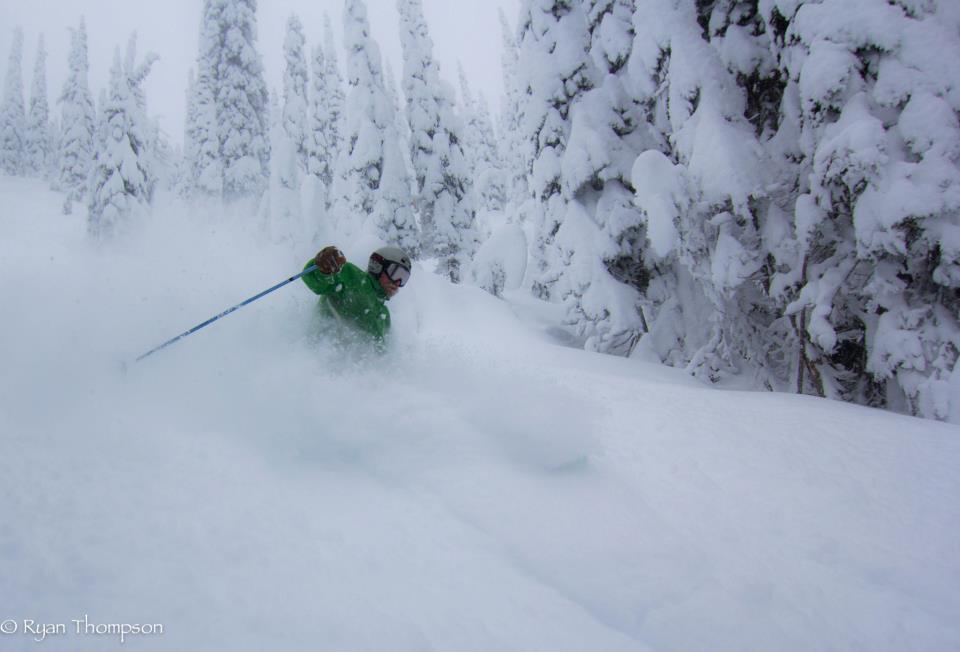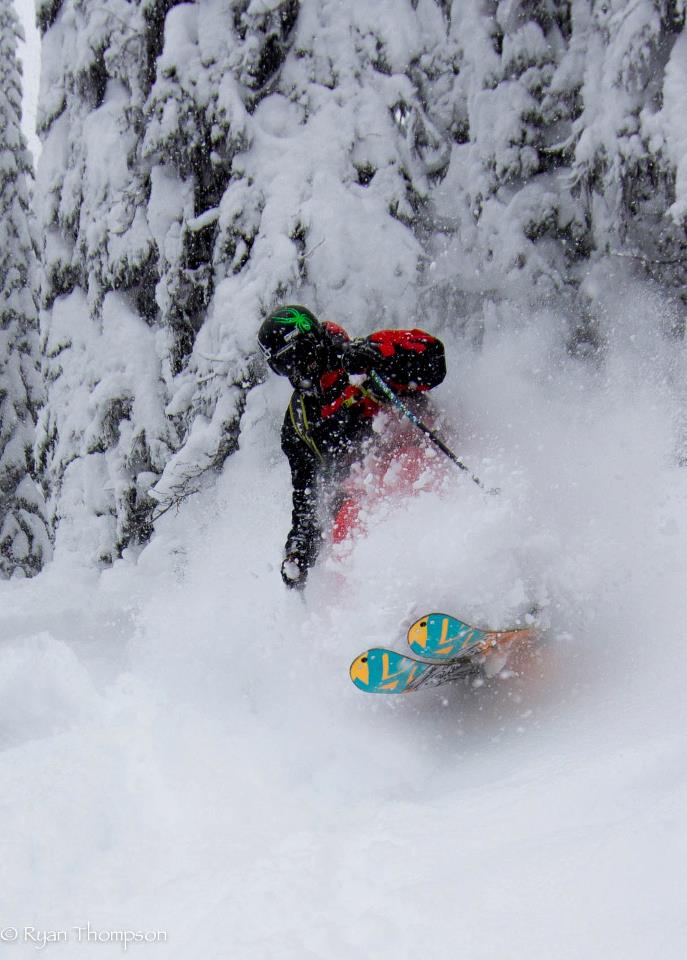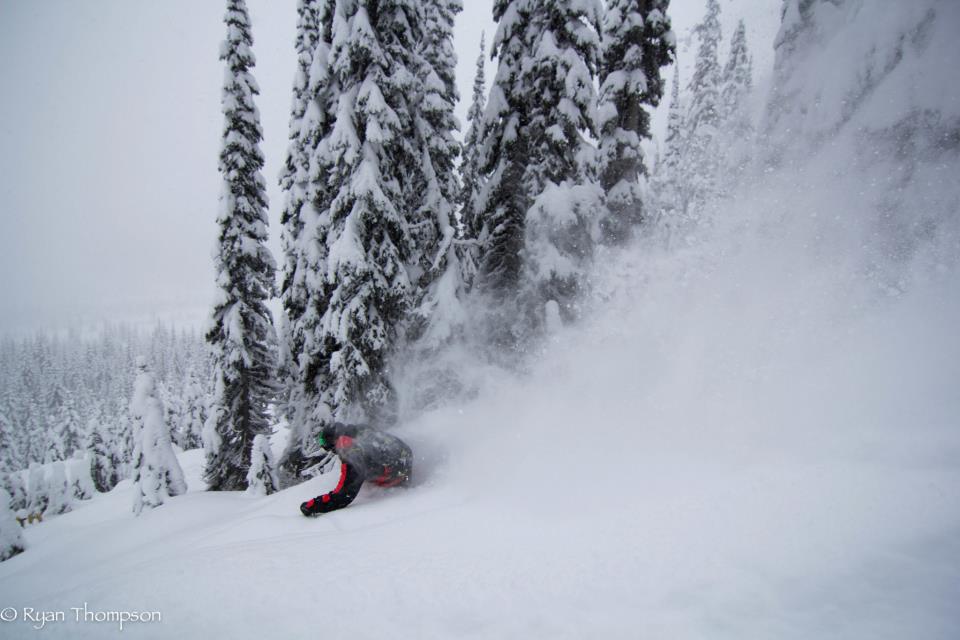 And for even more proof, check out the Daily Snow Reporter Video.
Want more winter?
Come play in the powder at Lookout Pass (one of my personal favorites), Lost Trail, Turner Mountain, Blacktail Mountain, Montana Snowbowl or Whitefish Mountain Resort.
Happy winter,
TT
December 13, 2012
Related: Outdoor Fun, Whitefish, Winter Fun