I'm not quite sure how to tell you this, so I'm just gonna come right out with it: I'm leaving Montana.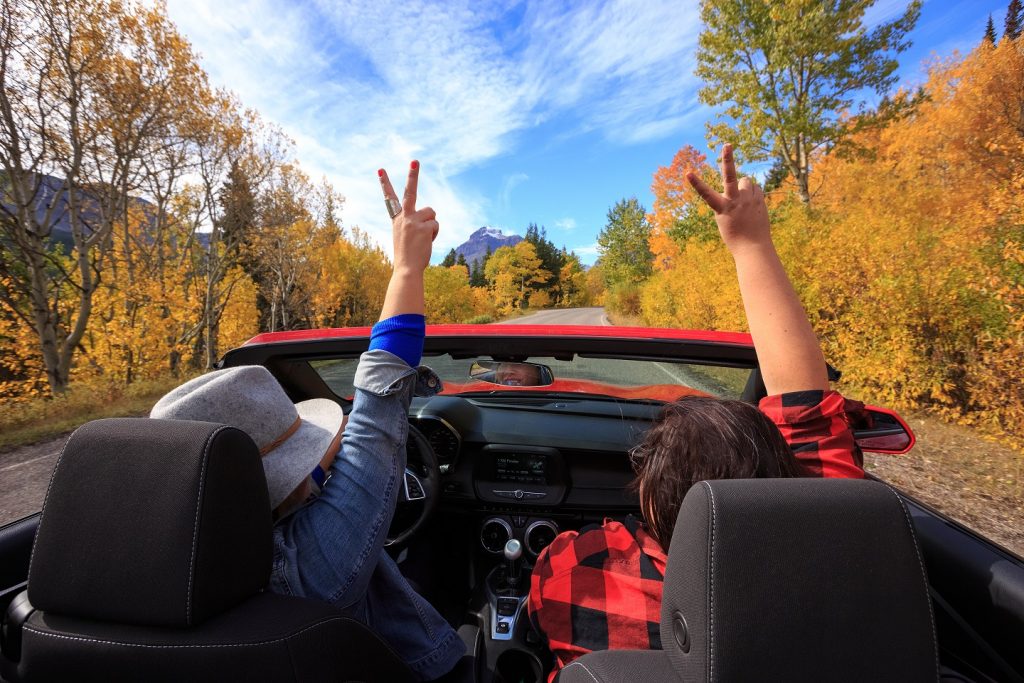 For those of you who've been reading this blog or following me on social media, you know how much I love Montana. My love for this state is as expansive as Montana's big sky and as deep as my family's roots in this place we've been lucky enough to call home for generations. But I'm packing my rig (AKA my 4WD Jeep), pulling on my cowgirl boots and heading south for the beautiful, wild, romantic and adventure-filled state of Wyoming.
While it hurts my heart to leave Montana, I'm thrilled, happy and excited to explore the Forever West, and I can't wait to help tell the incredible stories about the people, places and experiences that make Wyoming so special. And if there's one state I could possibly leave my love Montana for, it's Wyoming. Also, in case anyone is keeping score, Montana and Wyoming are BFFs (read more about why MT + WY are BFFs here). After all, they share three of the most special place in the country: Yellowstone National Park, the Beartooth Highway and Bighorn Canyon.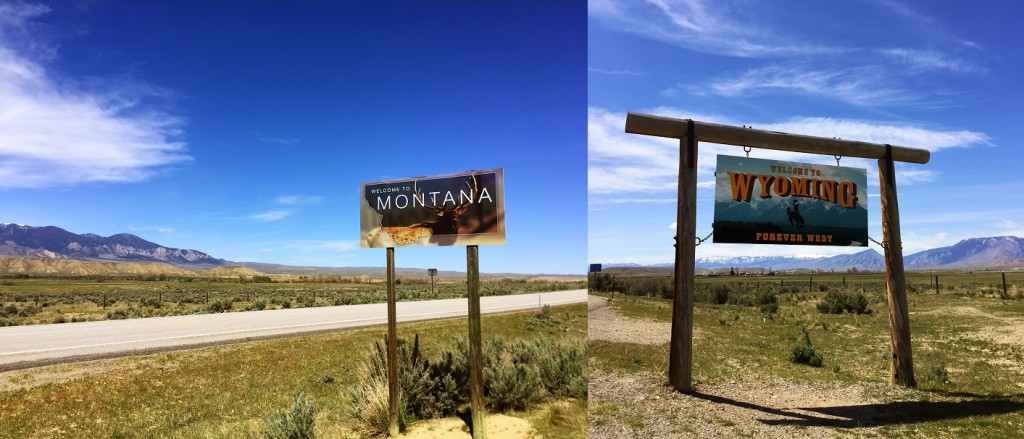 And while I'm leaving Big Sky Country, I'd love it if we could still be friends…maybe even BFFs like Montana and Wyoming? If you're interested in keeping up with my new adventures in another absolutely stunning part of the world, you can follow me on instagram at @MontanaTia (PS: I totally know I'm going to have to revisit my instagram handle ;)), where I'll be sharing photos, stories and more from life in Wyoming.
And while I said it in last week's blog post (you can read that here), I need to say it again: thank you for letting me be part of your lives. I've enjoyed every minute of it and feel honored to have spend so many years sharing my adventures with you as I've been living, working and playing under Montana's big blue sky.
Until we meet again—this time under Wyoming's wild skies—happy trails to you.
xo,
TT
December 14, 2016