Confession time: sometimes I wonder out loud to myself, "Is this real life?" Because you guys, I have to tell you that there are days where I legitimately wonder how in the world I'm in this exact spot at this exact moment to be able to experience this life.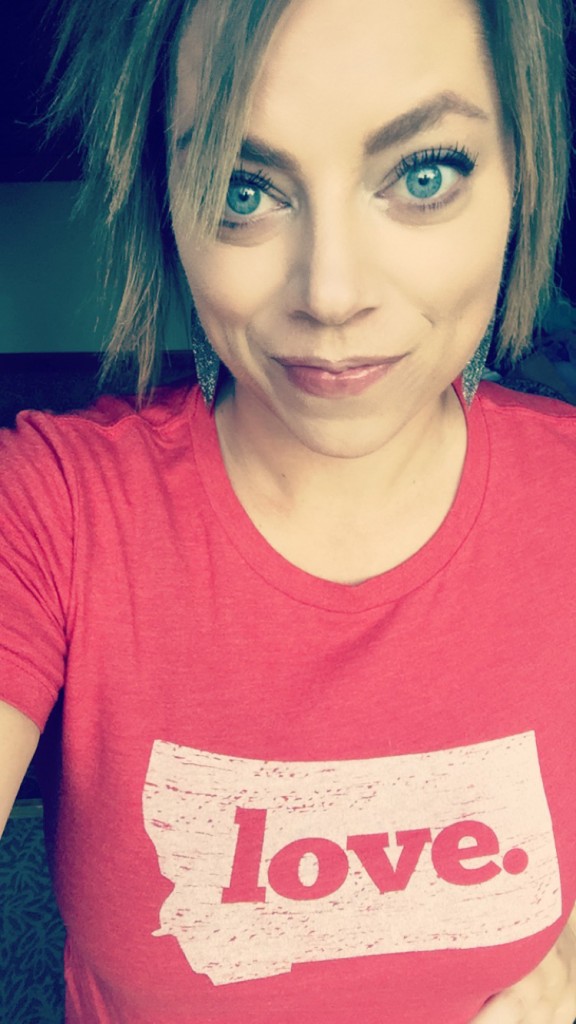 Take for example, a recent afternoon spent in Glacier National Park.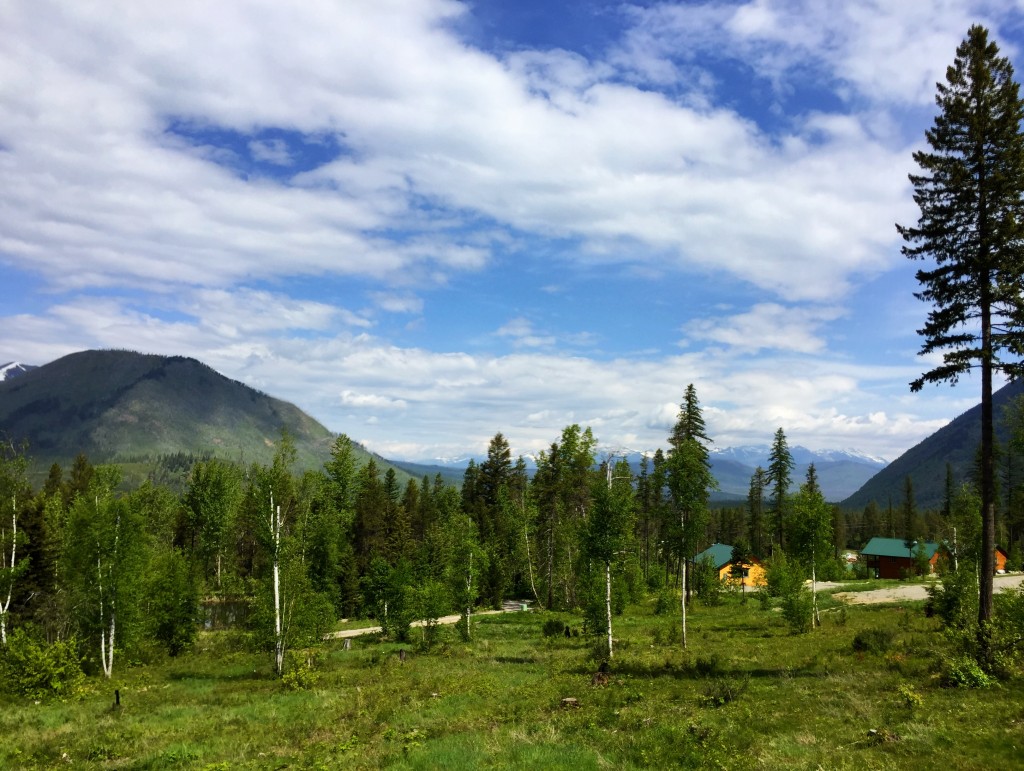 I was traveling with a group of friends and we had a few free hours to explore the Crown of the Continent. Since it was the first trip to Montana and Glacier Park for most of them, we did what any group should do: we took a red bus tour and boat tour.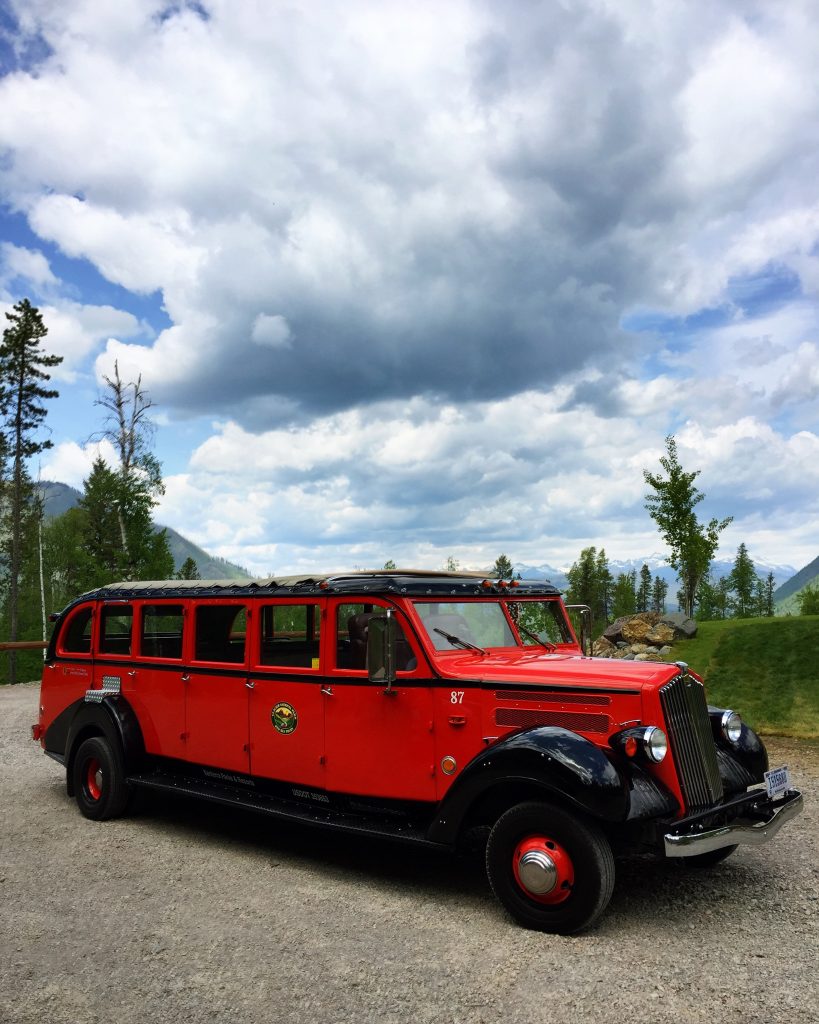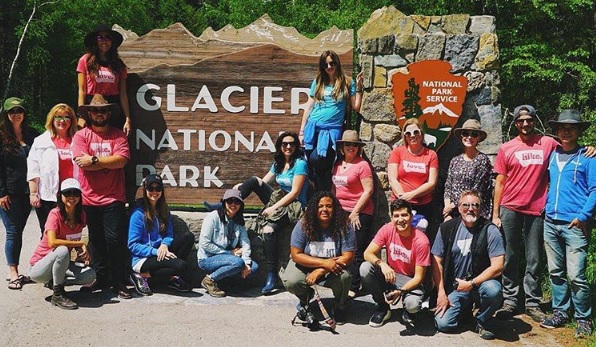 After stopping to take in one of the best views in the world (Lake McDonald from Apgar Village), our red bus driver Glenn took us along the Going-to-the-Sun Road to Lake McDonald Lodge for a guided boat tour with Glacier Park Boat Company on the DeSmet—a historic wooden boat that calls the waters of Lake McDonald home. And for 45 blissful minutes we cruised the waters of the park while taking in snow-capped mountain peaks and learned about the history of the boat company and this region of the park from the boat's captain.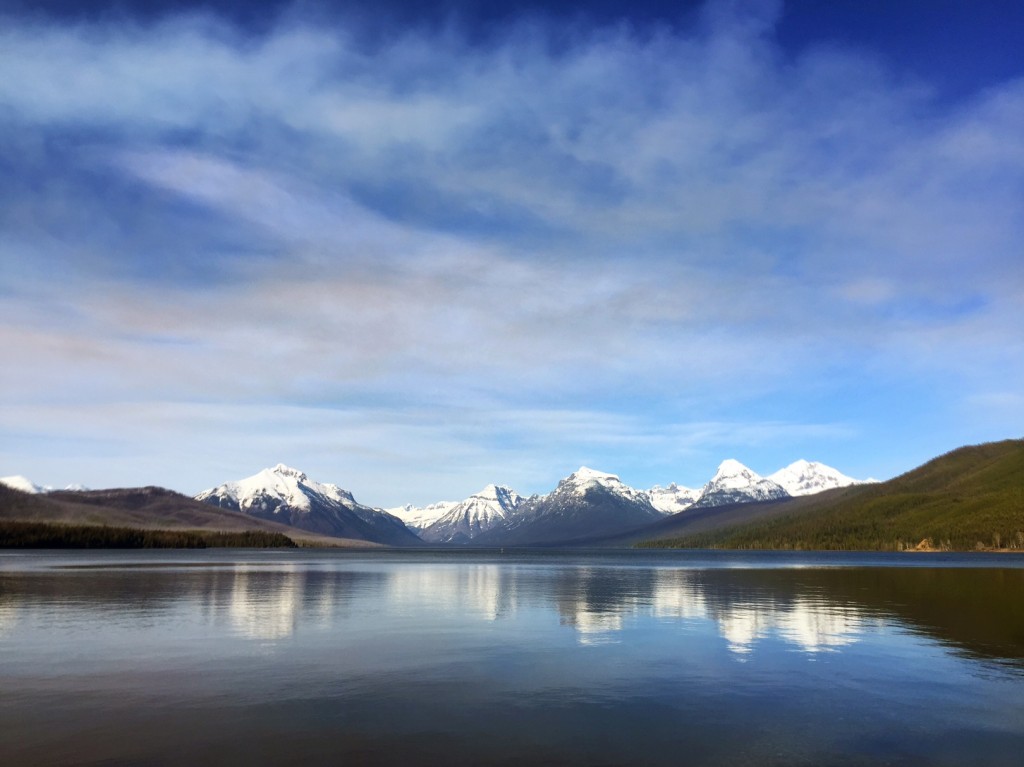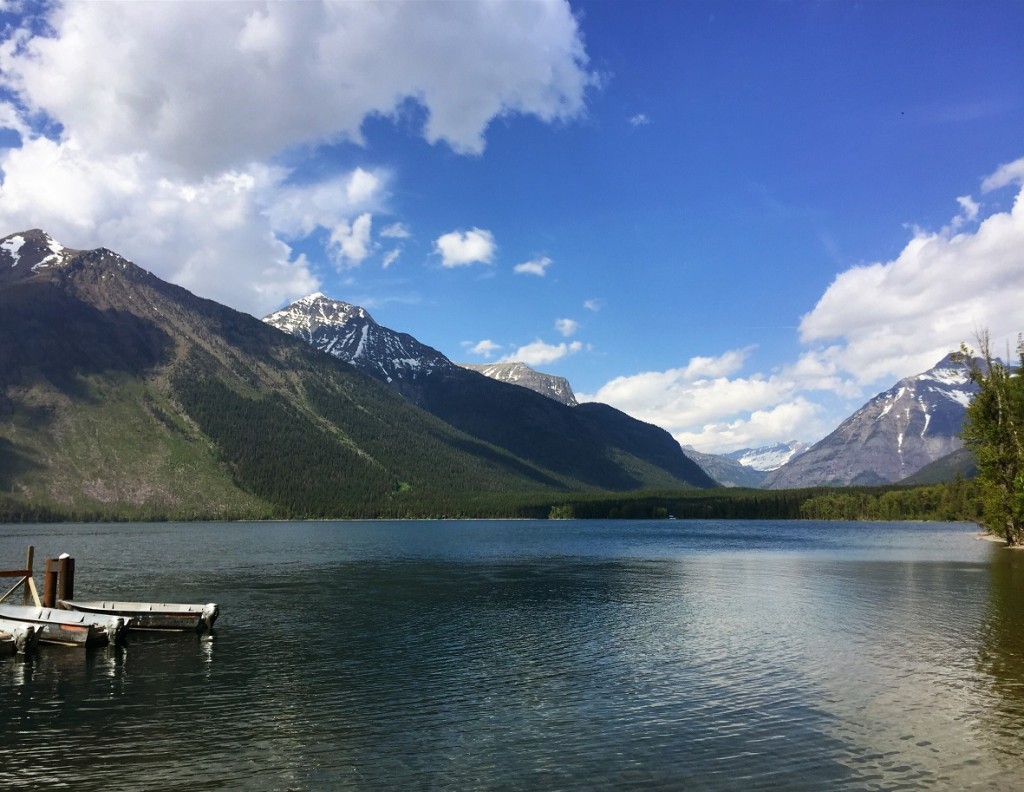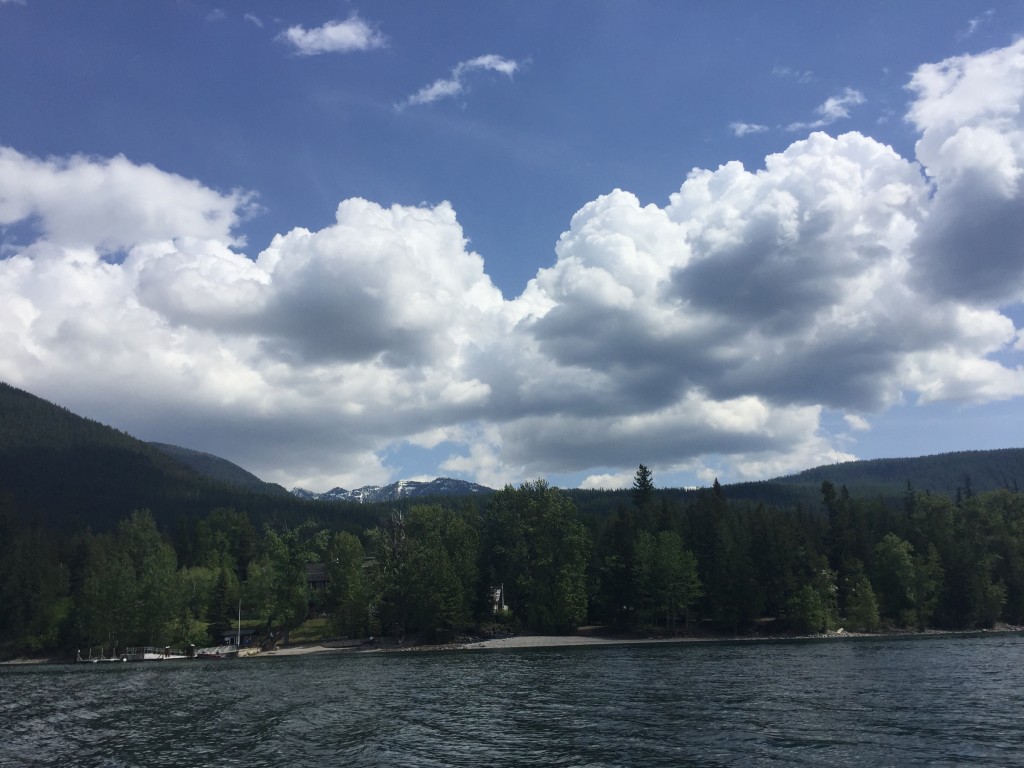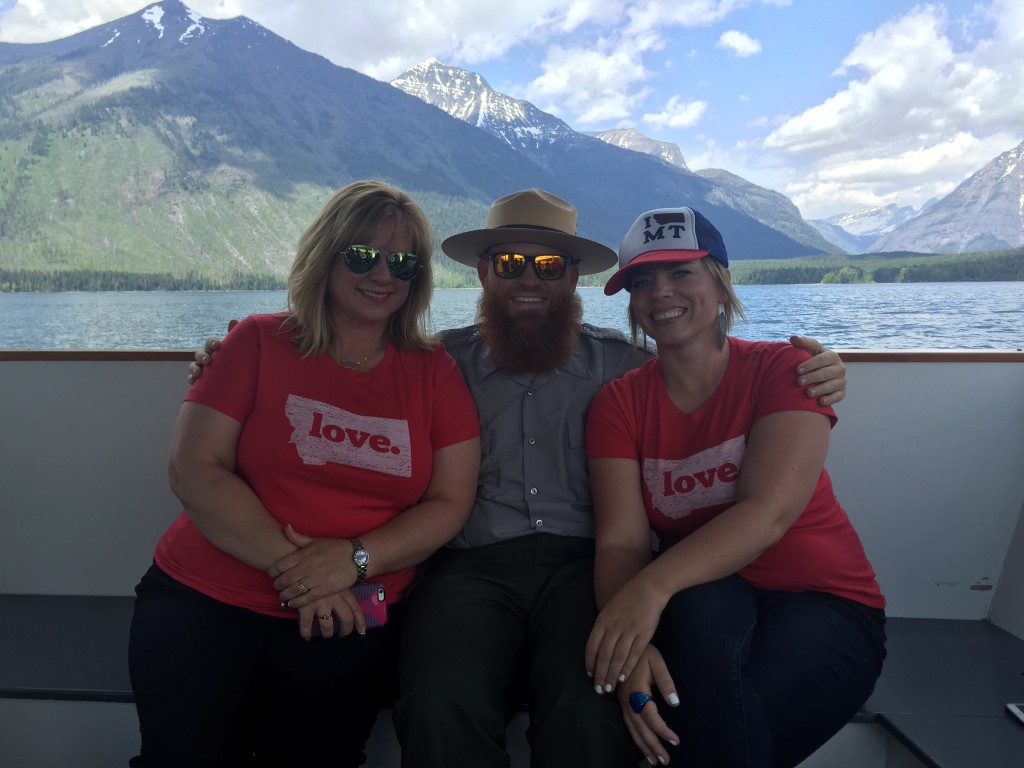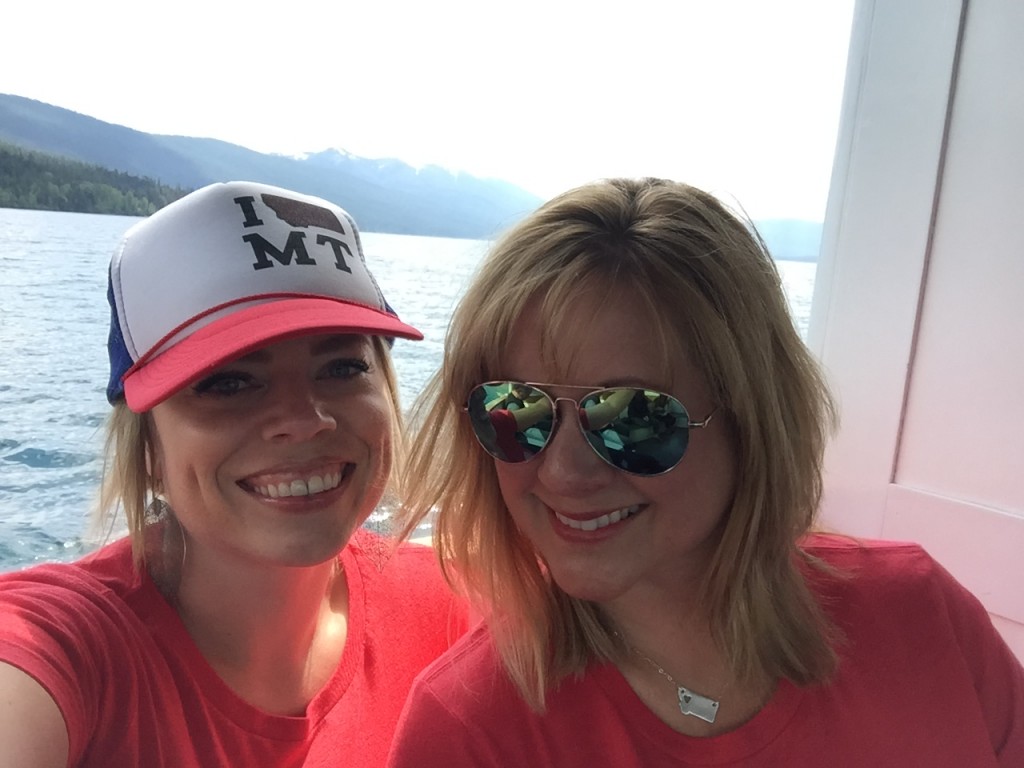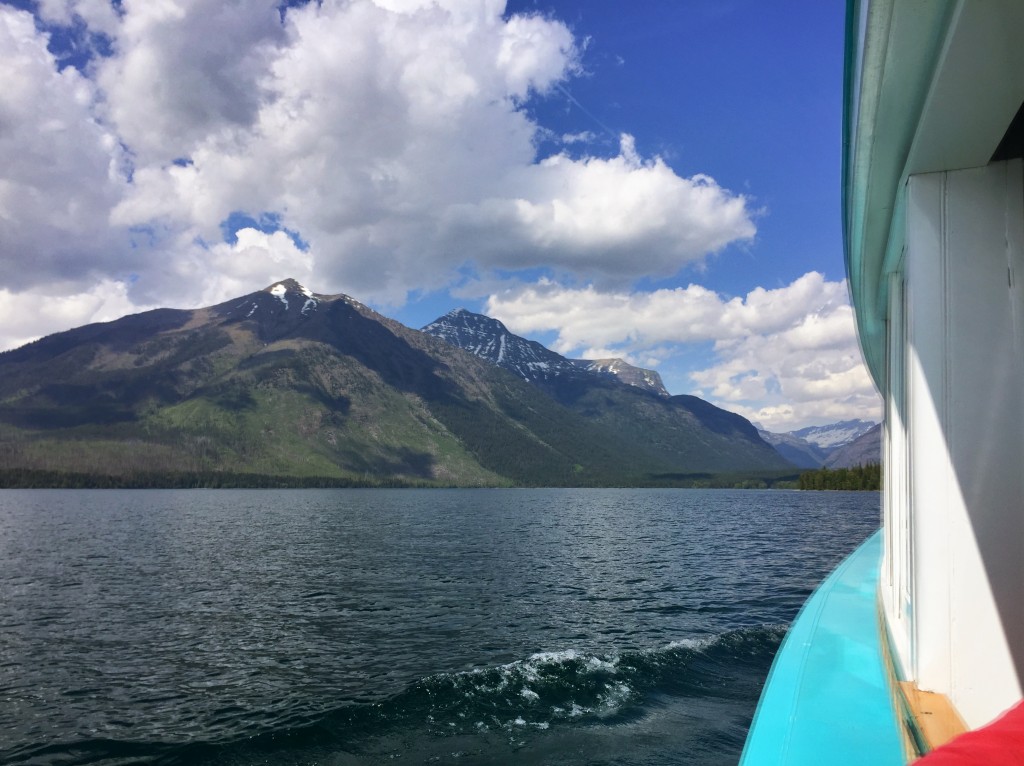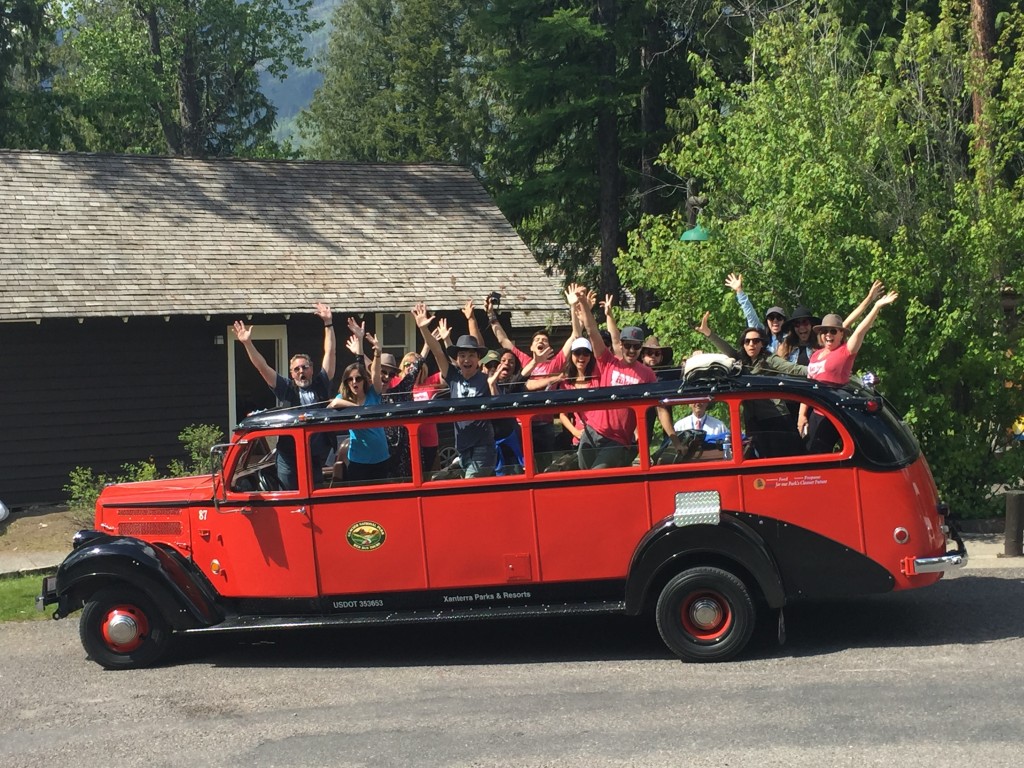 Needless to say, it was a good day.
xo,
TT
June 6, 2016
Related: Glacier National Park