Earlier this month, three explorers departed on a journey that would take them on a 600-mile-long run through the mountains of Montana and Alberta. Athletes Mike Foote and Mike Wolfe, along with photographer Steven Gnam departed from Missoula, Montana and will end their trip in Banff, Alberta on a journey called the Crown Traverse.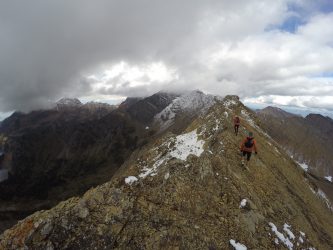 Along the way, they'll be traveling through rugged and remote mountain landscapes on a route that has never been attempted. (Um, awesome right?!) Throughout their three week journey, they'll be providing insider perspectives (and stunning photography) of one of the largest contiguous ecosystems in the United States as they help to bring awareness of the significance of this region.
And if you want to follow their journey? You can track them via GPS here or follow along at #CrownTraverse on facebook, instagram and twitter. In the meantime, here's a peek at some of the images that have been shared to date.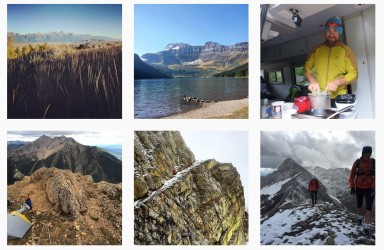 The thing I love most about what they're doing? It's that they're sharing photography, moments and glimpses into a truly wild part of Montana that not many people (including me) will ever get to see in-person. And for that, I'm thankful.
xo,
TT
September 22, 2015
Related: Uncategorized