Earlier this week, my travels led me to Triple Creek Ranch. A luxury guest ranch (and a Relais & Châteaux property), Triple Creek is located south of Darby in the Bitterroot Mountains in one of the most charming settings in Montana.
As my travel buddy and I made our way south down the valley and toward the ranch, we were greeted with freshly fallen snow that made the drive one of the prettiest I've taken this winter.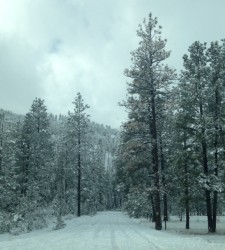 While I've visited Triple Creek Ranch before, this time was different. Maybe it was the snow-covered trees and the bits of blue sky peeking through the clouds. Or maybe it's because Christmas was just a few days away and everything seems a bit more magical during this time of the year. Whatever it was, it made this visit pretty special. And while I don't seem to have the proper words to describe the perfect winter wonderland that Triple Creek Ranch is, I'm going to show you instead.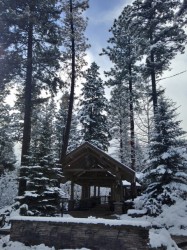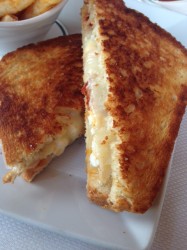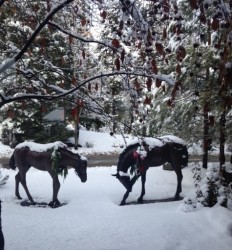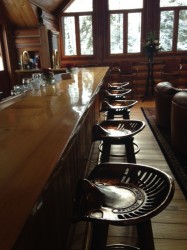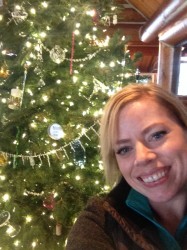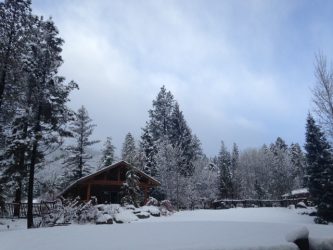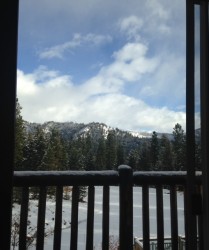 After all, let's face it: everything is just a little more magical during December.
Happy Christmas,
TT
December 23, 2014
Related: Winter Fun