If you've been reading this blog for a while, you know by now that I'm a Montana girl through and through. I live here, love it here and my soul feels at home here. I currently live in one of the "big cities" of Montana and I have to tell you that while I love where I live, there's no place like home. For me, home is a 2-hour drive over the mountains to a small town that sits along Montana's Rocky Mountain Front: Augusta.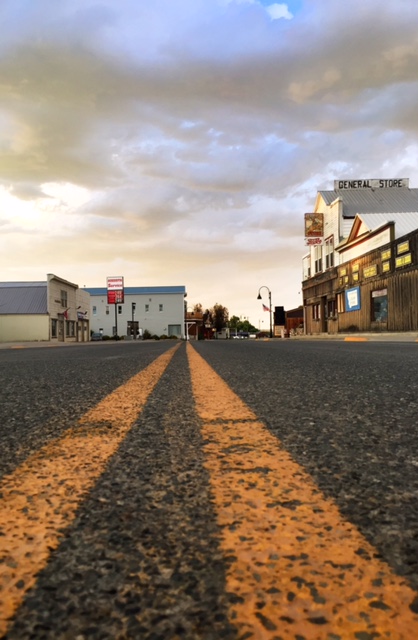 My family (which is big, wild and fun) is firmly entwined in the community of Augusta, Montana and each year I go home for one of the biggest weekends of the year—the Augusta American Legion Rodeo (which celebrated 80 years of rodeo this year)—to help my mom and dad at our family business, the general store that sits on Main Street. Plus, it's not just the store that needs some attention during the weekend. I also work our family taco stand. Yep, you read that right. We have a taco stand that is only open one weekend each year. Years ago (as in 35+ years ago), my aunt started the stand when she was home for the summer and it's an always-present staple during rodeo weekend. Growing up, I worked that taco stand every rodeo weekend and I'm kind of nostalgically happy that that tradition hasn't changed. Sidenote: I didn't get any photos of the taco stand or the delicious tacos we serve each year because the stand was insanely busy! 
Anyway, while we worked the entire weekend, it was one of the best weekends and visits home that I've had in a long time. Here's a look at a weekend at home in Montana…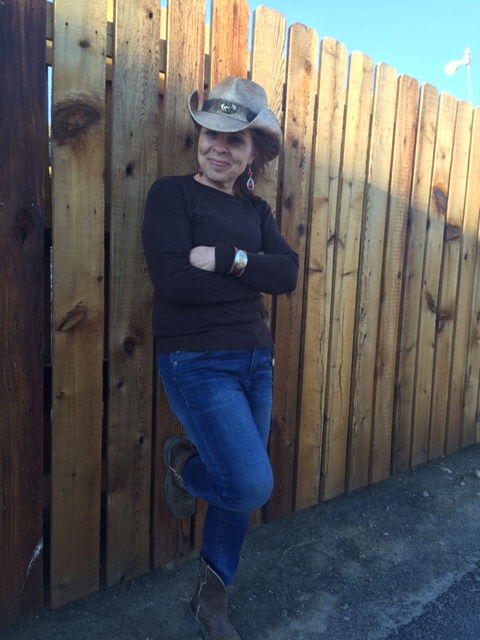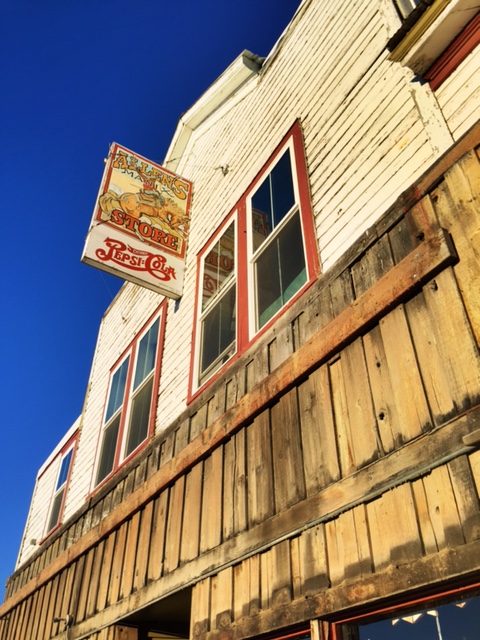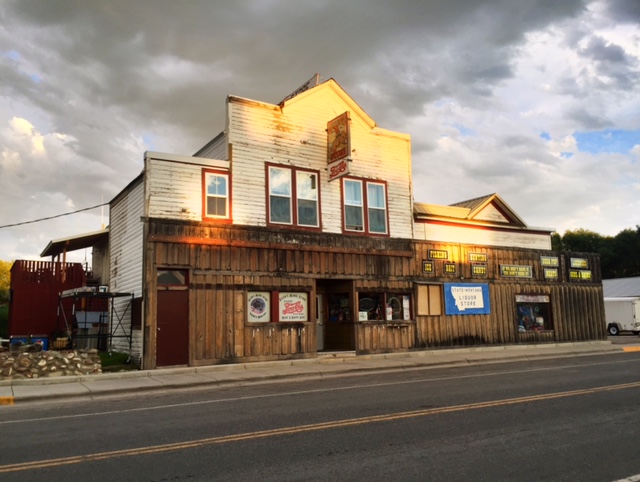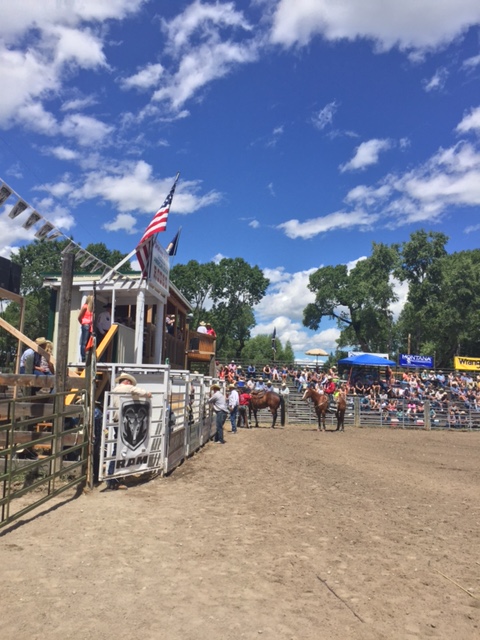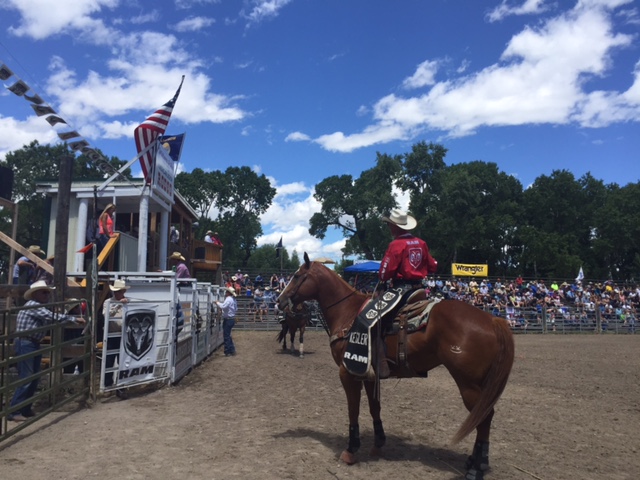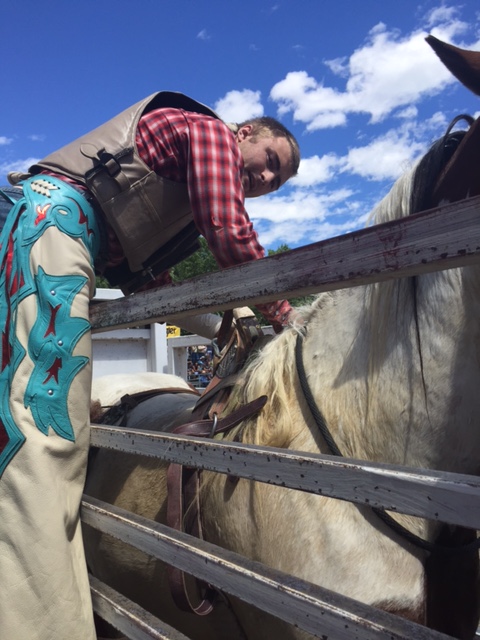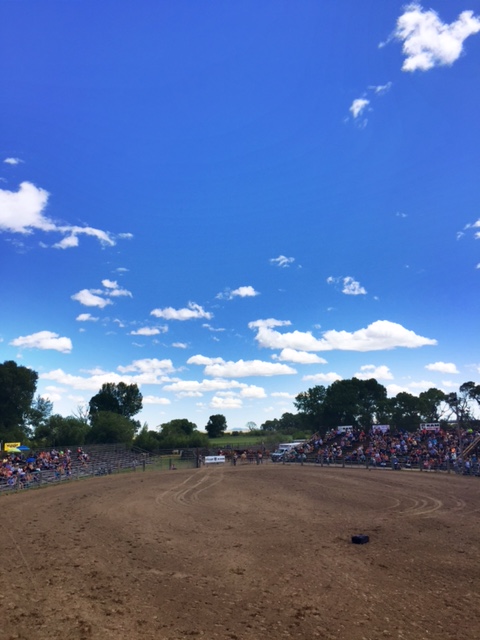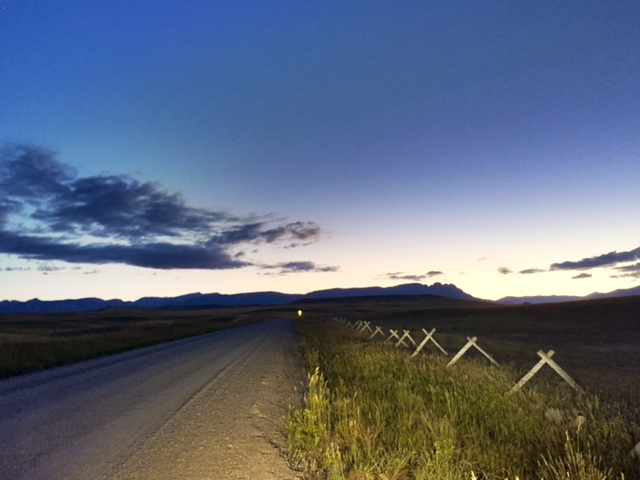 It was a good weekend.
Your turn: where does your soul feel the most at home?
xo,
TT
June 30, 2016
Related: Montana, Summer Fun